More CCTV cameras come into operation today across Macao
More CCTV cameras come into operation today across Macao

Link copied
There are now more than 1,600 cameras keeping Macao under surveillance, with more planned for other parts of the city, including the New Urban Zone.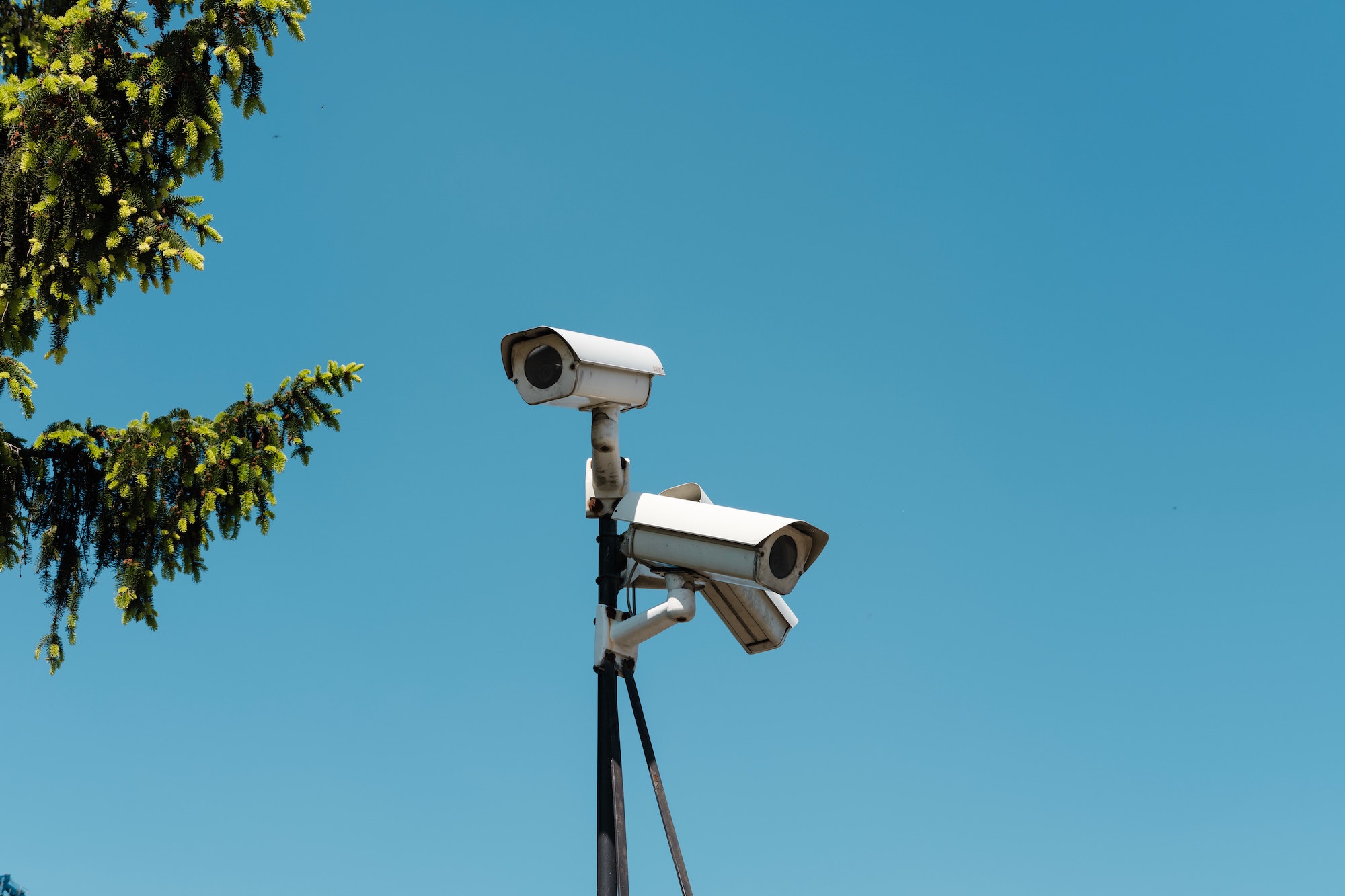 A new batch of 298 CCTV surveillance cameras comes into operation today, the Macau Post Daily reports, with 2 more to come online once certain roadworks have been completed.
The additions mean that Macao is now covered by more than 1,600 cameras, which have been installed in phases since September 2016.
Secretary for Security Wong Sio Chak said that, of the latest batch, 81 were installed in new positions but on existing poles. Most of the remainder replaced current cameras.
[See more: Security secretary warns of lax weapons legislation]
The so-called Olhos no Céu (Eyes in the Sky) system is used to monitor border checkpoints, major roads and transport hubs, security black spots, tourist attractions, remote locations and places that may present security hazards.
The next phase of the system will see cameras installed in Zone A of the New Urban Area, according to an official statement.
The Macau Post Daily says CCTV cameras were used in the investigation of 3,665 criminal cases last year, including homicide, drug dealing, robbery, theft, arson, possession of prohibited weapons, assault and fraud.