Security Secretary Wong Sio Chak warns of lax weapons legislation
Security Secretary Wong Sio Chak warns of lax weapons legislation

Link copied
Nuclear, biological, chemical and military grade weapons to be included in new regulations, as well as lethal instruments like flare guns.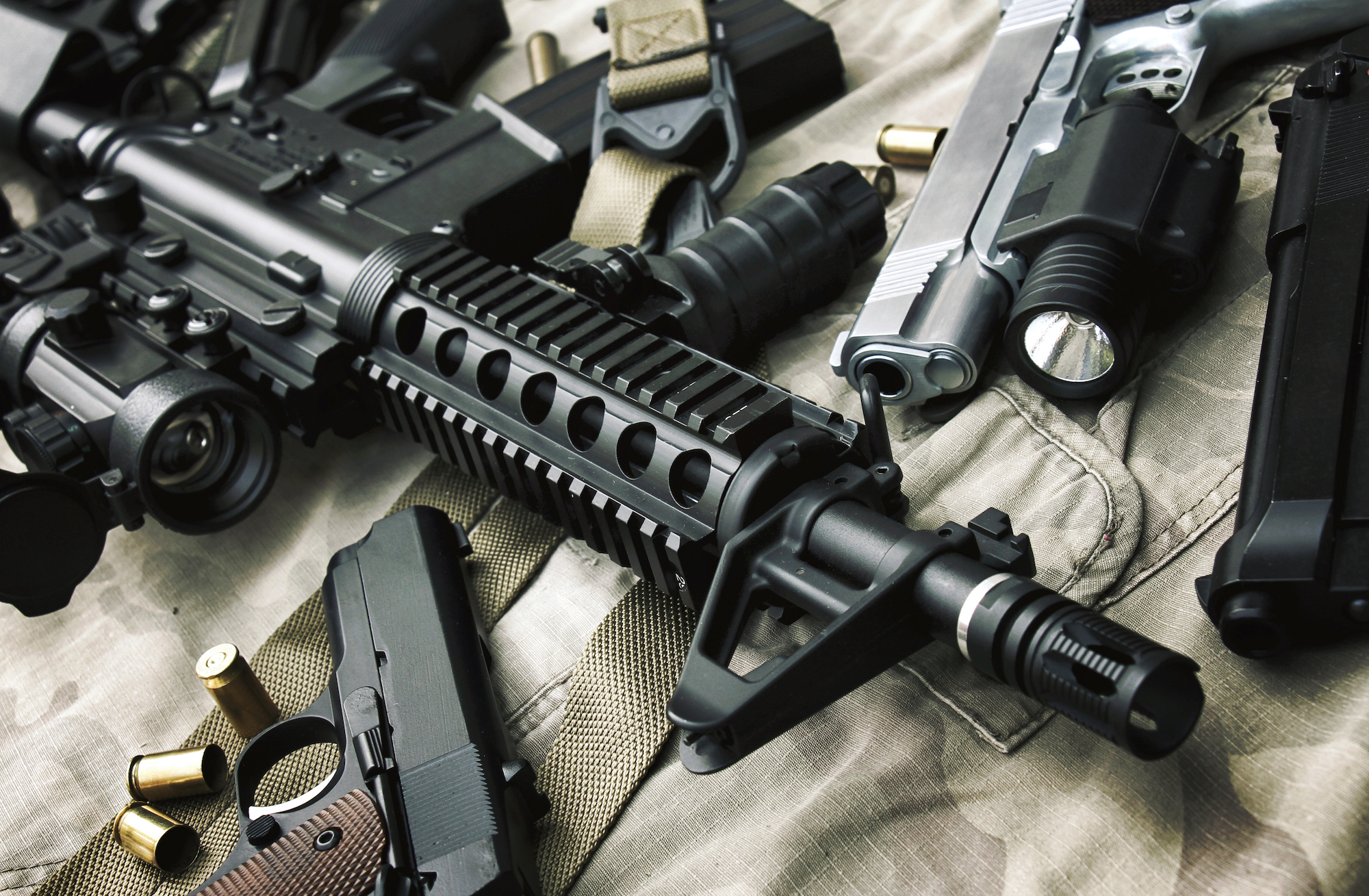 Authorities in Macao are tightening up regulations concerning private weapons in a bid to ensure the city's all-round security.
Lawmakers have passed the outline of a bill regulating the private possession and use of weapons with 30 votes.
Secretary for Security Wong Sio Chak told lawmakers that the current legislation on the matter was rather "simple" and did not properly regulate the private possession of weapons and therefore needed a more comprehensive control system.
Wong said that the current regulations only cover small weapons, not powerful weapons such as nuclear, biological and chemical weapons and military-grade weapons, adding that there was also a lack of special regulations in the existing legislation concerning the use of certain lethal instruments, such as flare guns and line throwing guns.
The outline of the bills passed yesterday will be submitted to one of the legislatures' three standing committees for its article-by-article review, after which another plenary meeting of the legislature will vote article by article on its revised version in its second and final reading, The Macau Post Daily reported.