Junket operator Levo Chan will learn his fate in April
Junket operator Levo Chan will learn his fate in April

Link copied
The defence and the prosecution have concluded their arguments in the case that involves 80 counts of fraud, illicit gambling, and money laundering.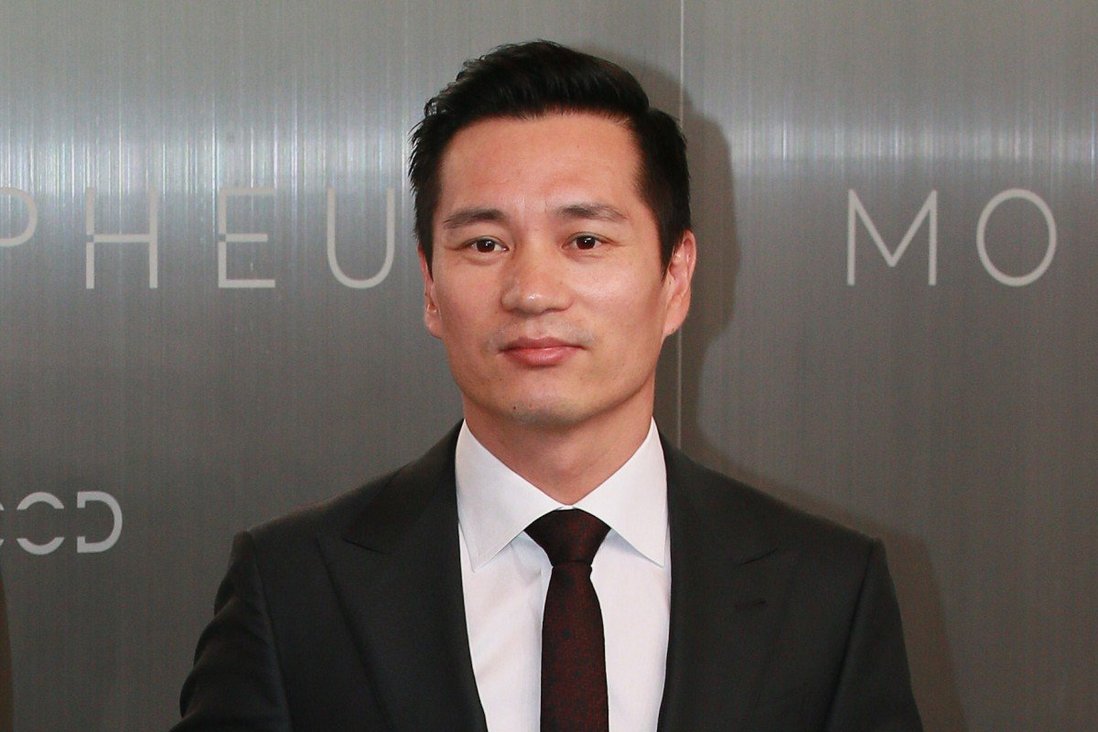 The verdict in the case against the Tak Chun Group and Levo Chan is set to be handed down on 21 April, according to multiple media reports.
The final arguments were heard on Wednesday, broadcaster TDM said, with the prosecution arguing that all 80 charges – including fraud, illicit gambling, and money laundering – against Tak Chun's former boss Levo Chan were proven.
The defence is calling for Chan's acquittal.
According to the indictment, Chan led a syndicate that ran under-the-table betting to avoid gaming revenue tax, amassing illicit profits of at least HK$1.5 billion.
[See more: New bill limits junket commission to 1.25 percent]
The prosecution is calling for all of Tak Chun's assets to be seized and used to compensate the Government and operators, in the event of a guilty verdict, TDM says.
The case against Tak Chun comes amid a general crackdown on junkets in Macao. In the most high-profile case to date, Suncity group founder Alvin Chau was sentenced to 18 years in prison in January.