Former Suncity boss Alvin Chau sentenced to 18 years in prison
Former Suncity boss Alvin Chau sentenced to 18 years in prison

Link copied
Chau and five other defendants also found liable in compensation claims filed against the group by Macao government and five gaming operators.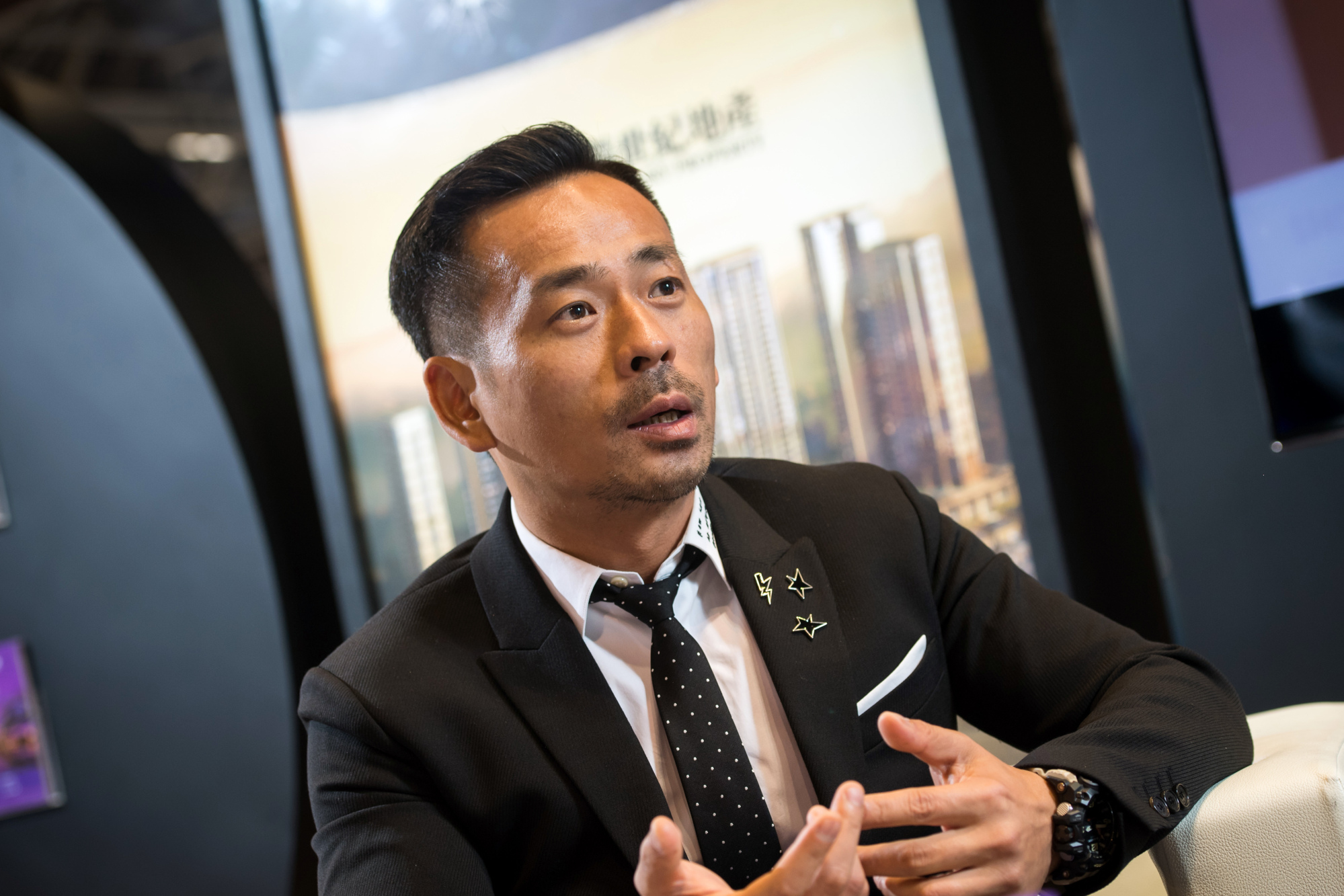 Suncity Group founder and former boss Alvin Chau was sentenced to 18 years in prison yesterday after he was found guilty of all crimes he was accused of except for money laundering. 
His sentence was handed down by Court of First Instance's presiding judge Lou Ieng Ha. 
Apart from money laundering, Chau was on trial for illicit gambling activities, fraud and involvement in a criminal organisation. He was acquitted of 126 from 229 illegal gambling-related crimes in authorised locations as the court considered those crimes to have already expired, leaving Chau to respond to the remaining 103 crimes. 
Along with Chau, eight other defendants were also found guilty of criminal association, the most punishable crime. 
Most of the case's 20 other defendants were also found guilty and sentenced to different prison terms, some with suspended sentences. 
In addition, the court found Alvin Chau and five other defendants liable in the compensation claims filed against the group by the Macao government and the city's gaming operators. The group must pay the government MOP 6.5 billion, MGM MOP 340 million, Wynn Resorts MOP 770 million, Venetian Macau MOP 295 million, Galaxy MOP 550 million and SJM MOP 170 million. 
The group was accused of defrauding the government of approximately HKD 8.26 billion in tax revenue from 2013 to 2021, while the gaming operators filed separate lawsuits claiming civil damages due to the group's alleged parallel gambling. 
This parallel gambling "harms the collection of taxes by Macao SAR and the business of [gaming] operators", said Lou. 
Chau denied any wrongdoing during the trial. According to Lou, the defendants can appeal to the city's Court of Second Instance within 20 days. 
Last updated: 19 January 2023 at 8:06 am