Former top civil servant Jaime Carion accused of massive bribe-taking and money laundering
Former top civil servant Jaime Carion accused of massive bribe-taking and money laundering

Link copied
Graft busters seek ex Public Works and Transport Bureau chief who is believed to have gone to ground in Portugal. Forty properties already seized by authorities.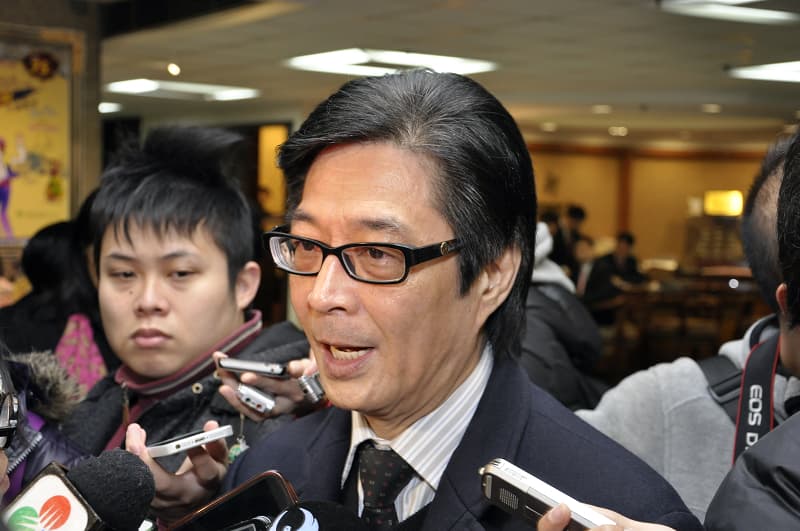 Former director of the Public Works and Transport Bureau (DSSOPT) Jaime Roberto Carion has been accused by the Commission Against Corruption (CCAC) of bribe-taking and money laundering.
The CCAC said that Carion was suspected of having taken huge bribes in both cash and real estate. The CCAC added that during his tenure, he allegedly abused his power and committed illicit acts when approving developers' construction projects applications.
The CCAC said that the suspect knowingly approved construction projects that violated the bureau's administrative and bureaucratic procedures, and he drastically changed an original street alignment plan and issued a revised one. Carion is also suspected of illegally granting exceptions from official construction regulations and revising construction projects in order to maximise developers' profits.
During the investigation, CCAC officers also discovered that Carion allegedly received bribes from shady businesspeople via his relatives and friends. The CCAC underlined that the former director's actions are suspected to involve both bribe-taking and money laundering.
The suspect and his family members are believed to be on the run from the police and have yet to return to Macao. 
Carion left his post as DSSOPT director in November 2014, when he retired from public service. According to previous new reports, the Public Prosecutions Office seized 40 properties owned by or linked to the suspect, his wife and a daughter in 2019.
According to Portuguese media reports, Carion, who is a Portuguese national, and some of his family live in Portugal. The case has been transferred to the Public Prosecutions Office for further action.
In related news, last month Li Canfeng, another former DSSOPT director, was accused by the CCAC of bribe-taking, money laundering and document forgery. Li and two prominent businessmen surnamed Kwan and Sio were remanded in custody on Christmas Eve.
Ex-secretary for transport and public works Ao Man Long, who oversaw the DSSOPT, is serving a 29-year prison term in the high-security wing of the prison in Coloane for bribe-taking, money laundering and a litany of other serious crimes. 
It is extremely rare for prison sentences in Macao to exceed 30 years, and a term of "life imprisonment" normally amounts to 25 years. Life imprisonment, indefinite detention and capital punishment are banned by Macao's Penal Code, The Macau Post Daily reported.