Driving instructor sexually harasses learner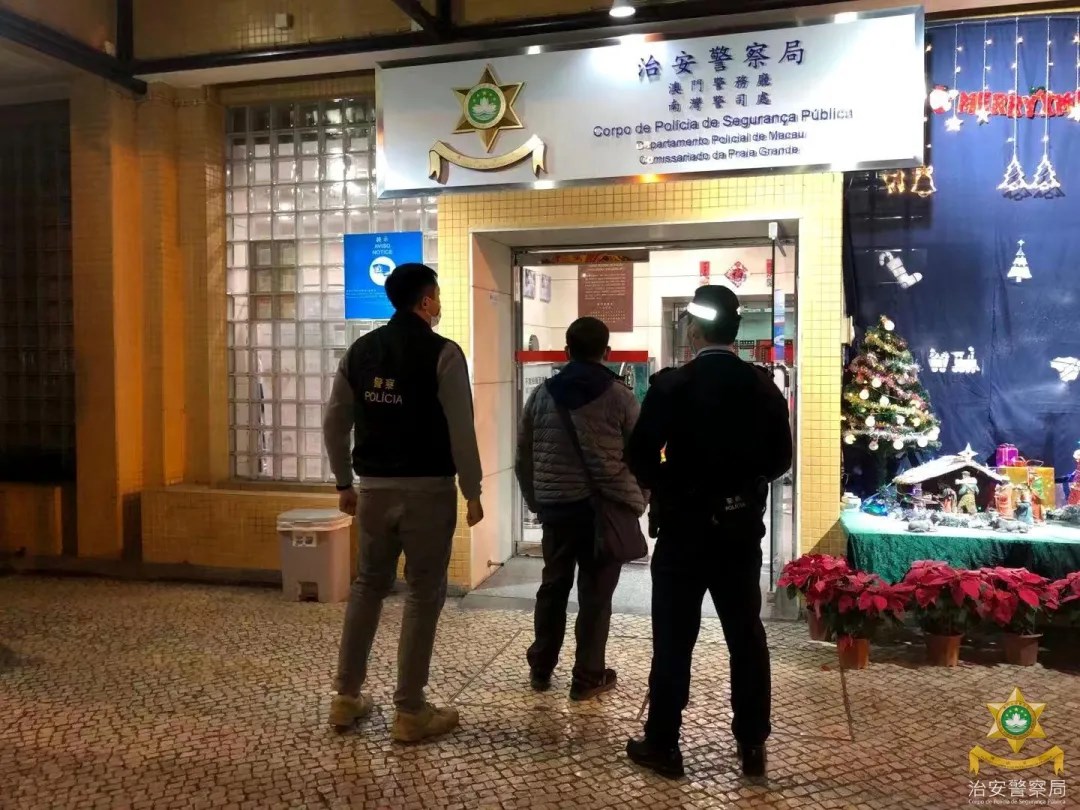 A driving instructor has been arrested for sexually harassing and coercing a female learner driver, the Public Security Police (PSP) statement said on Monday.
The suspect is a local man in his forties. The local victim is in her twenties.
According to the statement, the victim reported to the police on Friday that the driving instructor had repeatedly touched her private parts when he drove her from a driving school in the peninsula's northern area to the Driving Learning and Examination Centre in Cotai. She told the police that she was scared so she reported the case to the police only afterwards. 
PSP officers went to the driving school to investigate and the person-in-charge told the police that based on their records, the instructor had received complaints in the past from female learners several times who then asked for another instructor. However, the person was unaware of the details of the complaints according to the statement. The driving school representative said that the female learner in the latest case had merely requested that her instructor be replaced. 
PSP officers intercepted the suspect later that day at the centre in Cotai. Under questioning, he denied the woman's allegation. 
PSP officers discovered through CCTV footage that the suspect's car had stopped for a while after picking up the victim. However, according to the PSP statement, the suspect could not explain clearly why the car was stopped. Based on the investigation, the police assume that there are strong indications that the suspect committed the crimes he has been accused of, according to the statement. 
The suspect has been transferred to the Public Prosecutions Office (MP) facing charges of sexual harassment and sexual coercion, according to the statement. 
(The Macau Post Daily/Macao News)
Photo by Public Security Police (PSP)