Cotai murder suspect arrested in mainland
Cotai murder suspect arrested in mainland

Link copied
Police allege that the perpetrator gambled with thousands of dollars stolen from the woman he had just killed before fleeing across the border.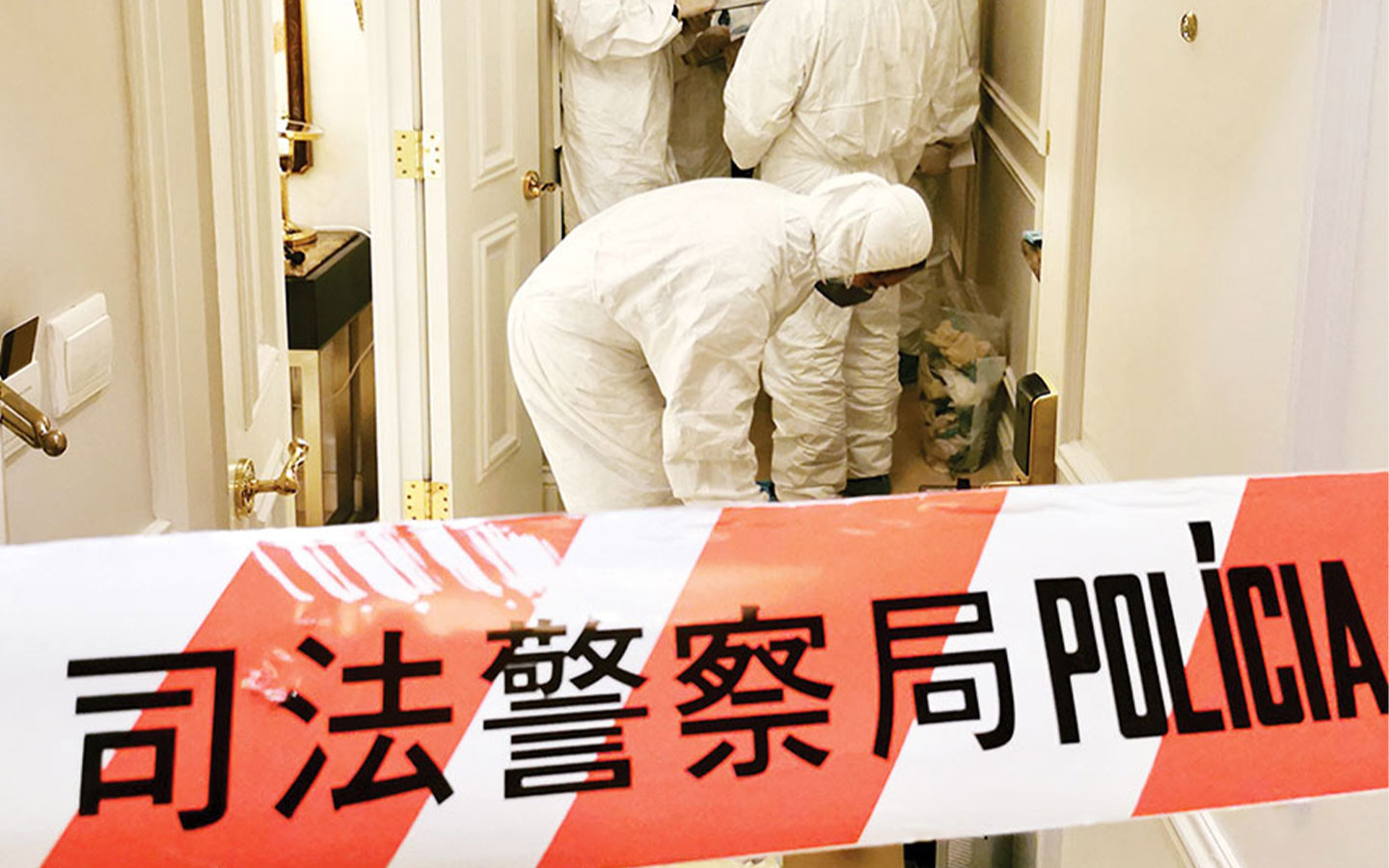 Mainland police have arrested a man in connection with a grisly murder in an integrated resort in Cotai at the beginning of May.
According to the Judiciary Police (PJ), the female victim, who was also a mainlander, was conducting illegal money exchange business.
The suspect – surnamed Huo, in his forties – allegedly told the victim he wanted to change money and took her back to his casino resort room at around 10:30 pm on 3 May.
The PJ believe that she was carrying HK$ 250,000 at the time.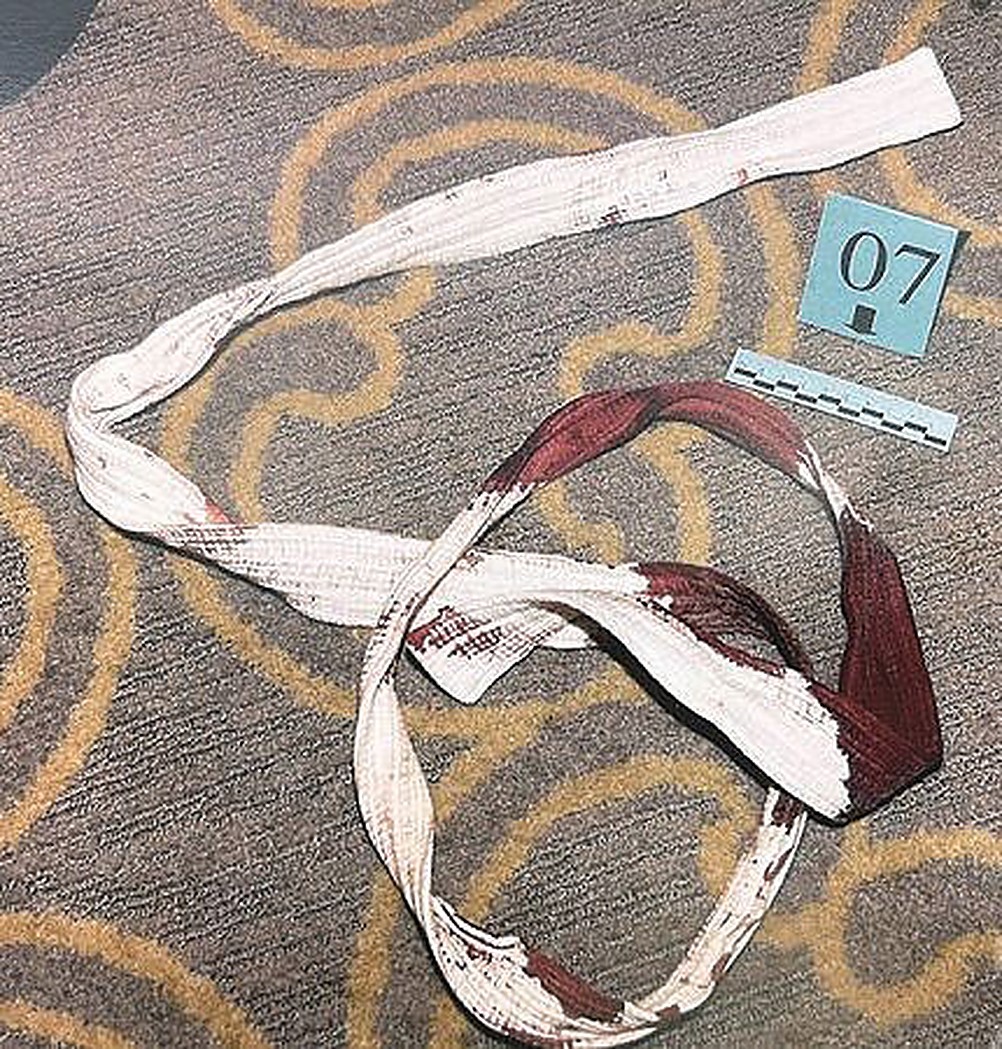 "The suspect strangled the victim with a bathrobe belt and took her belongings and mobile phone," said PJ spokesman Chan Wun Man. 
"After committing the crime, the suspect went to a casino nearby and gambled. It's believed that the money he gambled with belonged to the victim. The suspect later fled to the mainland via the Border Gate checkpoint."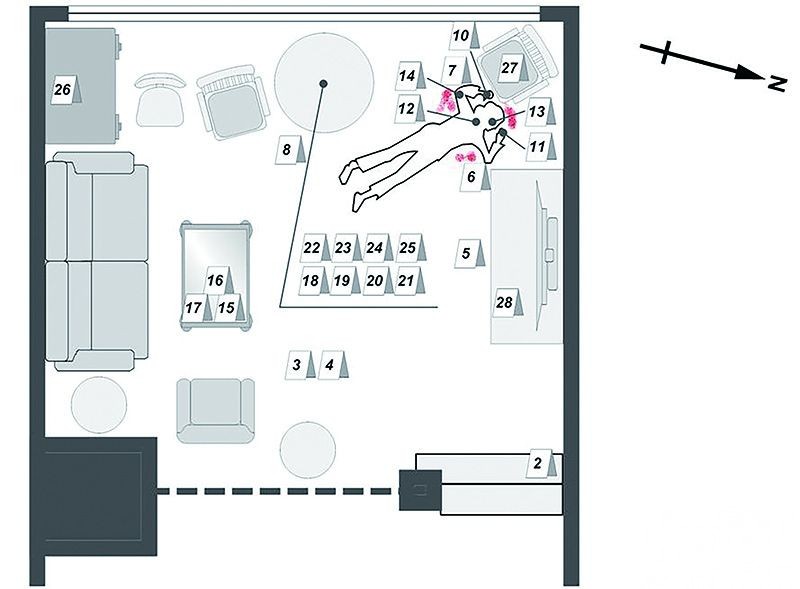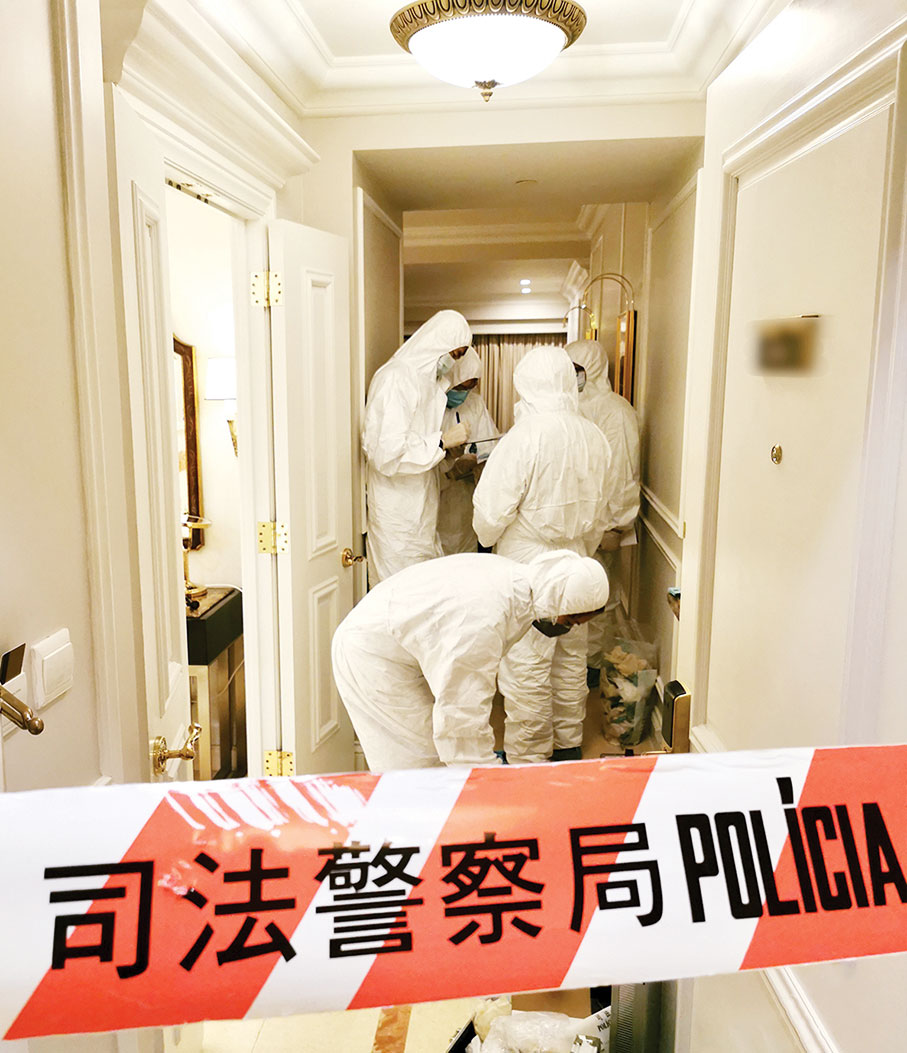 The victim's body was only discovered four days later by hotel staff, as the suspect had told the hotel he didn't need room service and had, via a phone message, informed the hotel that he would redeem his casino membership credit to extend his stay.
The authorities are investigating the whereabouts of the victim's belongings and the relationship between the victim and the suspect, as well as the motive.
The suspect, who was arrested in Hebei province's  Cangzhou city, will not be extradited to Macao, but will be prosecuted and tried by the mainland authorities.
Unlike in Macao, Huo faces capital punishment on the mainland. In Macao, the maximum prison for robbery resulting in the victim's death amounts to 20 years, according to Article 204 of the Macao Penal Code, reported The Macau Post Daily.