Fly direct from Shenzhen to Milan
Fly direct from Shenzhen to Milan

Link copied
New Hainan Airlines' flight route means those living in the Greater Bay Area can soon fly directly to Milan (no Hong Kong necessary).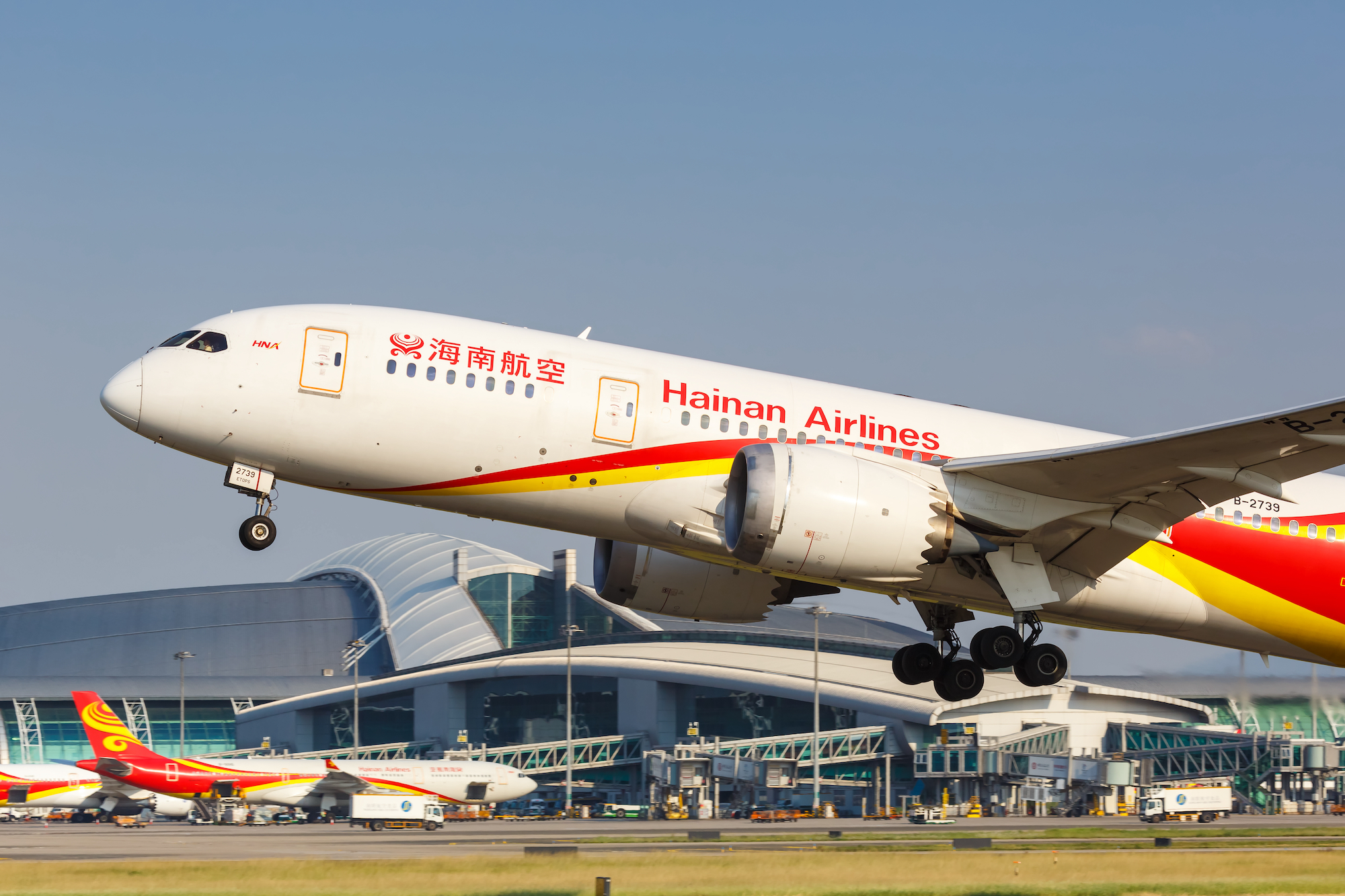 Hainan Airlines will launch a new direct flight from Shenzhen, in neighbouring Guangdong province, to the Italian city of Milan in September, People's Daily Online reports.
The new service is set to kick off on 20 September and will make three round trips per week, on Mondays, Wednesdays, and Saturdays.
Hainan Airlines already has two flight routes to Italy's capital, Rome, departing from Shenzhen and Chongqing. The airline said that its new route would support cultural and economic exchanges between the two countries.
[See more: This is how many foreign passport holders came to Macao in the first five months of 2023]
Cathay Pacific currently operates several direct flights from Hong Kong to Milan per week, taking 13 hours and 15 minutes one way. 
A city of 1.3 million people in Italy's northern Lombardy region, Milan is considered the country's commercial capital.