Macao's property market is outpacing those of other GBA cities
Macao's property market is outpacing those of other GBA cities

Link copied
However, while transactions showed strong recovery in the first quarter, one leading realtor warns that they will slow this month.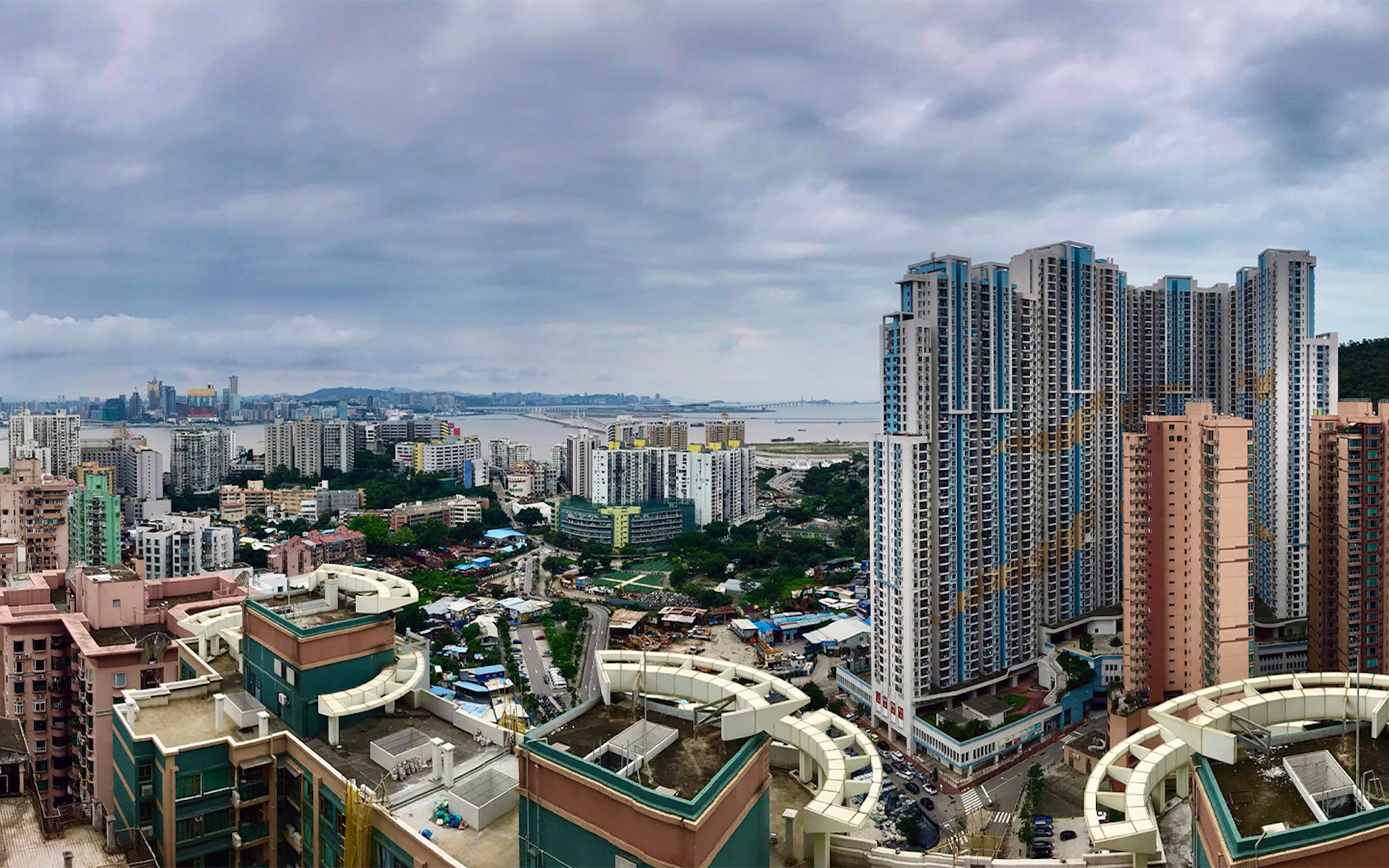 Macao's real estate market last month experienced the most significant growth of all Greater Bay Area (GBA) cities in a regional index compiled by the Centaline Property Agency.
The agency's GBA housing market index reached 119.01 in April  – up almost a percentage point in the third consecutive monthly rise. While other major GBA cities, like Shenzhen and Hong Kong, showed increases, Macao's rose fastest, posting a more than 3 percent jump. 
"Greater Bay Area cities have quickly returned to normal after the pandemic, and sales have steadily increased," Louis Chan, CEO of the residential division of Centaline Property Agency, told media.
[See more: Property experts say the market isn't quite ready for Macau New Neighbourhood]
However, the agency also warned that the index would take a hit this month. "It is expected that the index could drop significantly in May", it said, "as the explosive power of the recovery fades, the upward trend of various cities gradually slows down, and the transaction [volume] gradually becomes weak". 
The latest figures from the Statistics and Census Service show that 848 residential units were purchased or sold in Macao in the first quarter of this year, with a total value of 5.59 billion patacas – up by 33.8 percent compared to the same period in 2022.
The average price of residential units increased by 2.6 percent quarter-to-quarter to reach 93,351 in the first three months of 2023.