The world's largest LNG tanks have been built right next to Macao
The world's largest LNG tanks have been built right next to Macao

Link copied
The five tanks each hold the equivalent of 72 Olympic swimming pools and stand higher than a 20-storey building.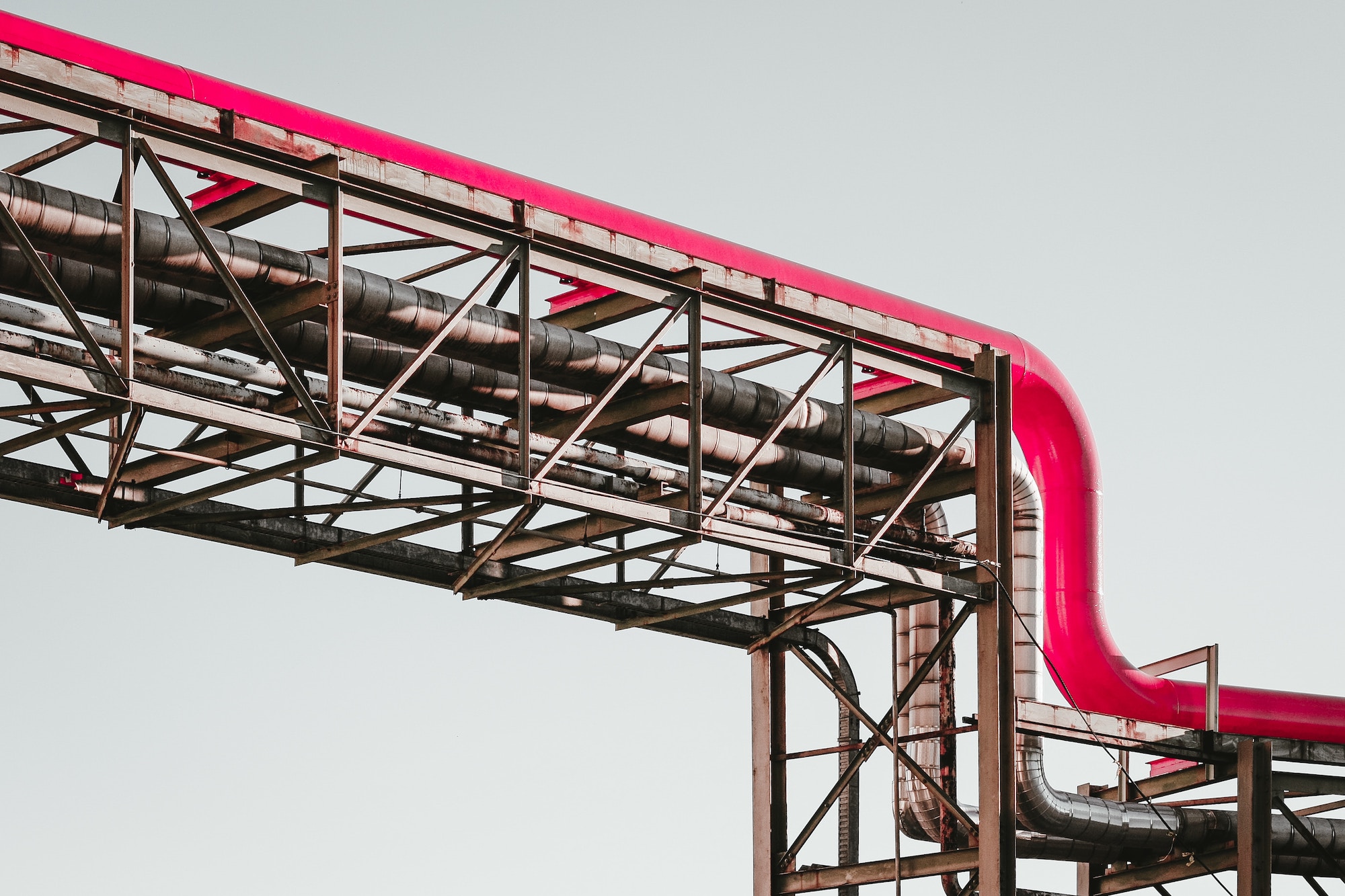 Construction of the five largest liquefied natural gas (LNG) tanks in the world has been largely completed in Jinwan – a district of Zhuhai lying just 20 kilometres from Macao. According to an industry media report, the tanks are part of the second phase of the Jinwan Green Energy Port, a development of the China National Offshore Oil Corporation (CNOOC), and mark a "significant advancement" in natural gas supply to the Greater Bay Area.
The five tanks each hold 270,000 cubic metres of LNG, the equivalent of 72 Olympic swimming pools, and are more than 65 metres tall – higher than a 20-storey building. Each tank required the pouring of 45,000 cubic metres of concrete during the construction process.
[See more: Solar power, off-peak consumption key to Macao's green energy future]
The first phase of Jinwan Green Energy Port began operations ten years ago, with an annual processing capacity of 3.5 million tons of LNG. The building of the second phase began in June 2021 and is scheduled to be fully operational next year.
When complete, Jinwan will become the largest natural gas storage facility in southern China, with a yearly processing capacity equivalent to around 10 billion cubic metres of natural gas. 
The LNG will be used to generate roughly 50 billion kilowatt-hours of electricity annually while reducing carbon dioxide emissions by an expected 33.5 million tons.