Wooing global talent is a priority for the GBA
Wooing global talent is a priority for the GBA

Link copied
A new 'win-win' agreement is set to make cross-regional employment opportunities easier for foreign talent to navigate.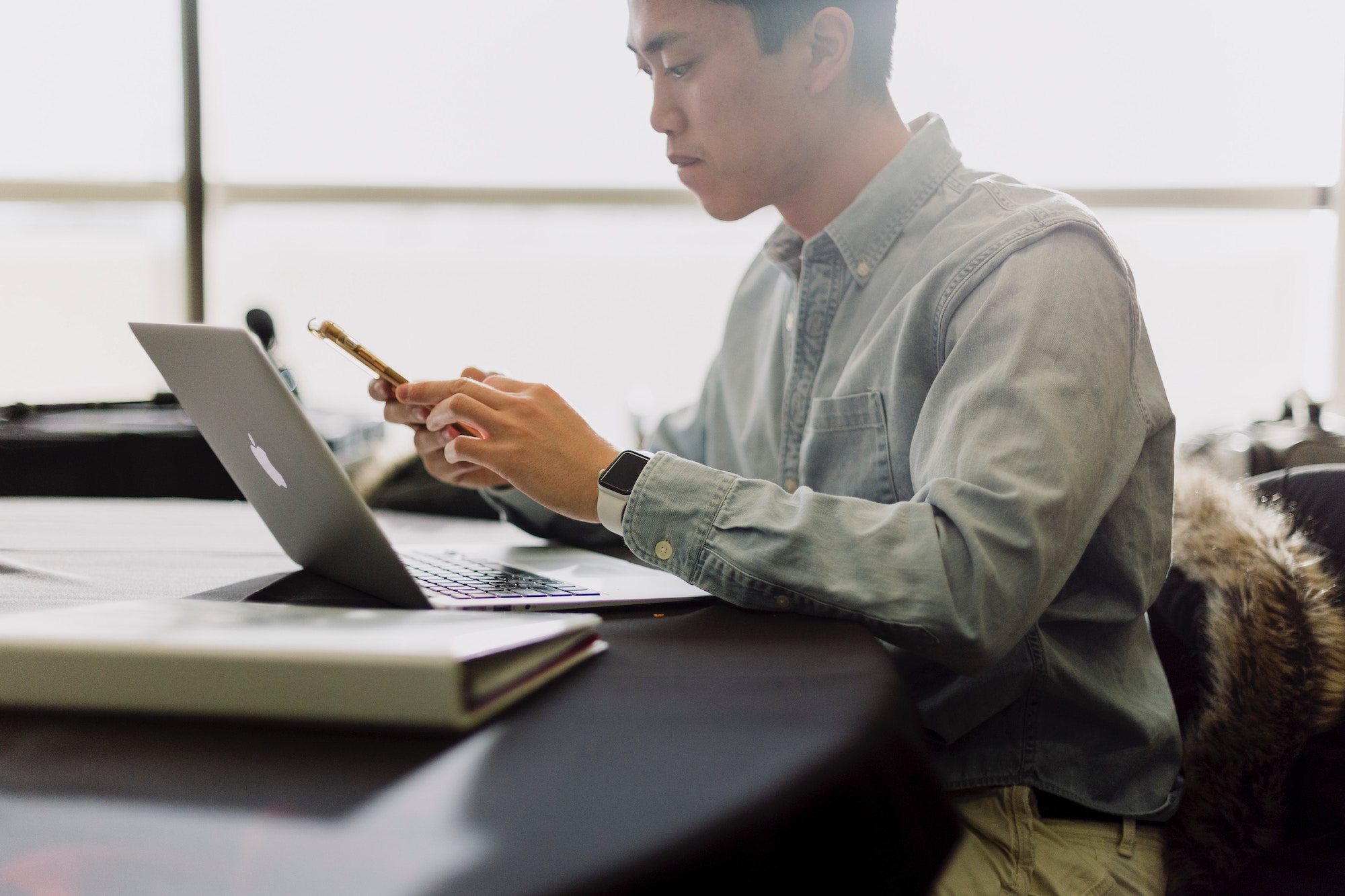 Officials from Macao, Hong Kong and Guangdong Province have signed a cooperation agreement that aims to make the Greater Bay Area (GBA) more attractive to international job seekers, according to a media report. 
The pact, inked last week, will facilitate cross-regional employment by standardising the recognition of professional qualifications across the region, and making it easier for Hong Kong-registered staff to enter the mainland.
Hong Kong's Secretary for Labor and Welfare Chris Sun said that talent was "the top driving force for development."
[See more: Two-thirds of Greater Bay Area businesses have gone green, a new survey finds]
Benjamin Wong of the Hong Kong Institute of Human Resource Management said that mainland cities were bound to face talent shortages as modern service industries expanded in Guangdong.
Sun meanwhile noted that Hong Kong was well-positioned to share its international experience with other GBA cities, which hold significant market potential.
"We want to expand and accelerate talent flow in the Greater Bay Area, which has great potential to become a global talent hub," he said. "The cooperation is win-win."