Hong Kong is coming up with a new port masterplan
Hong Kong is coming up with a new port masterplan

Link copied
Macao's sister SAR hopes to become a go-to hub for what it calls 'high-end maritime services' and 'smart and digital initiatives'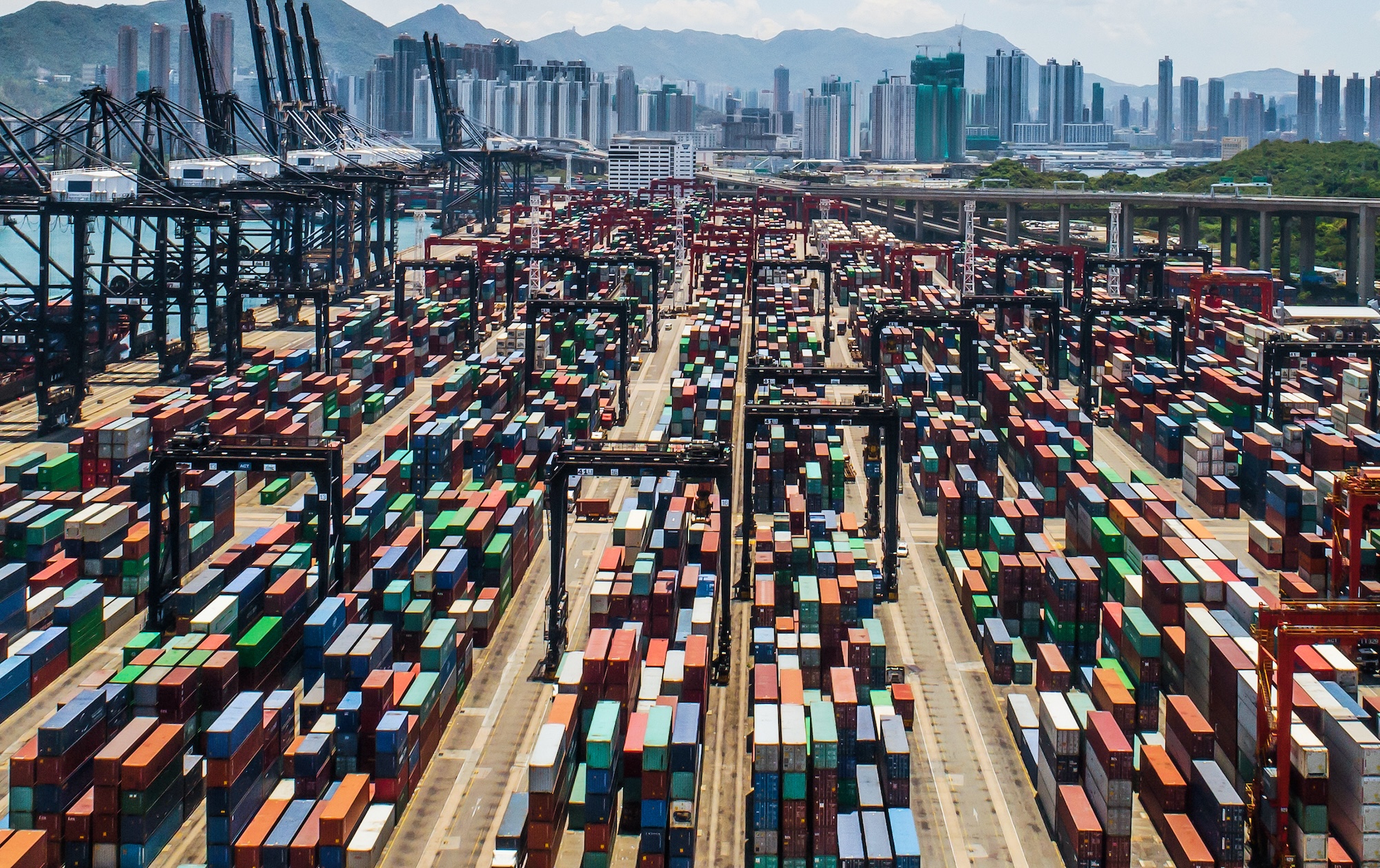 The Hong Kong government intends to release a detailed action plan for maritime and port development strategy within the next several weeks, according to a media report. The move is part of its goal to develop Hong Kong "into a leading international maritime centre," Chief Executive John Lee said yesterday. 
Lee was delivering a speech at the opening ceremony of the 3rd World Maritime Merchants Forum at the Hong Kong Convention and Exhibition Centre. 
He said the strategy aimed to "enhance high-end maritime services, facilitate transformation toward zero emissions, promote smart and digital initiatives in the industry, and promote global exchanges." 
Lee highlighted Hong Kong's current strengths as a port city, stressing that the city is one of the top ten busiest container ports in the world, with links to more than 460 destinations and more than 1,100 port and maritime companies operating there. 
[See more: Hong Kong is positioning itself as the aviation hub of the Greater Bay Area]
Lee also stressed the importance of Hong Kong's cooperation with the other Greater Bay Area cities in the endeavour, announcing that stakeholders were "actively working towards organising the Greater Bay International Maritime Conference." 
Hong Kong has faced political unrest and a pandemic-related slowdown in recent years, but central government liaison office director, Zheng Yanxiong, who was another speaker at the event, said that the city was now better positioned than any other time to develop its unique strengths. 
Lee had previously mentioned plans to enhance Hong Kong's maritime strengths during his 2023 Policy Address. 
—With reporting by Kenny Fong