Macao university students shy away from Hengqin
Macao university students shy away from Hengqin

Link copied
A recent survey showed that only a few local students are keen to pursue career opportunities in the Guangdong-Macao In-depth Cooperation Zone.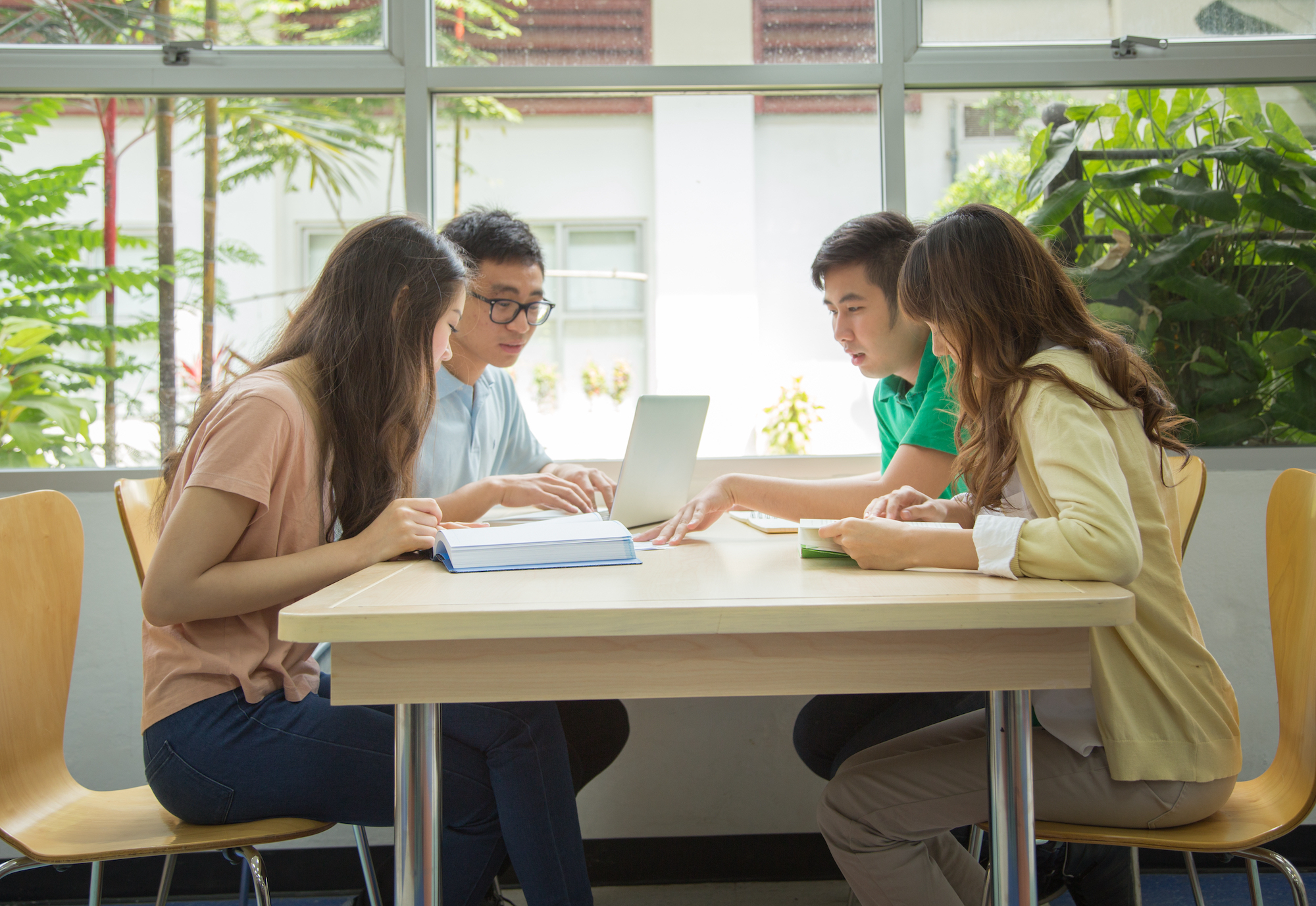 Just 10 percent of local university students are interested in pursuing careers in the Guangdong-Macao In-depth Cooperation Zone, according to a joint survey by the Macau General Association of Chinese Students and the Macau Youth Research Association. Forty-two percent of surveyed students said they had a "low" or "very low" desire to head to Hengqin – where the zone is centred – after graduating.
These results were based on responses from 405 residents enrolled in local higher education institutes. The survey revealed that students consider cost of living and career development prospects as the biggest factors when deciding where to work. It also showed that few respondents were aware of recent regulations meant to boost the zone's development. Twenty percent of respondents saw it as lacking diverse employment opportunities.
[See more: Macau New Neighbourhood flats will go on sale before the end of the year]
The survey was designed to glean an understanding of current university students' views on the zone as an option for future work. 
Hengqin's 106-square-kilometre Guangdong-Macao In-Depth Collaboration Zone is a joint project between the Guangdong province and Macao to create stronger economic relations and advance collaboration between the two areas.