Greater Bay Airlines cleared for take-off
Greater Bay Airlines cleared for take-off

Link copied
Shenzhen tycoon Bill Wong's new carrier granted permission to carry passengers and cargo on 104 routes with no frequency limits.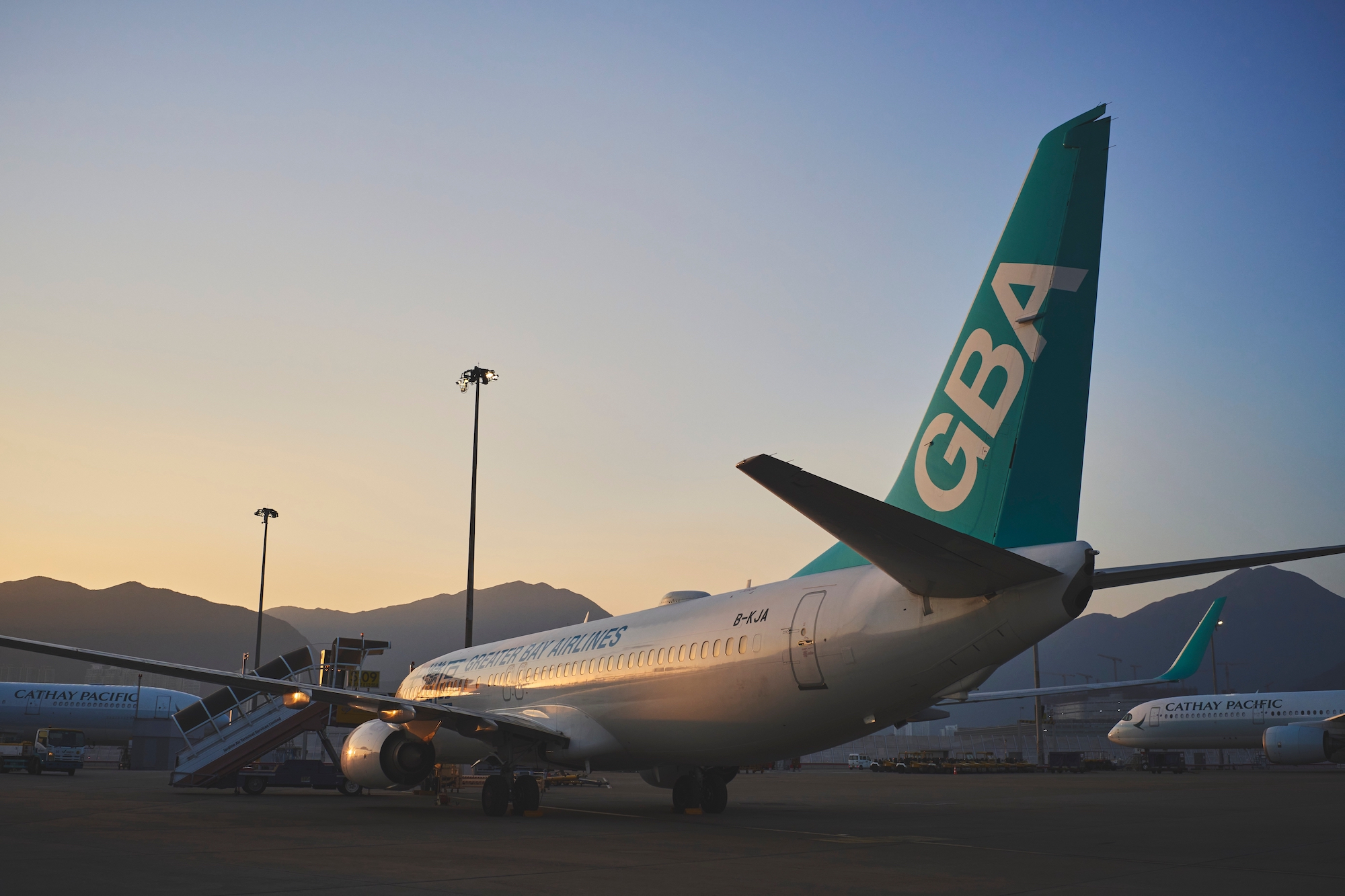 Aviation start-up Greater Bay Airlines has been awarded a licence to operate commercial flights for the next five years by Hong Kong's Air Transport Licensing Authority (ATLA).
ATLA said the new carrier, founded by tycoon Bill Wong Cho-bau, can operate scheduled passenger and cargo flights on 104 routes with no limit on frequency.
Wong, who is also known as the Li Ka-Shing of Shenzhen, has said he plans to launch with three Boeing 737s this summer, flying to numerous destinations in the mainland and Asia. 
The government welcomed the decision, saying the approval demonstrates that the market has full confidence in the prospect of the aviation industry in Hong Kong.
A spokesman said the government believes the new airline will provide more diversified air services to the market and will strengthen air transport between Hong Kong, the Greater Bay Area and other parts of the world.
"While the epidemic persists, the government will continue to take forward anti-epidemic measures together with the aviation industry and at the same time prepare for the recovery," he added.
The Airport Authority said it had handled 1.4 million passengers last year, an almost 85 per cent year-on-year decline amid the pandemic, The Macau Post Daily reported.