The GBA leads the rest of China when it comes to new inventions
The GBA leads the rest of China when it comes to new inventions

Link copied
A report on successful overseas patent applications made by Chinese companies in recent years finds that the GBA is punching above its weight.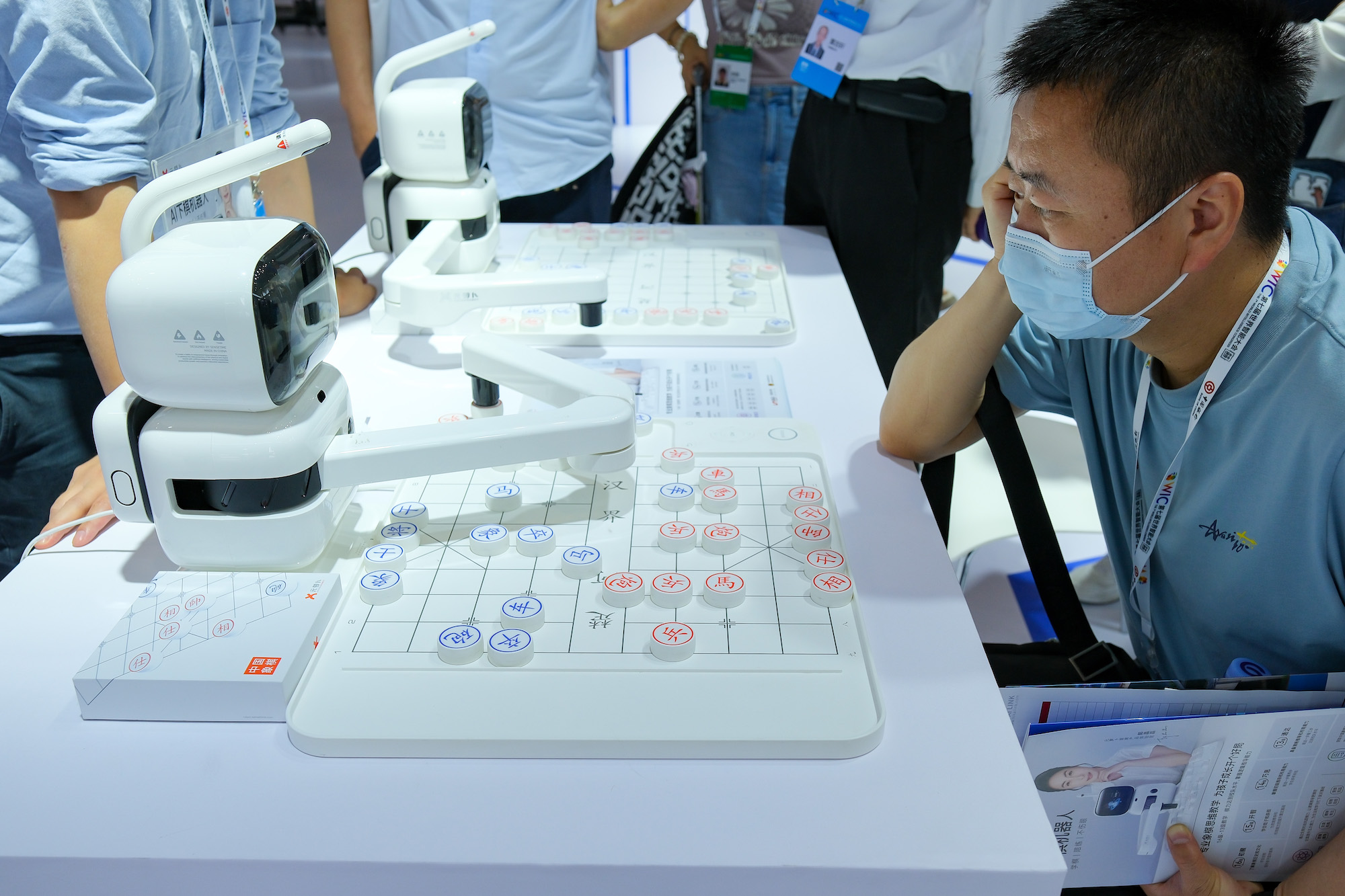 The Greater Bay Area (GBA) is leading China's scientific and technological innovation, according to a study of patent applications.
The National Science Library of the Chinese Academy of Sciences released a report last week showing that enterprises in the GBA accounted for more than a quarter of all overseas patents licensed to Chinese entities between 2017 and 2022.
The report was released at a session of the Greater Bay Area Science Forum, held in Guangzhou, China Daily reports. 
[See more: With travel restrictions lifted, BEYOND Expo spreads its wings]
According to researchers, innovations in the GBA is especially strong in the fields of next-generation information technology, new energy vehicles, and new materials. 
Initiated by the Alliance of International Science Organizations, and hosted by the Guangdong provincial government, the Greater Bay Area Science Forum has been taking place in various GBA cities and concludes today.
It comes in the wake of the BEYOND Expo, held earlier this month in Macao. The three-day event featured hundreds of speakers and exhibitors focused on the role of technology in the healthcare, sustainability and consumer sectors.