Wynn Macau to host Asia's 50 Best Restaurants on 29 March
Wynn Macau to host Asia's 50 Best Restaurants on 29 March

Link copied
Celebrity chefs and top mixologists will also be demonstrating their skills at the annual awards which pays tribute to the best of Asian cuisine.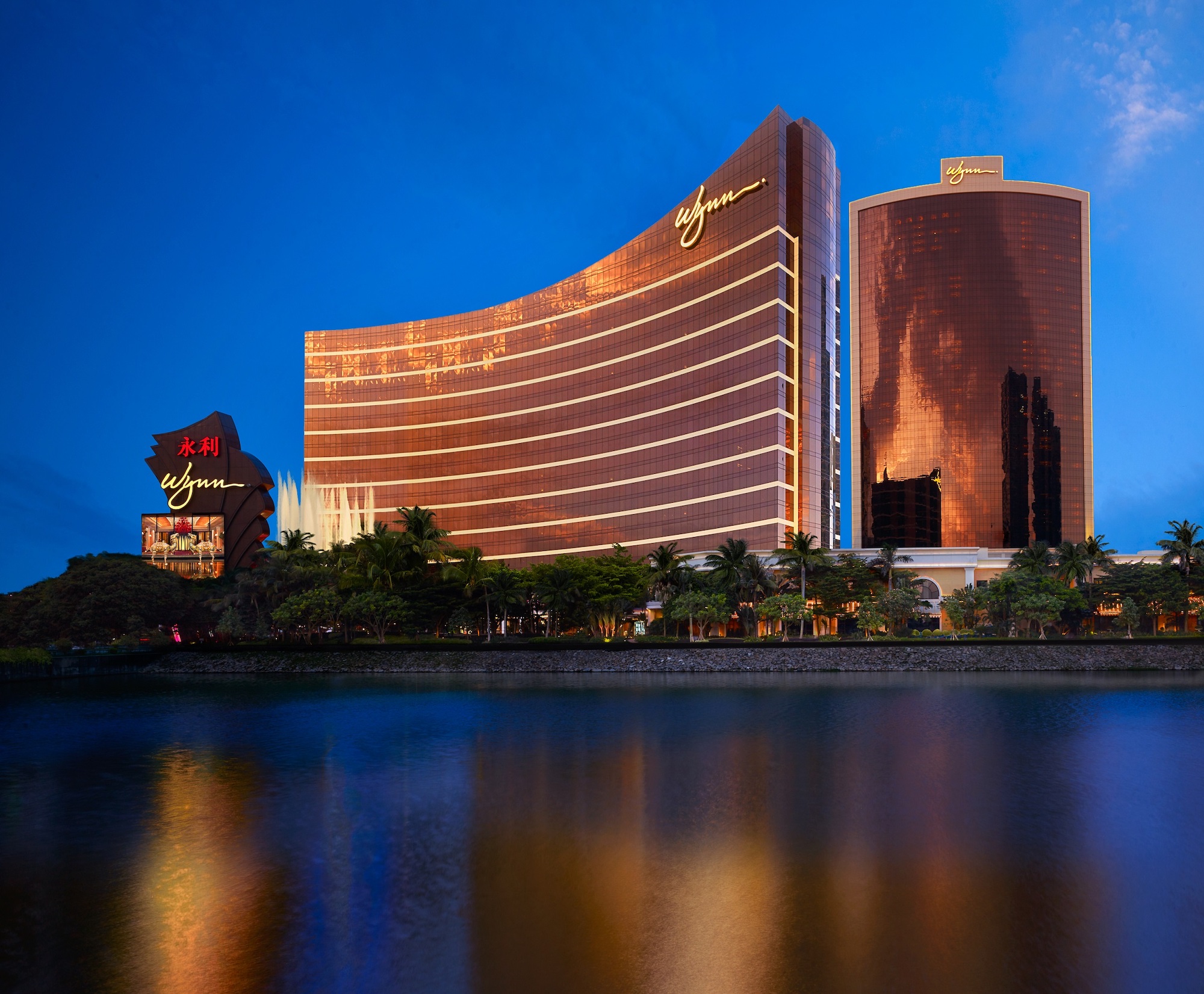 Asia's 50 Best Restaurants, an annual award that celebrates the very best of the region's cuisine, is to be held at Wynn Macau for the third time on 29 March.
This year's event promises to be exciting as Asia's 50 Best honours restaurants in multiple cities, and Wynn plays host to a number of culinary events to build on Macao's reputation as a UNESCO-designated Creative City of Gastronomy.
Asia's 50 Best Restaurants will host an online awards ceremony to reveal this year's winners on 29 March, and will also hold a series of live events along with simultaneous local celebrations in Bangkok and Tokyo.
Kristoffer Luczak, Executive Vice President of Food & Beverage for Wynn Macau, said: "Wynn is honoured to be named official venue partner for Asia's 50 Best Restaurants once again this year.
"We feel privileged to be able to host internationally renowned culinary events like this, and support the government's development of 'tourism + gastronomy' while showcasing our city's multi-cultural heritage and promoting the sustainable development of Macao as a 'Creative City of Gastronomy'."
The event will also feature a number of influential chefs and culinary professionals who will discuss what makes Asian cuisine truly unique and share new ideas to advance the sustainable development of the culinary industry. A team of celebrity chefs will prepare collaborative feasts while award-winning mixologists will put together some outstanding cocktails.