Wynn Macau records 60% drop in operating revenues in Q3
Wynn Macau records 60% drop in operating revenues in Q3

Link copied
Wynn Resorts CEO Matt Maddox to leave company at the end of January, to be replaced by current CFO Craig Billings.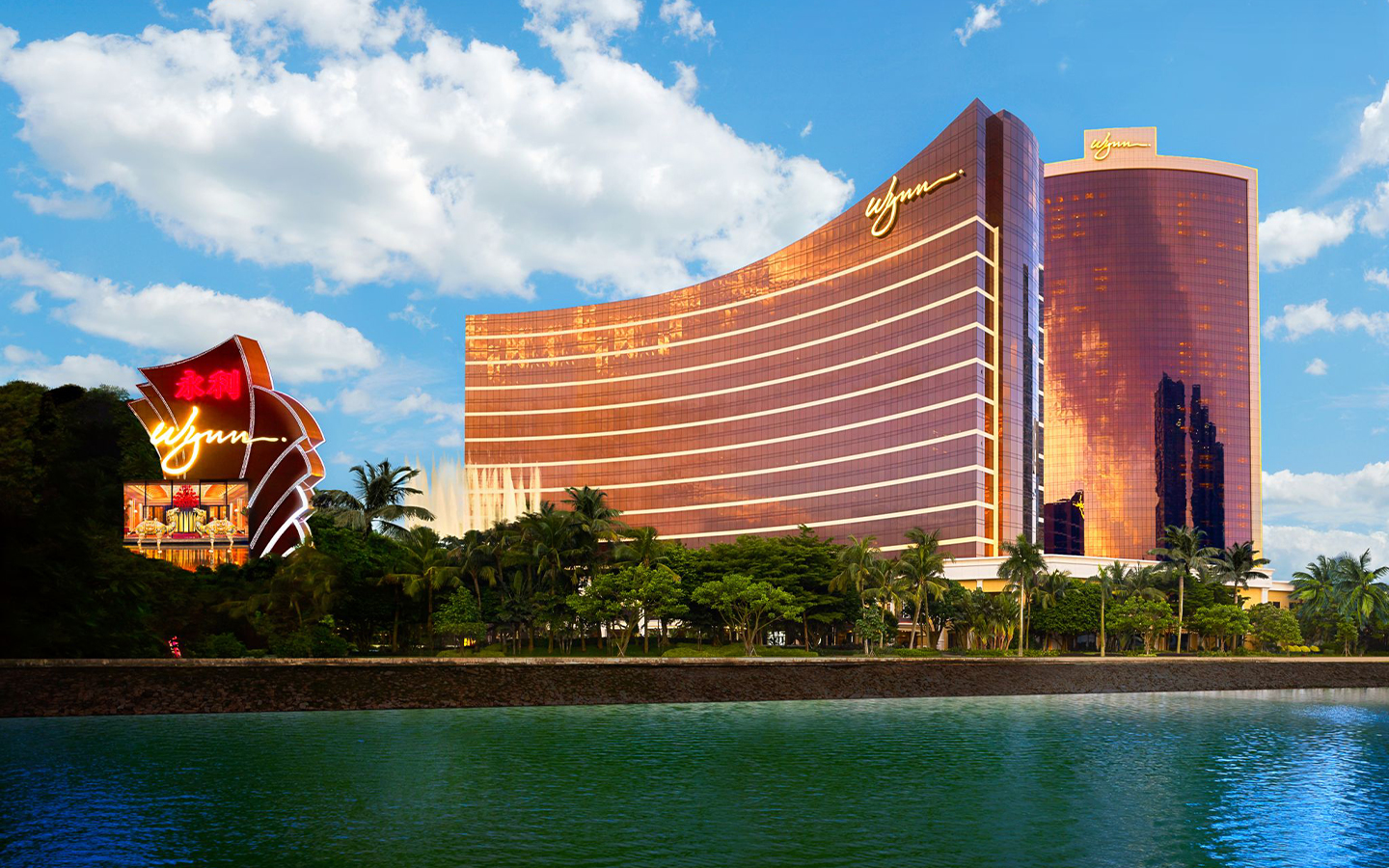 Wynn Macau has reported some US$10.1 million in positive adjusted EBITDA in the third quarter of this year, an 85 per cent sequential drop, as operating revenues decreased 60 per cent to US$181.3 million, according to the company's latest results.
As the results were announced, the group revealed that CEO Matt Maddox will be leaving Wynn Resorts on 31 January 2022, and will be replaced by current  CFO Craig Billings.
Maddox will remain on the boards of Wynn Macau and Wynn Interactive until the end of 2022 to ensure a smooth transition while concessions are renewed.
Craig Billings joined Wynn Resorts in 2017 as CFO and has served as President of the company, as well as CEO of Wynn Interactive.
"Matt has done an incredible job as CEO since his appointment four years ago. He very successfully led the company through what could have been one of the most disruptive business transitions in decades," said Philip G. Satre, Chairman of the Board for Wynn Resorts.
Operating revenues from Wynn Palace reached US$181.3 million for the third quarter of 2021, with Property EBITDA at US$12.1 million, while Wynn Macau reached US$130.7 million for the period but with a negative Adjusted Property EBITDA of US$1.9 million.
"We are confident that Macao will benefit from the return of consumer demand as we progress through 2022," commented Maddox in the financial report.
The group also ended the third quarter with US$306 million in gross gaming revenues, a third less than in the previous quarter, reaching a 24 per cent market share of the Macao market.