Junket boss Levo Chan remanded in custody in Coloane prison
Junket boss Levo Chan remanded in custody in Coloane prison

Link copied
Associate Billy Choi released but may not leave Macao; police point to strong evidence linking pair to organised crime, illegal gambling and money laundering.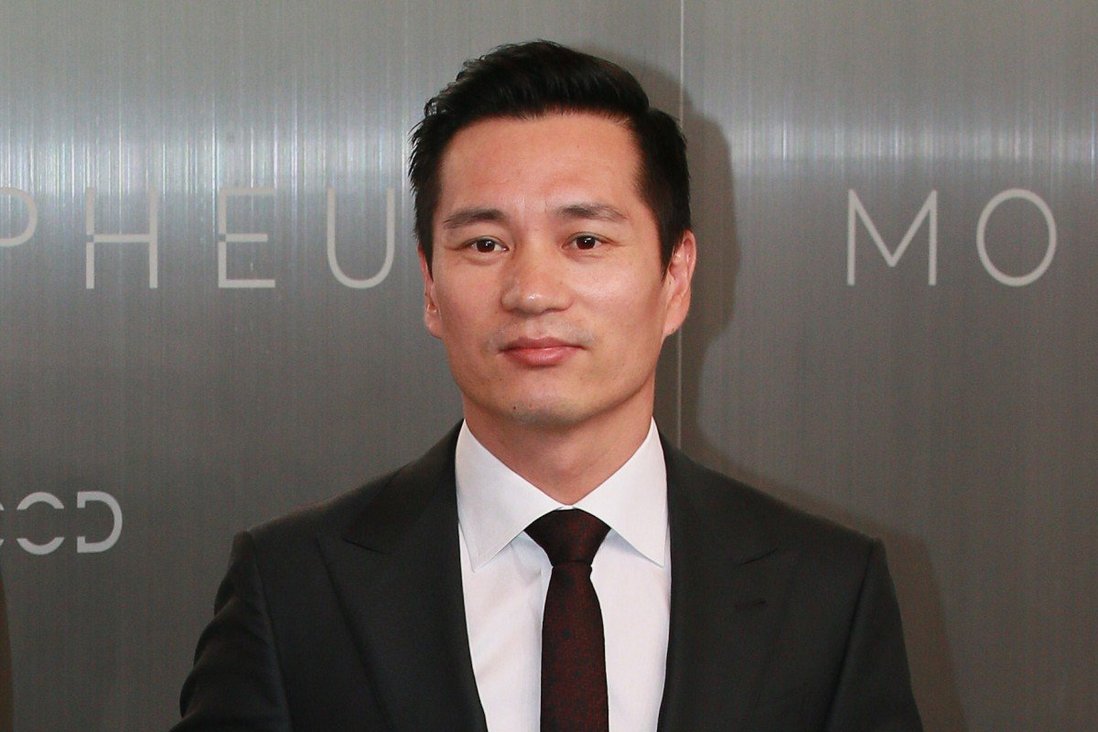 Tak Chun Group boss Levo Chan Weng Lin has been remanded in custody by the Public Prosecutions Office and transferred to Coloane prison, however his associate, Billy Choi Wai Chan, was released on his own recognisance but has been barred from leaving Macao and must report to police regularly.
Both Chan, said to be one of the city's leading junket operators, and Choi were arrested last Friday when police launched a surprise raid and searched their office and apartments.
Judiciary Police spokesman Chong Kam Leong said there was strong evidence to indicate the pair had been involved in organised crime, illegal gambling and money laundering. Their arrest follows a similar operation by police last November when another junket operator, Suncity CEO Alvin Chau Cheok Wa, was detained on similar charges.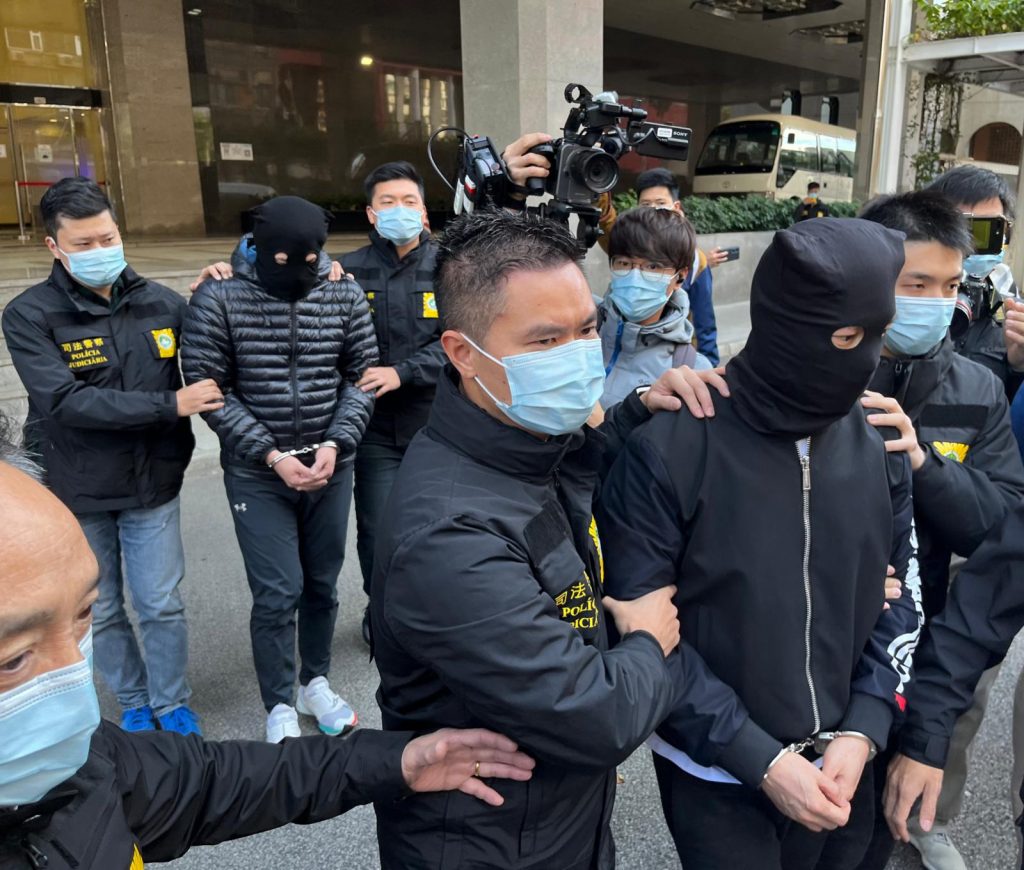 Chong underlined that both Chan and Choi refused to cooperate with the police, and would not answer any questions.
While police initially identified Chan and Choi only by their surnames, local, Hong Kong and international media have referred to their full names and also identified their respective companies.
Macao Legend Development, operator of Legend Palace and Babylon casino at the Macau Fisherman's Wharf, confirmed Chan's identity in a statement to the Hong Kong Stock Exchange yesterday evening.
According to the statement, the board of directors of the company "is aware of the arrest and detainment of Chan Weng Lin, an executive director, the co-chairman of the Board, the chief executive officer and a controlling shareholder of the company" by the Judiciary Police in Macao.
The statement added that "the Board is of the view that as the Group is operated by a team of management personnel and the above incident relates to the personal affairs of Chan and not related to the Group, the Board does not expect the above incident to have a material adverse impact on the daily operations of the Group."
The statement added that "shareholders and potential investors of the Company are advised to exercise caution when dealing in the shares of the Company."
The statement was issued by local businessman David Chow Kam Fai on behalf of the Board, in his capacity as co-chairman and non-executive director.
Besides his role at Macao Legend Development, Chan is also Tak Chun Group's co-chairman and executive director. Tak Chun was named last week as one of the 46 VIP gaming promoters approved by the Gaming Inspection and Coordination Bureau to operate this year, The Macau Post Daily reported.