Sun City 'senior executive' given nine-month suspended prison sentence
Sun City 'senior executive' given nine-month suspended prison sentence

Link copied
Woman surnamed Ho refused to cooperate with police; junket group founder Alvin Chau Cheok-wa remains in Coloane prison awaiting trial.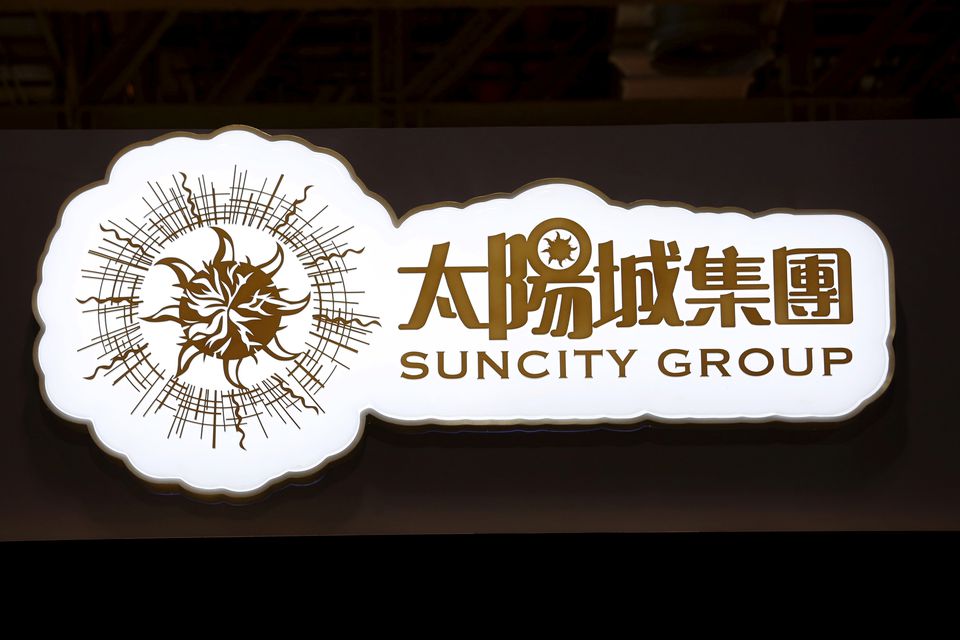 One of the suspects in the Suncity illegal gambling and money laundering case – a woman surnamed Ho – has been given a nine-month suspended prison sentence for refusing to cooperate with the police investigation.
Eleven people, including Suncity junket operation founder Alvin Chau Cheok-wa, were arrested by the Judiciary Police last November on suspicion of criminal association, illicit gambling exploitation and money laundering.
Five of the suspects, including Chau who is one of the city's wealthiest gambling tycoons, have been detained in Coloane prison while awaiting trial. The other six were released on bail, subject to certain conditions including not leaving Macao.
The Public Prosecutions Office announced that one of the detainees, Ho, refused to answer any questions while being interviewed and her case was referred to the Court of First Instance for trial. Details of her full name, age and profession have not been released, but she is believed to have been one of Suncity's senior executives.
The trial judge, noting that Ho had expressed no remorse for her actions, gave her a nine-month suspended prison sentence, which includes making a donation to the Macao Special Administrative Region of MOP 5,000, reported Chinese-language Macao Daily.
Sun City Gaming Promotion Company Limited was officially wound up last Friday, following the closure of all its VIP rooms in the city in December.