STDM lends SJM Holdings HK$2 billion to bolster gaming concession bid
STDM lends SJM Holdings HK$2 billion to bolster gaming concession bid

Link copied
Extra funds required to meet tendering terms; chairman Daisy Ho says company in strong position to win 10-year concession starting next year.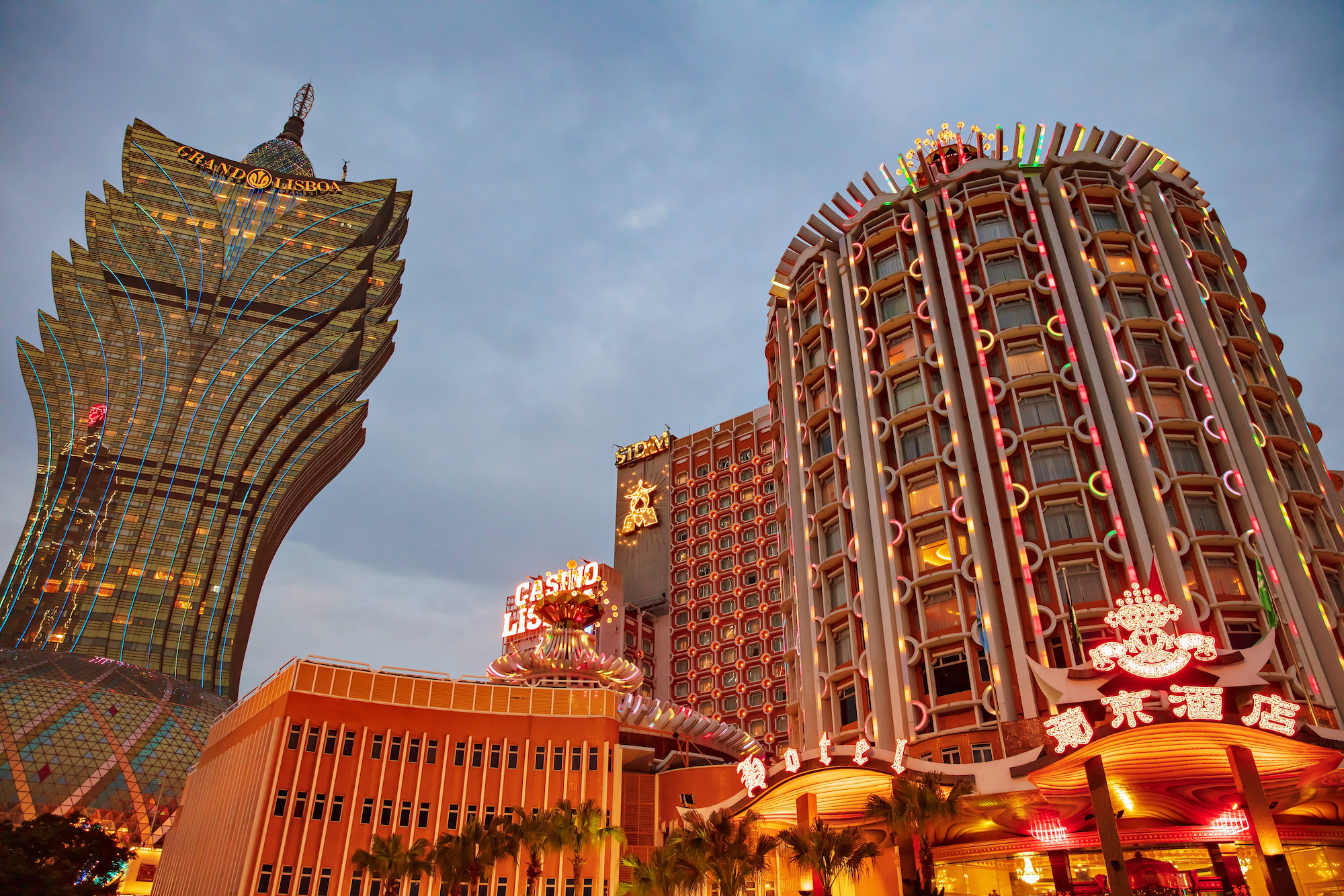 Hong Kong-listed SJM Holdings has announced that STDM, its controlling shareholder, had agreed to grant it an unsecured term loan of HK$2 billion. 
"The loan is for a fixed period of six years from the date of drawdown and attracts interest of 4 per cent per annum," the company said. 
STDM will provide the loan to SJM Holdings to enable the company to invest in its principal subsidiary, SJM Resorts, as part of the increase in share capital which SJM Resorts is required to have to pre-qualify for the gaming concessions public tender  that the Macao government launched late July. At the same time, SJM Holdings has launched a rights issue by which it proposes to raise net proceeds of up to HK$2.93 billion. 
Daisy Ho, chairperson and executive director of SJM Holdings, commented that "both the loan and the rights issue bolster the company's balance sheet position and liquidity and will place SJM Resorts in a strong position to participate in the tender for the new Macao gaming concessions later this year."
STDM, which was co-founded by Stanley Ho in 1962, held Macao's gaming concession monopoly until the sector's liberalisation in 2002, when it set up SJM Holdings which took over its casinos.