SJM to pay staff 'living subsidies'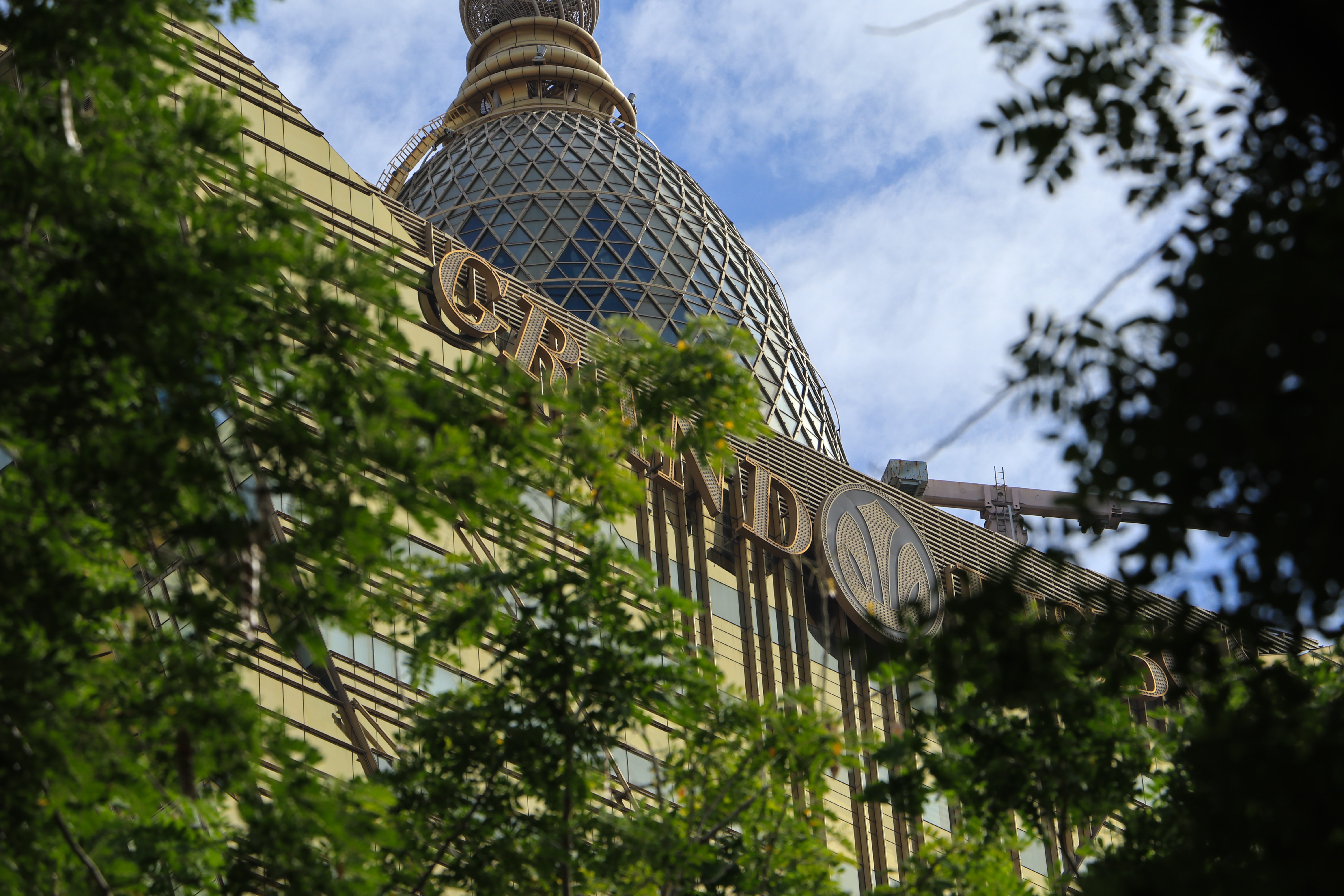 Gaming operator SJM said in a statement on Monday that it is giving eligible employees a "living subsidies" equivalent of 1.5 or two months' salary.
According to the statement, the living subsidies will be made in two equal payments this month and July, with the first payment to be made tomorrow.
The statement quoted SJM Chairman of the Board of Directors Daisy Ho Chiu-fung as saying that the company would like to thank staff members for their diligent work and dedicated support amidst the challenges of the Covid-19 pandemic.
"Entering 2021, we stand in solidarity with the Macao people in safeguarding the health and safety of the community, and in welcoming a bright new year," Ho said. 
(The Macau Post Daily/Macao News)
Photo by Macau Photo Agency