SJM records in Macau a 38.7 percent fall in revenue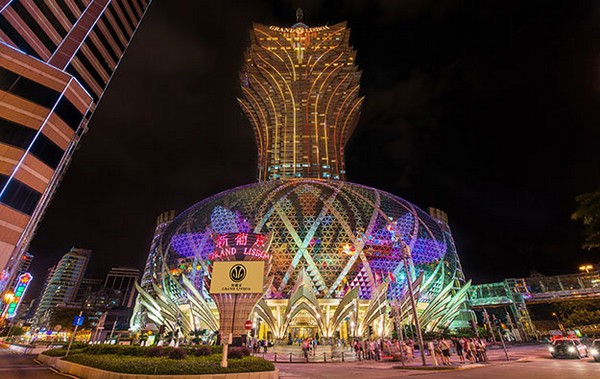 SJM Holdings Ltd. announced yesterday its audited consolidated annual results of the company and its subsidiaries for the year ending Dec. 31, 2015. Gaming revenue for the group amounted to HKD48.59 billion, a 38.7 percent fall over 2014, which recorded almost HKD79.27 billion in revenues.
According to a statement issued by SJM, last year the gaming operator held a 21.7 percent share of Macau's gaming revenue, including 25.3 percent of the mass market and 20.2 percent of VIP revenues.
Profit attributable to owners of the company stood at HKD2.465 billion, a decrease of 63.4 percent from 2014, according to a statement released by SJM. The figure includes an impairment loss on available-for-sale investment in equity securities and the impact on profit of the suspension of a satellite casino.
Further, the adjusted EBITDA totaled HKD3.86 billion for year-end 2015, down 50.3 percent from HKD7.76 billion in the previous year.
Basic earnings per share (HKD0.436) and diluted earnings per share (HKD0.435) fell significantly by 63.7 percent and 63.5 percent per share, respectively. Total dividends for the year tumbled 70.2 percent from HKD0.84 in 2014 to HKD0.25 at the end of last year.
Ambrose So, chief executive officer of SJM Holdings, commented: "SJM enters 2016 in a strong position in spite of the economic challenges faced by Macau's casino gaming market in 2015."
"We remain optimistic about the future of Macau's tourism industry with SJM as a strong contributor," So added.
(macaunews/macaudailytimes)