September casino takings rise 166 per cent to MOP 5.8 billion
September casino takings rise 166 per cent to MOP 5.8 billion

Link copied
Although the increase is considerable compared to last year, it is still far from September 2019's GGR of MOP 22.1 billion.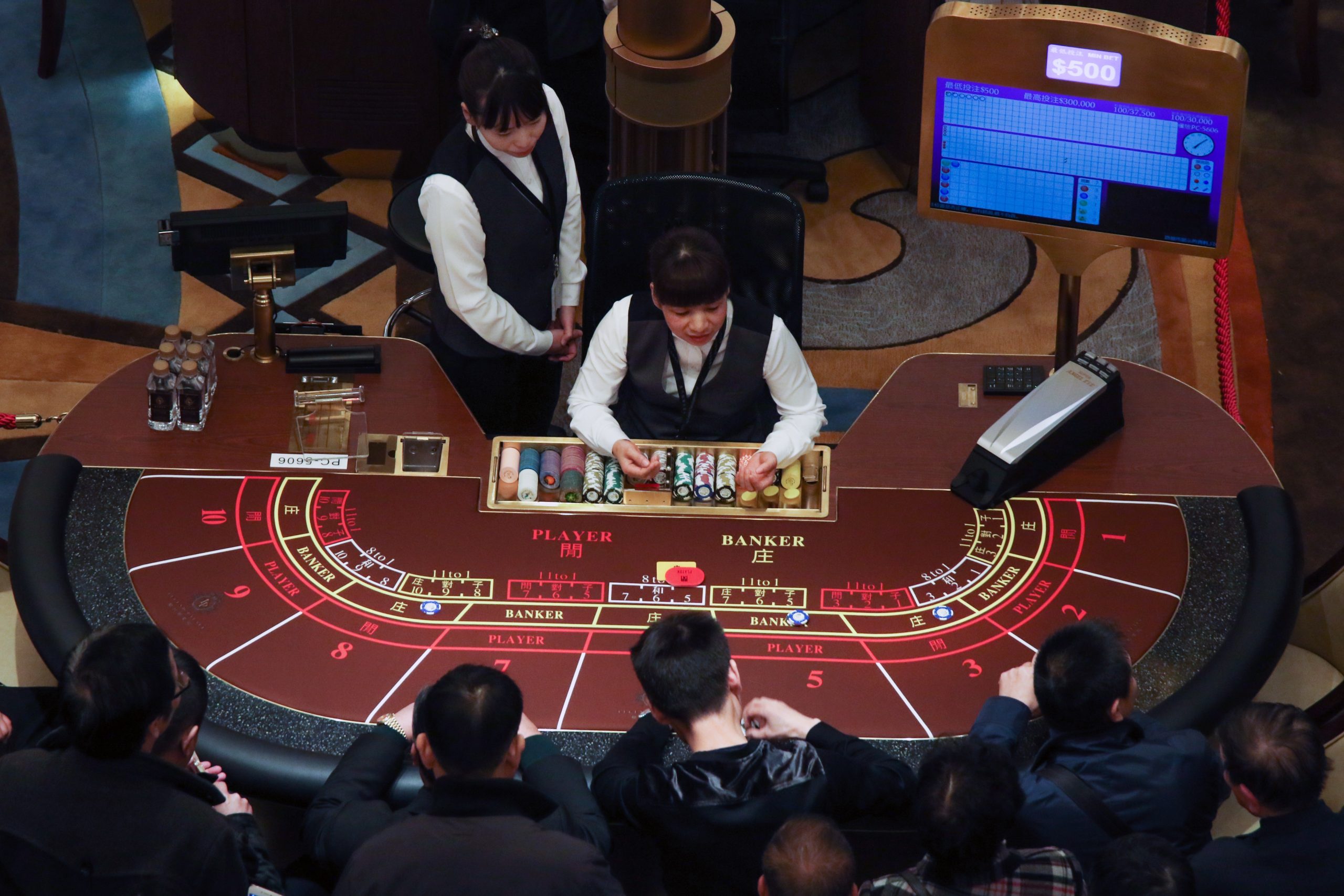 Macao's 37 casinos operating last month generated MOP 5.88 billion (US$733 million) in gross gaming revenue, a year-on-year growth of 165.9 per cent, the Gaming Inspection and Coordination Bureau (DICJ) announced today. 
Prior to the global Covid-19 outbreak, Macao's gaming sector generated MOP 22.1 billion in GGR for the same month of 2019.
Month-on-month, receipts were up by 32.3 per cent. However, last month's takings were the second lowest this year, after August's MOP 4.44 billion. The month of May recorded this year's highest revenues, at MOP 10.44 billion. In the first nine months of the year, gross gaming revenues rose 75.6 per cent to MOP 67.78 billion.
Macao's gaming receipts have been severely affected by the impact of the Covid-19 pandemic. With a Zero-Covid strategy, Macao's borders have been closed to foreign nationals since March 2020. Macao's current Covid-19 tally stands at 71 with no reported fatalities.