Sands China severs ties with top junket promoters
Sands China severs ties with top junket promoters

Link copied
Move comes as gaming industry gears up for new licence tenders later this year and increasing unease over possible legal liabilities.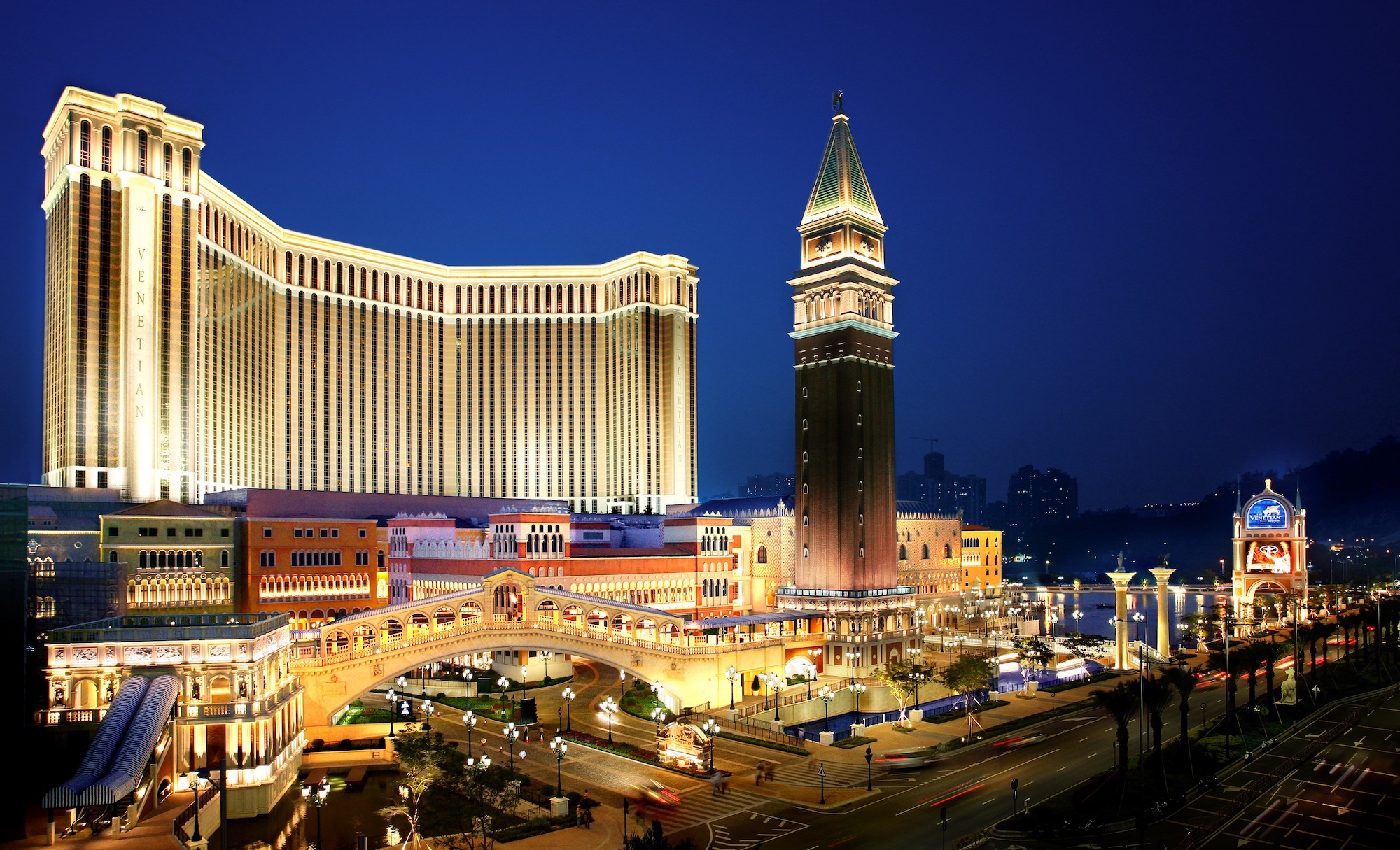 Sands China, which is a subsidiary of Las Vegas Sands, ended agreements with its three primary gaming promoters – or junket operators – last December, according to the group's annual report.
The move follows the arrest of two high-profile junket operators, Alvin Chau and Levo Chan, at a time when Macao's gaming industry is keeping a watchful eye on changes to regulations during the run-up to the new licence tender later this year.
Las Vegas Sands noted that its reputation and ability to operate according to the terms of its gaming licence rests on the quality of its gaming promoters.
"There can be no assurance we will be able to maintain, or grow, our relationships with gaming promoters or that gaming promoters will continue to be licenced by the gaming regulator to operate in Macao, which could impact our business, financial condition, results of operations and cash flows," the group stated.
Other major players in the city's gaming industry such as Wynn Macau and Melco Resorts have also cut ties with junket operators.
Sands China added a cautionary note: "If a gaming promoter falls below our standards, we may suffer reputational harm, as well as worsening relationships with, and possible sanctions from, gaming regulators with authority over our operations. In the event a gaming promoter does not meet its financial obligations, there can be no assurance we may not incur financial exposure."
The company also noted that according to the Court of Final Appeal (TUI) ruling handed down last November it could be held jointly liable with gaming promoters for activities that occur in its casinos.
"While we strive for excellence in systems and practices for monitoring the activities of gaming promoters operating in our casinos, we cannot assure you that we will be able to monitor all activities carried out by them. Furthermore, we cannot assure you to what extent the Macao courts will in the future find us liable for the activities carried out by gaming promoters in our casinos, nor are we able to determine what Macao courts would deem typical activities of gaming promoters to be," Sands China added.
Under a proposed new gaming law bill, gaming concessionaires will only be allowed to operate with one gaming promoter or "junket".