Sands China reports third-quarter net loss of US$472 million
Sands China reports third-quarter net loss of US$472 million

Link copied
CEO remains bullish in face of poor results caused by knock-on effects of Covid-19, says demand from customers still robust.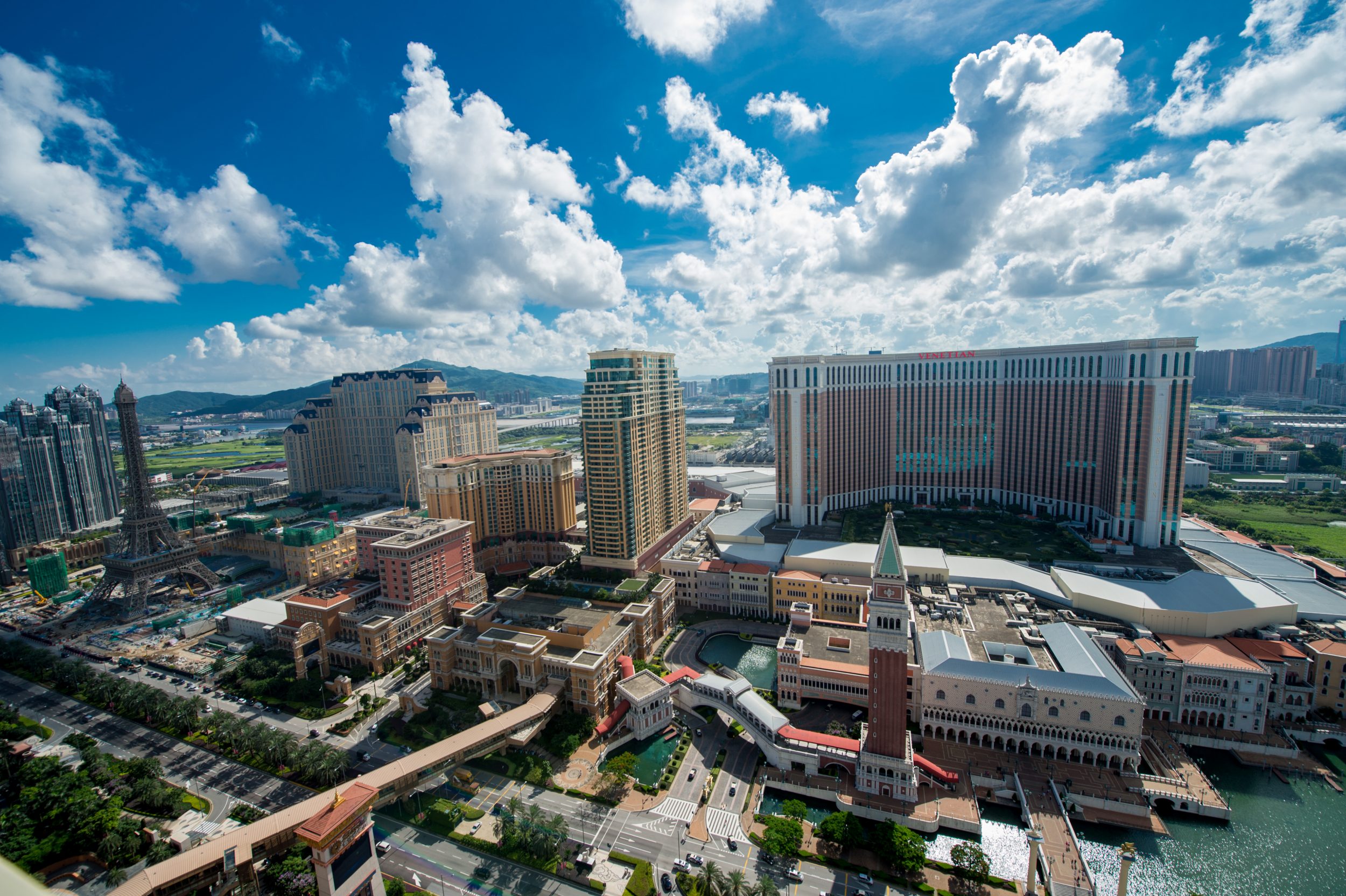 Sands China has reported a net loss of US$472 million for this year's third quarter, following a loss of US$422 million in the second quarter and a US$423 million loss in the third quarter of last year.
The decline, caused mainly by the onset of Covid-19 which led to border closures and a consequent drop in visitors to Macao, accompanied a 58.9 per cent year-on-year drop in net revenues to US$251 million.
The company's Adjusted Property EBITDA loss of US$152 million compared starkly to a US$32 million profit from Macao operations in the third quarter of 2021.
For the third quarter of this year, occupancy rates across the company's properties were down when compared to the third quarter of 2021. The Venetian Macao stood at 36.7 per cent (compared to 48.4 per cent), The Londoner Macao dropped further to 23.2 per cent  (from 38.8 per cent). The Parisian Macao dropped to 37.1 per cent from 52.5 per cent and The Plaza Macao fell to 19.8 per cent from 41.3 per cent. 
On the peninsula side, Sands Macao reached a mere 43.8 per cent from 63.2 per cent when compared to the same quarter last year.
"While travel restrictions continued to impact our financial results this quarter, we were pleased to see further progress in Singapore's recovery," said Chairman and CEO, Robert Goldstein.
"We remain enthusiastic about the opportunity to welcome more guests back to our properties as greater volumes of visitors are able to travel to Macao.
"We remain confident in the recovery of travel and tourism spending across our markets. Demand from customers who have been able to visit remains robust.
"Our investments in our team members, our communities and our industry-leading integrated resort property portfolio position us exceedingly well to deliver future growth as travel restrictions subside and the recovery in travel and tourism progresses. We are fortunate that our financial strength supports our investment and capital expenditure programs in both Macao, as well as our pursuit of growth opportunities in new markets."