Sands China records first quarter US$336 million loss
Sands China records first quarter US$336 million loss

Link copied
Pandemic blamed for poor results; chief executive adopts bullish stance, pointing to strong demand once travel restrictions are eased.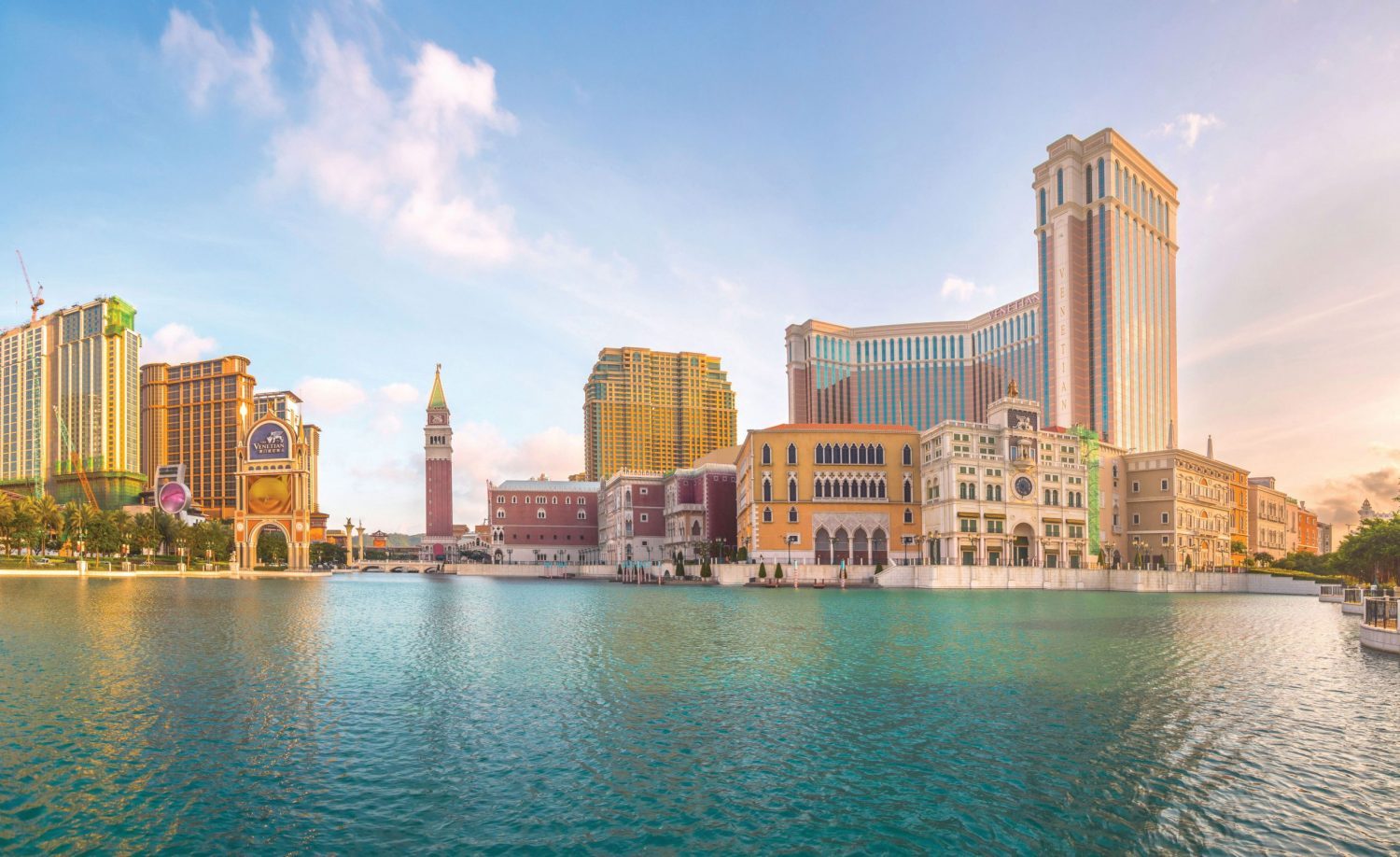 Macao gaming operator Sands China recorded a net loss of US$336 million in the first quarter of this year. The company's performance in the first three months of 2022 is worse both than the previous quarter and for the same period last year.
In the last quarter of 2021, the gaming operator booked losses of US$245 million. And in the first three months of 2021, it announced a loss of US$213 million. Last year, Sands China posted a loss of US$1.05 billion.
However, Sands executives struck an optimistic note while announcing the poor results, which were largely attributed to Covid-19.
"While pandemic-related restrictions continued to impact our financial results this quarter, we were able to generate positive EBITDA at Marina Bay Sands in Singapore, and for the company as a whole," said Robert G. Goldstein, chairman and chief executive officer.
"We remain enthusiastic about the opportunity to welcome more guests back to our properties as greater volumes of visitors are eventually able to travel to Macao and Singapore.
"We remain confident in the recovery of travel and tourism spending across our markets. Demand from customers who have been able to visit remains robust, but pandemic-related travel restrictions in both Macao and Singapore continue to limit visitation and hinder our current financial performance.
"Our industry-leading investments in our team members, our communities, and our Integrated Resort property portfolio position us exceedingly well to deliver future growth as these travel restrictions subside and the recovery comes to fruition. We are fortunate that our financial strength supports our investment and capital expenditure programs in both Macao and Singapore, as well as our pursuit of growth opportunities in new markets."