October GGR drops 10.7% year-on-year to MOP 3.9 billion
October GGR drops 10.7% year-on-year to MOP 3.9 billion

Link copied
Results up 31.6% on September; Macao's six gaming operators continue to run 37 casinos, but with 32 fewer gaming tables and 345 more slot machines.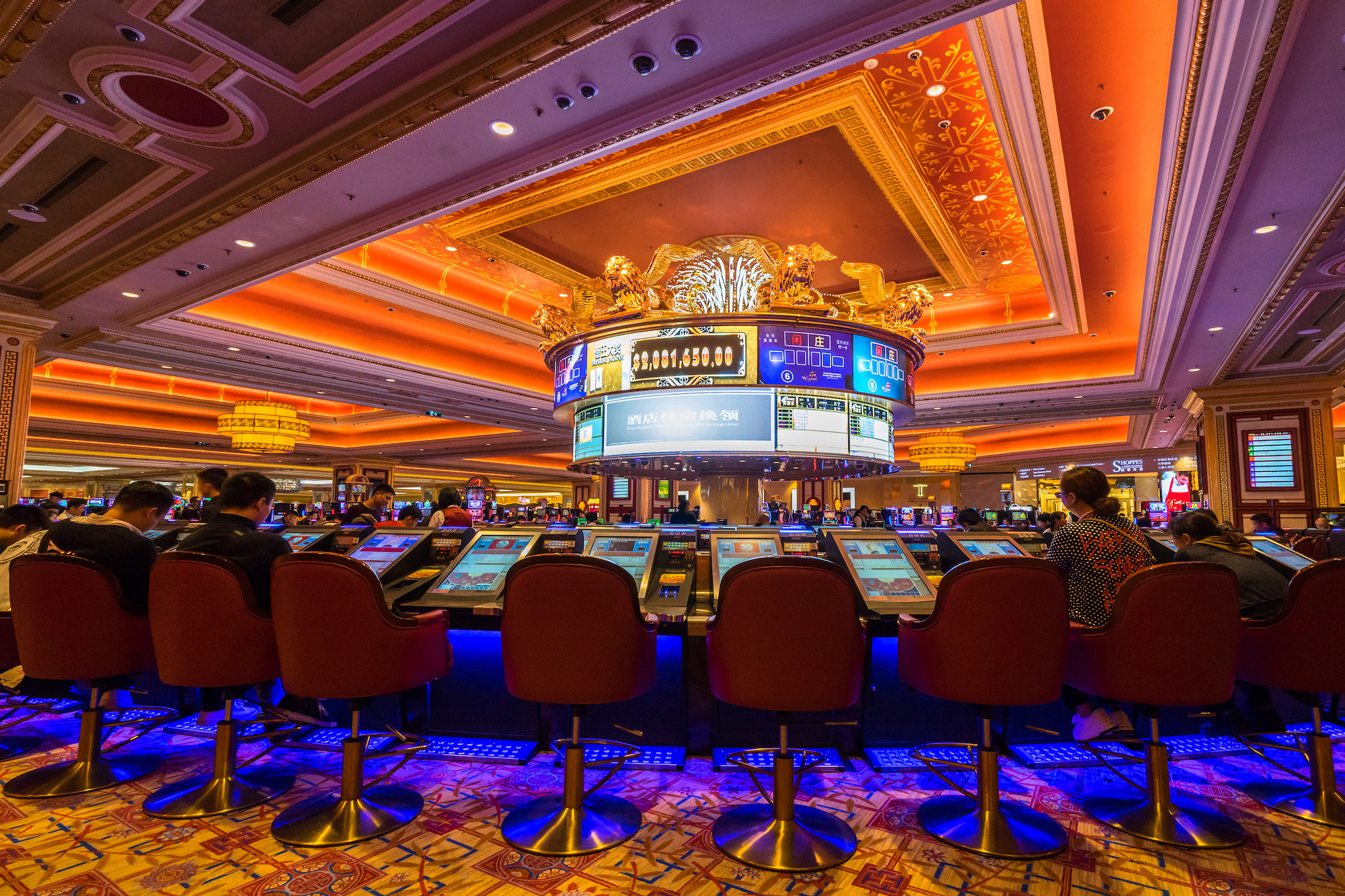 Macao casinos' gross gaming revenue (GGR) in October dropped by 10.7 per cent year-on-year from MOP 4.36 billion to around MOP 3.9 billion, the Gaming Inspection and Coordination Bureau (DICJ) announced today.
Last month's figure showed a 31.6 per cent increase from September's GGR of around MOP 2.9 billion as Macao continued to slowly recover from the June Covid-19 outbreak that lasted for nearly two months, helped by the National Golden Week Holiday, when the city had an average of 26,040 visitors each day. 
The accumulated GGR of the first 10 months of this year stood at MOP 35.7 billion, a year-on-year decrease of 50.5 per cent from MOP 75.15 billion. This year's figure was also down 85.5 per cent compared to the figure prior to the pandemic, totalling MOP 246.7 billion in 2019.
Last month's GGR was down 85.25 per cent from the GGR in October 2019, which stood at MOP 26.4 billion.
Just as Macao's tourism began to pick up after the last outbreak, which resulted in a citywide partial lockdown for around two weeks in the summer, the city experienced a new outbreak last Tuesday. Today, Macao is undergoing the city's first mass Covid-19 testing in the latest Covid-19 outbreak that has so far accounted for 11 cases.
As of this year's Q3, like the previous quarter, Macao continues to have a total of 37 casinos run by the city's six gaming operators SJM (20), Venetian Macau (5), Galaxy (4), Melco Crown (4), Wynn Resorts (2) and MGM (2), while the city's gaming tables and slot machines totalled 5,974 and 12,387, respectively.
There were 6,006 gaming tables and 12,042 slot machines in the second quarter of this year.
Meanwhile, the Macao government plans to grant up to six gaming concessions for up to 10 years by the end of next month.