MGM earnings fall to HK$45 million in the first quarter of 2022
MGM earnings fall to HK$45 million in the first quarter of 2022

Link copied
Group claims to be in good financial shape, with total liquidity of HK$12 billion, remains confident about retendering and supporting government tourism goals.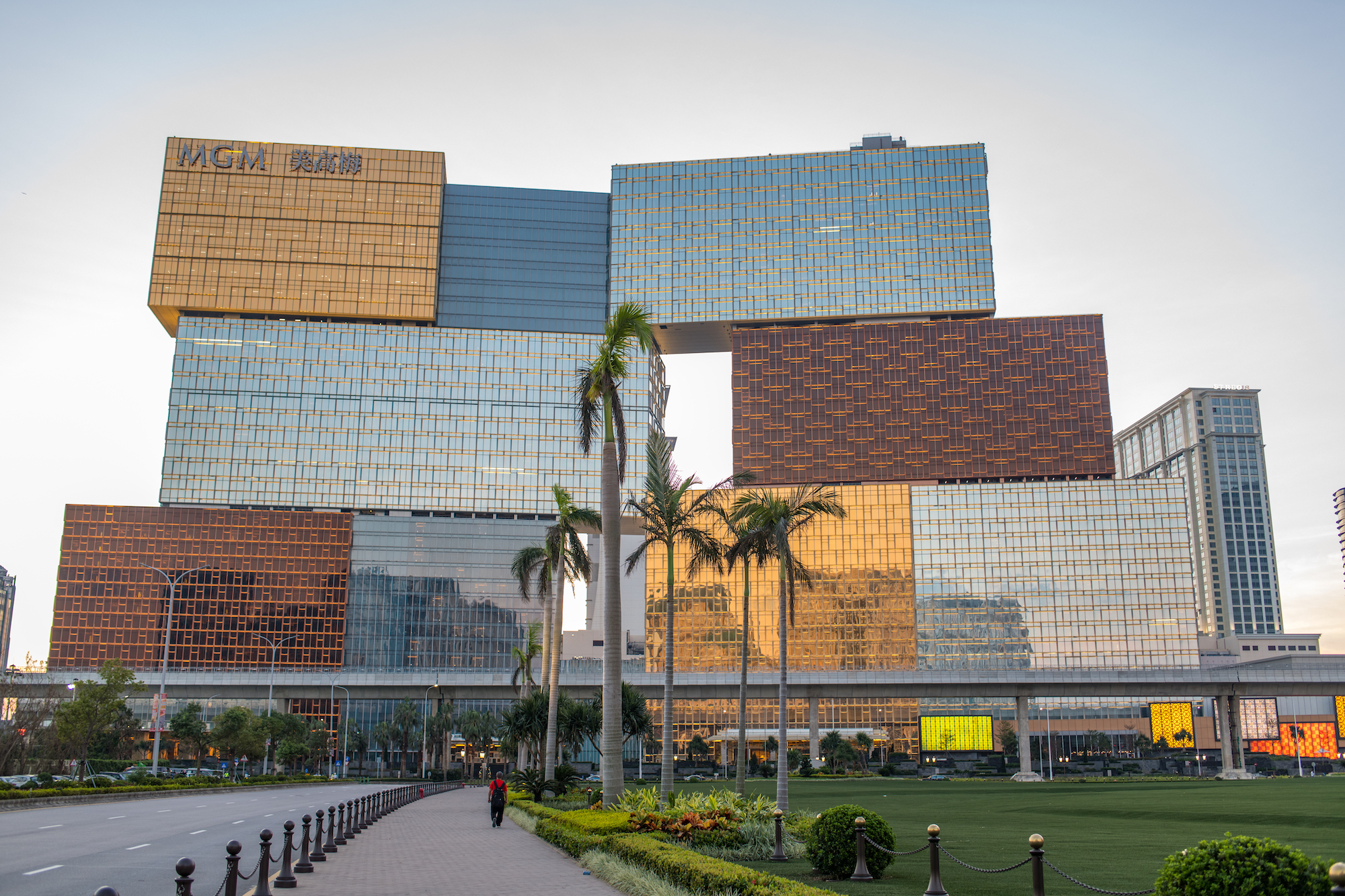 Casino operator MGM China registered a decrease of 45.8 per cent in its first-quarter adjusted EBITDA, to HK$45.7 million, while in the same period last year, it earned HK$84.4 million.
For the first three months of 2022, MGM China recorded total revenue of approximately HK$2.1 billion, while in the same quarter of 2021 it was HK$2.3 billion.
MGM said that "the group maintained a healthy financial position. As of 31 March, the group had total liquidity of approximately HK$12 billion, comprising cash and cash equivalents and 'undrawn revolver'."
The gaming operator pledged to continue to work in the local market following the new tender which is expected to take place after the Gaming Bill amendment is approved and enacted by the Legislative Assembly.
Kenneth Feng, president, strategic & chief financial officer of MGM China, commented: "We will continue to work with the government on retendering as Macao is an important part of our future. We look forward to further promoting the long-term development of Macao's gaming industry and supporting the government's tourism and diversification goals for the region."
"We strive for ongoing improvements over our gaming floors, product offering and services. We believe that once demand returns, we are well-positioned for growth, particularly in our premium mass and mass segments," Feng added. 
MGM has two properties in Macao, one in the peninsula and the other in Cotai.