Melco Resorts records highest GGR between Jan-Sept 2020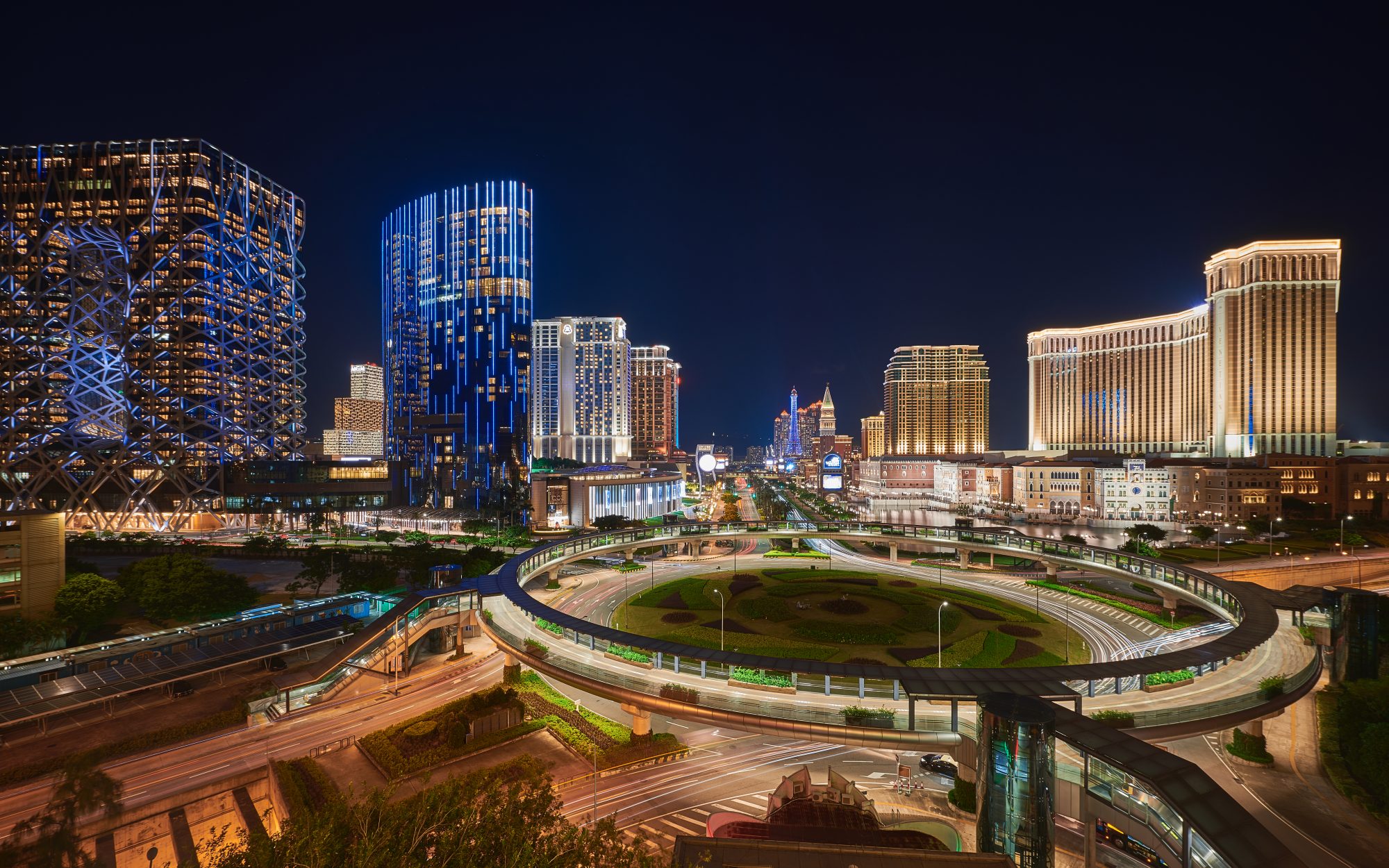 Gaming operator Melco Resorts recorded the highest percentage of gaming revenue in Macao for the first three quarters of 2020 due to City of Dreams's performance, according to a Sanford C. Bernstein and Deutsche Bank report published on Thursday by Tribuna de Macau.
According to data compiled by the Deutsche Bank, Melco Resorts held a 24.6% share of local gaming revenues between January and September, followed by Sands China at 19.5%, Galaxy Entertainment Group at 18.8%, SJM Holdings at 16%, Wynn Macau at 12.5% and MGM at 8.6%.
During the same period Melco Resorts also had 35.8 % of the VIP segment followed by Galaxy at 21.9%, Wynn at 12.7%, Sands at 11.9%, SJM at 10.5%, MGM and 7.2%.
Between January and September, Sands China was number one in terms of mass-market gaming revenue, with a 24.7% share, followed by SJM at 19.7%, Melco at 16.9%, Galaxy at 16.7%, Wynn at 12.5% and MGM at 9.5%.
Macao casinos generated around MOP 38.6 billion (US$4.8 billion) in gross revenues between January and September of 2020, compared with MOP 220.297 billion (US$27.5 billion) for the same period in 2019.