Melco International to develop prime Zhongshan site
Melco International to develop prime Zhongshan site

Link copied
Gaming giant will partner with Guangzhou-based developer to build state-of-the-art mixed-use complex in key Greater Bay Area city.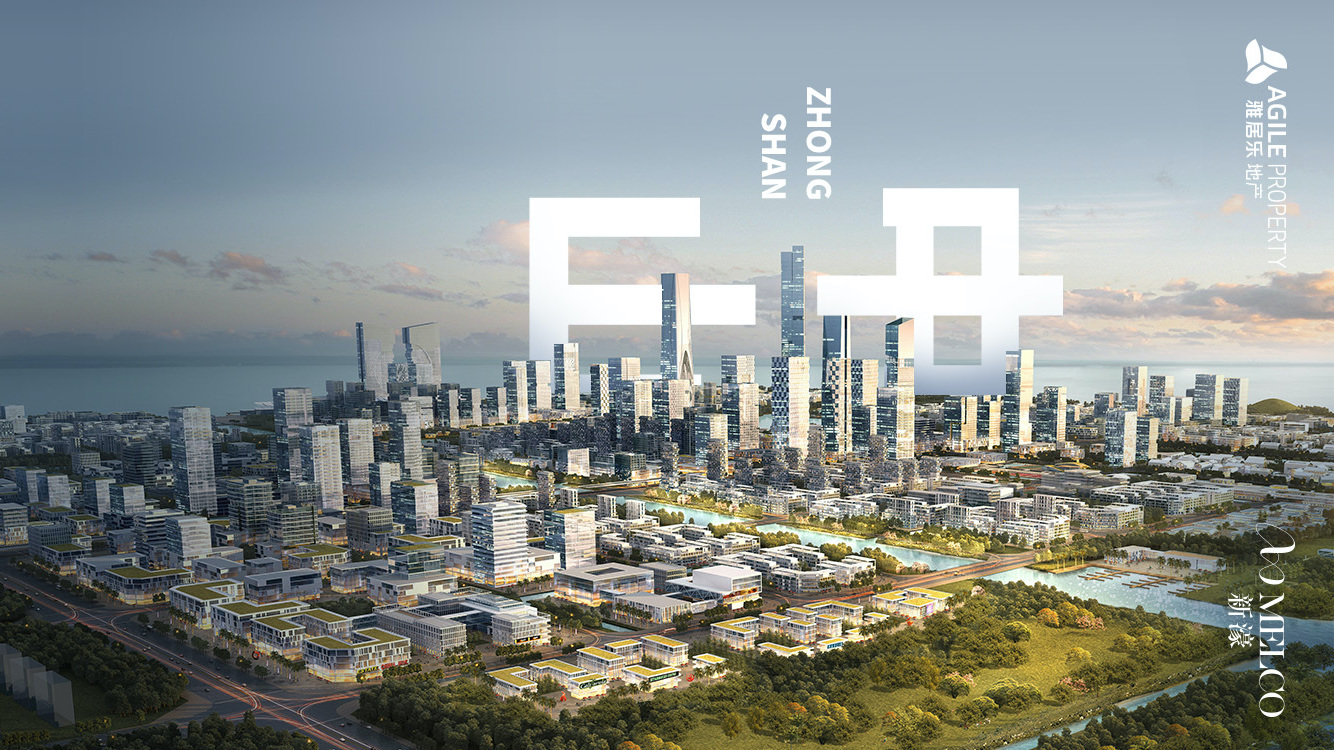 Melco International is teaming up with Agile Group to develop a premium 750,000-square-metre residential, entertainment and hospitality complex in the heart of Zhongshan.
A key hub in the Greater Bay Area, Zhongshan is well-connected to nearby cities including Macao, Zhuhai, Guangzhou, Shenzhen and Hong Kong. Melco will develop the site with Agile through a joint venture.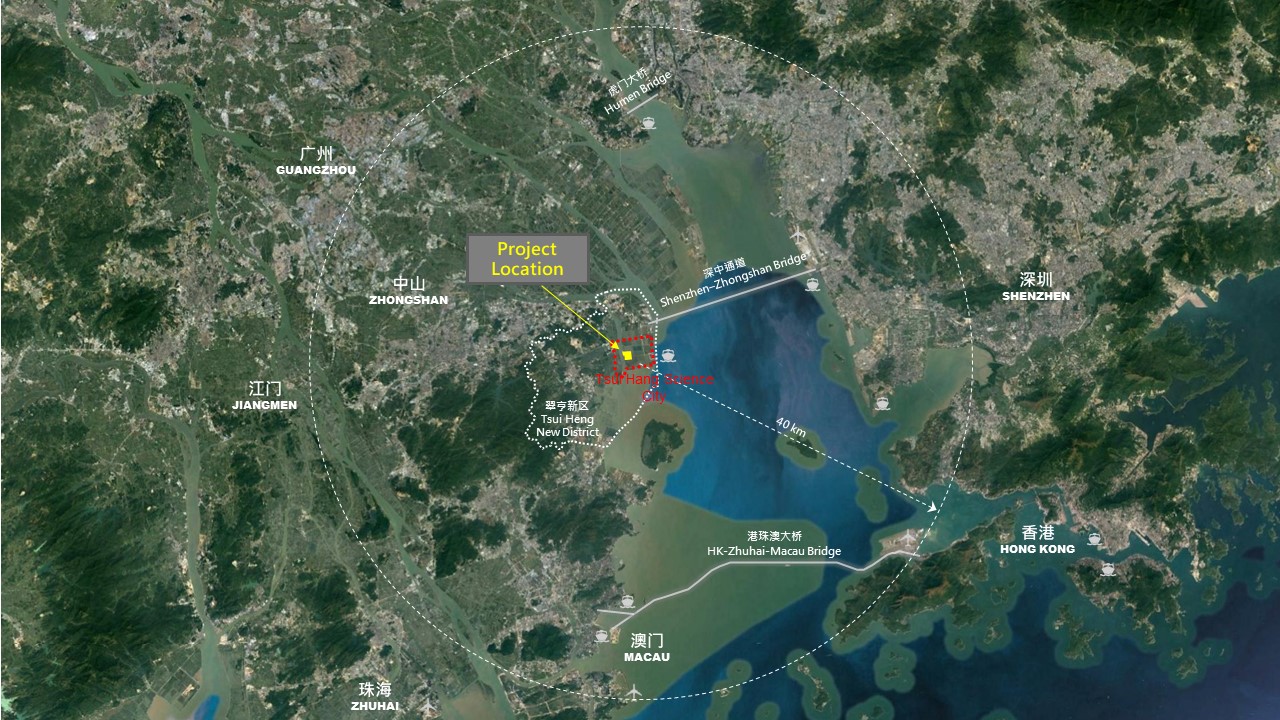 A spokesman said that Melco is committed to being an active participant in the development of China, in particular the Greater Bay Area, and is pleased to take an important step towards long-term planning and development in Zhongshan. 
He added that with a wealth of experience in creating and developing entertainment amenities, Melco will leverage its own successful intellectual properties created in Macao into the development and management of the complex in Zhongshan.
The Zhongshan project, which has yet to be named, is part of Melco's strategy to invest in non-gaming assets. It will feature residences, offices, hotels, serviced apartments, wellness centres, shopping malls and a theme park. It is expected that most of the project, including the theme park, will be completed by 2025. 
Lawrence Ho, Group Chairman and Chief Executive Officer of Melco International, said: "Over the past 15 years, Melco has been creating, developing and operating world-class entertainment facilities in Macao and globally. 
"We are determined to play an active role in the development of the Greater Bay Area, and to leverage the expertise of the group in non-gaming activities."