Massive expansion for Macao's gambling watchdog
Massive expansion for Macao's gambling watchdog

Link copied
Extra staff and a far-reaching reorganisation demonstrate that the government will be monitoring the gaming industry far more closely in future.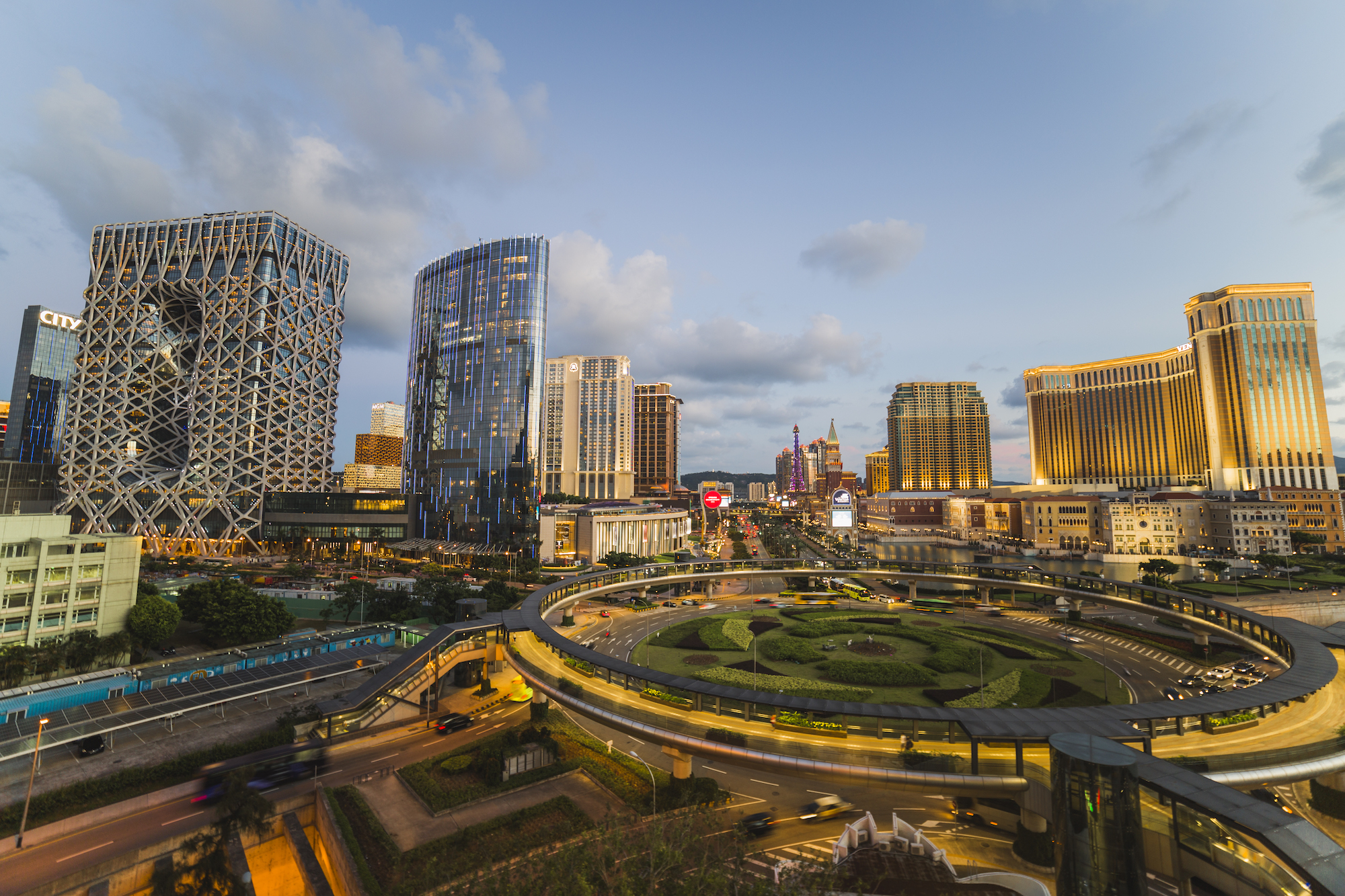 Macao's gambling watchdog is set to more than double in size and get a new deputy head as the government takes a closer interest in the casino business.
The Gaming Inspection and Coordination Bureau's (DICJ) overall organisation is also due for a shake-up as the Inspection of Games of Fortune Department and Inspection of Pari-Mutuels Department will be integrated with the Gaming Inspection Department.
Secretary for Administration and Justice André Cheong Weng Chon, said the changes at the DICJ are in response to the rapid development of the gaming industry since liberalisation and to cope with the increase in gaming tables and properties.
Additionally the Audit Department and Research and Investigation Department will be split into two divisions – the Finance and Compliance Audit Department and Gaming Research and Liaison Department.
In order to fulfil its role and to cope with the steady increase of gaming properties, the DICJ will hire more personnel, growing from the current 192 to 459 in the near future.
DICJ Director, Adriano Ho, said that the new Deputy Director had not yet been assigned and the DICJ will take on more staff in stages.