March GGR of MOP 3.67 billion lowest since September 2020
March GGR of MOP 3.67 billion lowest since September 2020

Link copied
Numerous Covid-19 outbreaks in mainland China and lockdowns take a toll on the city's gaming industry and government coffers.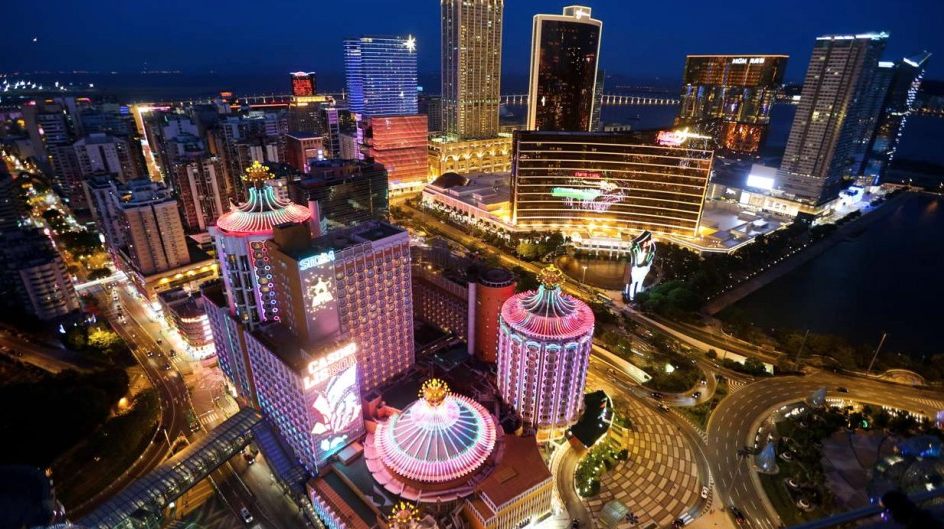 Macao recorded dismal gross gaming revenue of MOP 3.67 billion (US$459 million) in March, down 55.8 per cent year-on-year and 53.7 per cent lower than February.
The Gaming Inspection and Coordination Bureau (DICJ) said the March figure was Macao's worst since September 2020, when GGR was MOP 2.21 billion (US$274 million), and that it was 85.8 per cent lower than March 2019 GGR of MOP 25.84 billion (US$3.20 billion).
The pandemic has been squarely blamed for the bad results; much of mainland China, including both Zhuhai and Shenzhen – which was locked down for a week mid-month – suffered a series of Covid-19 outbreaks which in turn severely impacted travel.
Macao's Novel Coronavirus Response and Coordination Centre also slashed the validation period of mandatory Covid-19 virus test results for those entering from Zhuhai from 48 hours to 24 hours.For the first three months of 2022 combined, GGR was down by 24.8 per cent year-on-year to MOP 17.77 billion (US$2.19 billion).