Manuel das Neves to leave Macau Gaming Inspection Bureau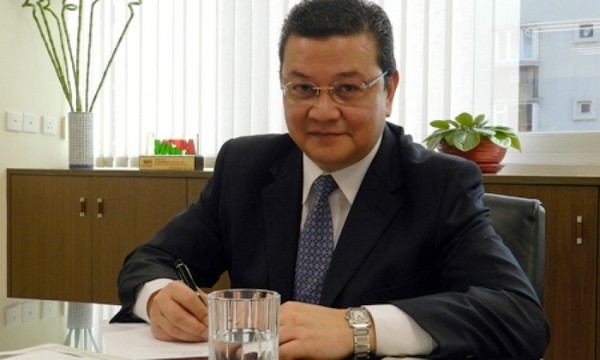 Manuel Joaquim das Neves will relinquish his position as the Gaming Inspection and Coordination Bureau (DICJ) director. After leading the bureau for 18 years and working as a civil servant for 31 years, Manuel Neves revealed to TDM that he intends "to take a break" and "devote more time to family and leisure."
Questioned about his plans for the future, Mr Neves answered: "For the time being, I don't have any projects, I will decide what I will do later on."
Born in Macau 56 years ago, Manuel Neves has a degree in public administration and business management. After completing studies in Portugal, he became a teacher in Macau in 1984. One year later he started working in DICJ, where he served in several posts.
According to an announcement published earlier in Macau's Official Gazette, the current DICJ head's tenure will end on November 25.
DICJ provides guidance and assistance to the CE on the definition and execution of the economic policies for the gaming related operations.
It was not announced who replace Mr Neves ahead of the DICJ.
(macaunews/macaudailytimes)