Macau's gaming revenue in October to be highest in four months, said Secretary Leong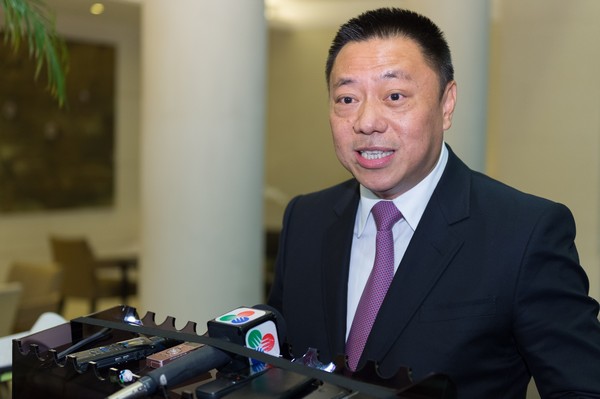 The Secretary for Economy and Finance said Wednesday that gaming revenue during the National Day Golden Week has decreased by 20-percent compared to last year, according to Macau´s television (TDM).
Lionel Leong Vai Tac expects, however, that October's revenue will be the highest in four months. And as a result, the year-on-year decline will slow down significantly.
October 1st Golden Week is a peak period for the tourism industry.
"According to the figures as of the 20th, I'll expect that the gaming revenue of October will be better than that of June, July, August and September this year. And for the year-to-year comparison, which is that between October of last year and this year, I am confident that the extent of dropping will be much less than that in June, July, August and September", Leong said.
He further explains that the revenue in February suffered a year-on-year decrease of 40 per cent, but the revenue drop extent decrease in the following months.
Leong also reminds that GDP growth rate of Mainland China dropped to 6.9 per cent in the third quarter of this year and this might affect Macau's economy to a certain extent.
(macaunews/tdm)