Macau's gaming revenue drops 21.4 percent in January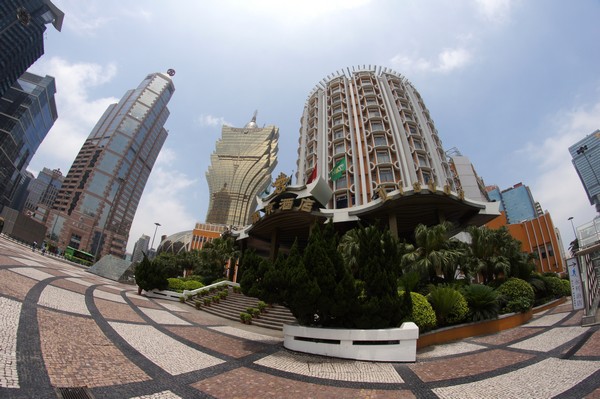 Macau's gross gambling revenues in January dropped 21.4 percent on yearly basis to 18.67 billion patacas (about 2.33 billion U.S. dollars), according to figures released by Macao Gaming Inspection and Coordination Bureau on Monday.
Gaming industry of Macau kept its downturn trend from the start of 2016, marking the 20th consecutive monthly decline, but the results turned better form the previous month, data from the industry regulator showed.
As the pillar industry of Macau, the gambling business collected 230.84 billion patacas (about 28.93 billion U.S. dollars) from casinos last year, down by 34.3 percent, with the economy of the region shrinking 24.2 percent year-on-year in the first three quarter of 2015, official data indicated.
Despite the tumble, "Macau is still in very good shape. Macau's gaming operators are still earning reasonable profits," Aaron Fischer, an analyst with Asia's leading brokerage and investment group CLSA told Xinhua.
But the first half of 2016 will still be "quite difficult," he said, predicating the gaming revenues to fall around 20 percent, adding that "it will improve somewhat and in the second half of the year we expect positive growth."
(macaunews/xinhua)