Macao October casino revenue drops 25.8% month-on-month
Macao October casino revenue drops 25.8% month-on-month

Link copied
Government has only collected about half the MOP 50 billion it predicted for gaming tax this year, plans to dip into financial reserves again.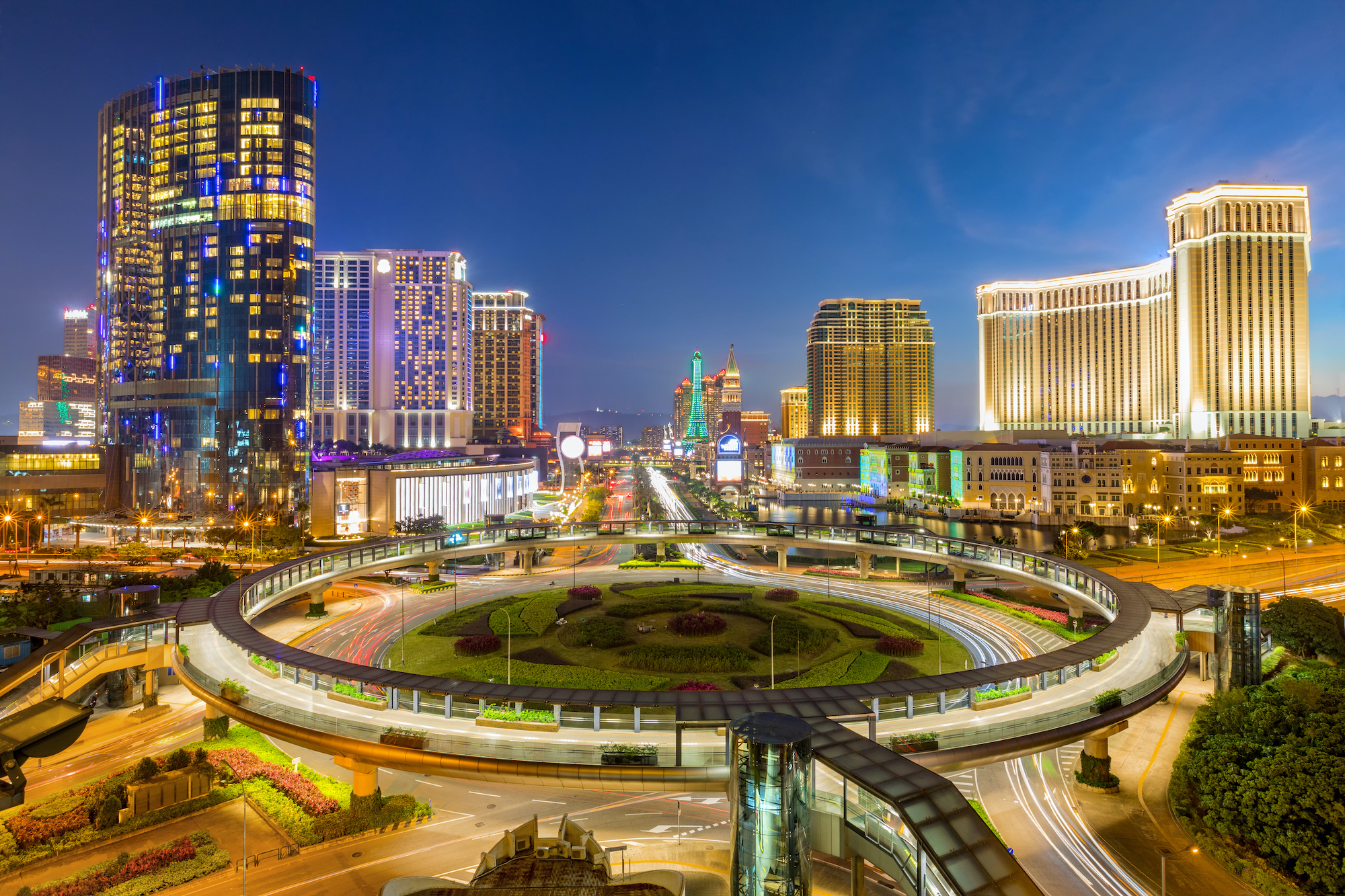 Macao's casino gross gaming revenue (GGR) fell by 25.8 per cent in October to nearly MOP 4.37 billion (US$544.7 million), compared to MOP 5.88 billion (US$727.9 million) in September, according to the latest figures released by the Gaming Inspection and Coordination Bureau (DICJ). 
Compared with October 2020's MOP 7.27 billion, last month's GGR was down 40 per cent. 
According to the DICJ, gaming revenue in the first 10 months of 2021 stood at nearly MOP 72.15 billion, an increase of 57.3 per cent on the MOP 45.88 billion achieved in the period January-October 2020.
Macao's gaming receipts have been severely affected by the impact of the Covid-19 pandemic.
Macao's casinos pay 35 per cent of their GGR as direct tax to the government, as well as a string of other "contributions" to public entities accounting for around four per cent of their GGR. 
The Macao government has collected MOP 27.2 billion (US$3.4 billion) in gaming taxes this year as of September, or about 55 per cent of the MOP 50 billion (US$6.25 billion) it predicted it would collect in 2021.
The Macao government has announced that it plans to resort once again to the SAR's financial reserve to support its budget.
Since the start of the pandemic in 2020, the government has injected MOP 84.5 billion (US$10.6 billion) to cover budgetary expenses.