Junkets may only hire Macao residents under new gaming law
Junkets may only hire Macao residents under new gaming law

Link copied
Lawmaker Andrew Chan Chak Mo says only one more meeting required before first review of new bill is completed.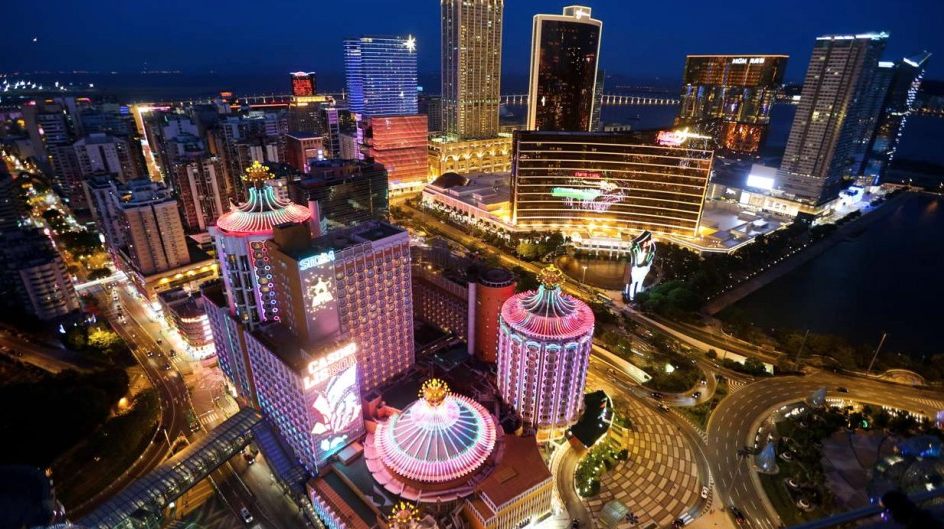 Macao's gaming promoters will only be allowed to hire local residents under a future law regulating the city's junket sector, lawmaker Andrew Chan Chak Mo, who chairs the Legislative Assembly's 2nd Standing Committee, said yesterday. 
Speaking after yesterday's closed-door meeting reviewing the bill with government officials, Chan said that he expects the first article-by-article review of the bill to be completed after just one more meeting with the officials. 
The meeting was attended by Secretary for Economy and Finance Lei Wai Nong, Gaming Inspection and Coordination Bureau (DICJ) Director Adriano Marques Ho and other government officials, as well as five lawmakers who are not members of the 2nd Standing Committee but are entitled to attend the meeting without taking an active part. 
Quoting the government officials, Chan said that the future residency status requirement for the junket "collaborators" will take effect this year, as that way it is "easier to monitor" them concerning issues such as taxation and protection of the rights of local workers. 
The current version of the gaming industry amendment bill proposes that any of the current gaming concessions that fails to win a new concession in the upcoming bidding process must be wound up in accordance with the relevant provisions in the Commercial Code. 
Chan, however, quoted the opinion expressed by some gaming concessionaires that they shouldn't need to dissolve their company after amending the articles that regulate the scope of their business, adding that the idea is under consideration by the government. 
The bill also proposes that once a gaming concession is revoked or extinguished by the government, all its casinos, together with its gaming tables, slot machines and other equipment, will revert to the government. 
Chan pointed out that this regulation will also apply to the respective concessionaire's uncompleted gaming investments. Chan quoted the government officials as saying that the gaming amendment bill will clarify the definition of such uncompleted gaming investments, which do not include other businesses such as hotels, retail shops, and F&B outlets.  
The bill proposes that the chief executive may revoke any concession if its holder fails to meet the obligations under the law or its concession agreement with the government. Chan said that some committee members expressed concern whether the revocation would be immediately carried out once the concessionaire's activities have been confirmed to be a violation of the law. 
Chan quoted the government officials as explaining that the enforcement would be based on the level of severity of the irregularities by the concessionaire, which the officials said would be clearly stated in the bill, The Macau Post Daily reported.