July gaming revenue hits US$1 billion, up 29% from previous month
July gaming revenue hits US$1 billion, up 29% from previous month

Link copied
Revenues show a great improvement over this time last year, but have a long way to go before catching up with the heady days of 2019.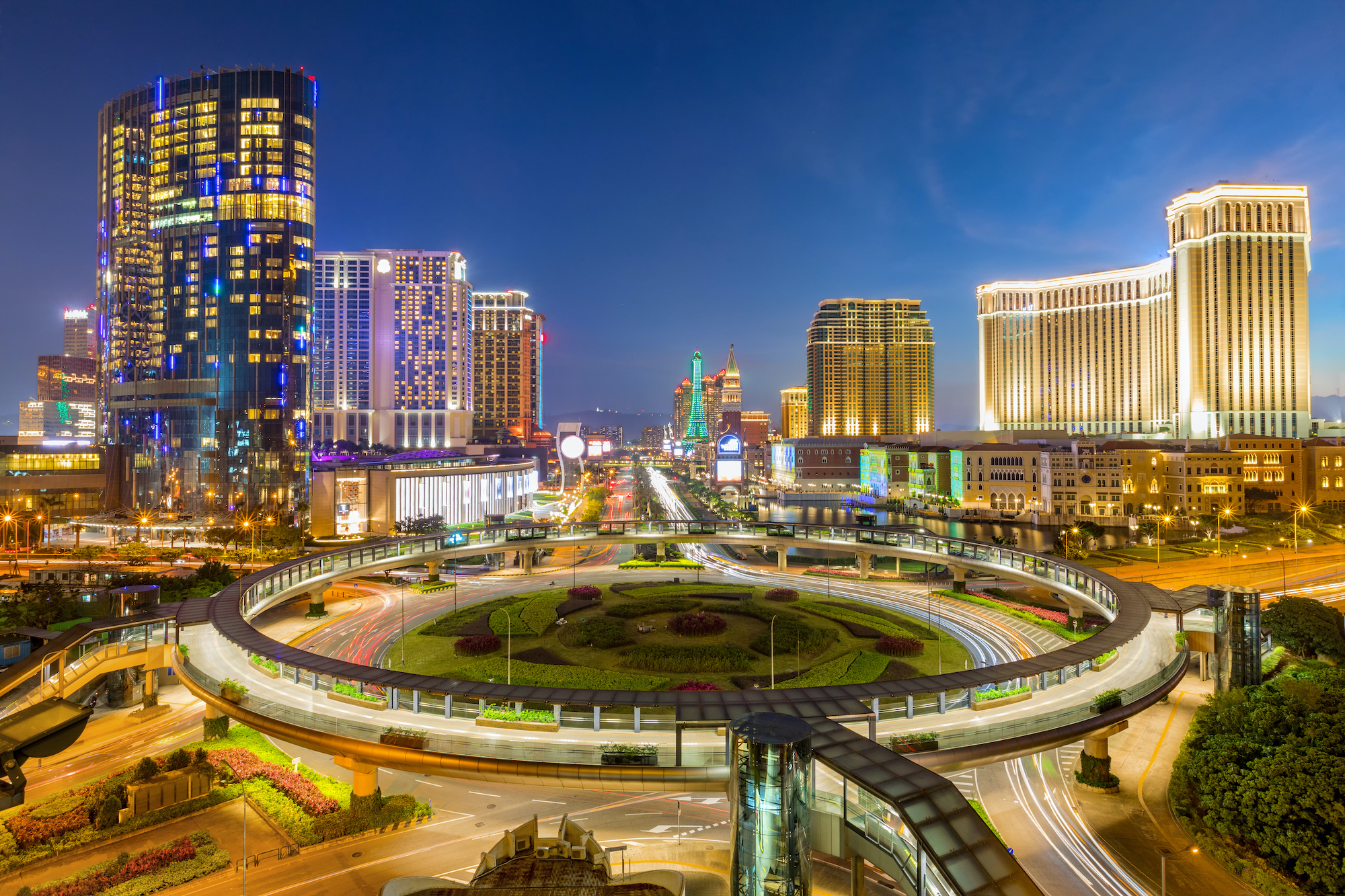 Macao has notched up gross gaming revenue (GGR) of MOP 8.44 billion (US$1.05 billion) in July, a 29.2 per cent increase over June and 528 per cent up year-on-year.
The news is especially welcome after the city's casinos recorded revenue of just MOP 6.54 billion (US$817.2 million) in June, the lowest of the year, after an outbreak of Covid-19 in Guangdong province stemmed the flow of gamblers. The best month this year was May, when GGR registered MOP 10.4 billion.
The Gaming Inspection and Coordination Bureau announced that July's GGR figures show a significant improvement over July 2020, when Macao recorded GGR of just MOP 1.34 billion (US$167.4 million).
However, the city's gaming operators have some way to go before catching up with July 2019, when GGR hit MOP 24.45 billion (US$3.05 billion).
In the first seven months of this year, Macao's GGR reached MOP 57.47 billion (US$7.18 billion), up 63.9 per cent over 2020.