Government wants "foreigner only gaming areas and chips" from 2023 onwards
Government wants "foreigner only gaming areas and chips" from 2023 onwards

Link copied
Measure would bar mainland Chinese, Taiwan and Hong Kong gamblers from these gaming areas; first time city implements measures based on nationalities on gaming floors.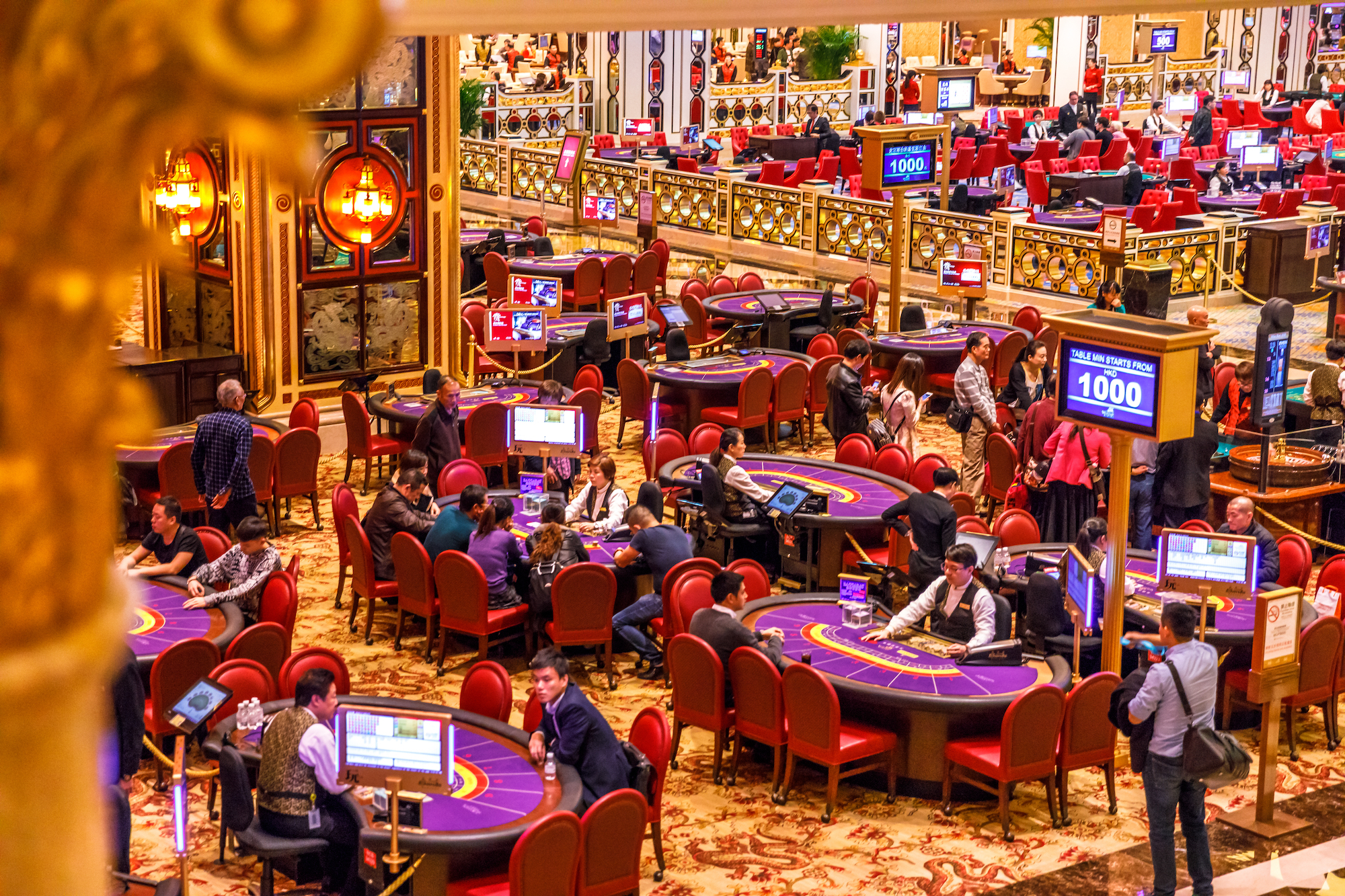 Macao's six gaming operators have been strongly encouraged by the government to run foreigner only gaming areas and with foreigner only chips from 1 January 2023 onwards in order to benefit from a reduction in the five per cent levy ordinarily imposed on all gaming revenue.
Secretary for Administration and Justice Andre Cheong Weng Chon announced that from next year, the chief executive will exempt gaming operators from paying a levy of up to 5 per cent of their gross gaming revenue (GGR) generated in gaming areas set up exclusively for foreign nationals, stating that it incentivises gaming operators to attract foreign gamblers and helps diversify Macao's source of gaming revenue. 
Cheong reaffirmed that the government's direct gaming tax of 35 per cent of gaming operators' GGR and an additional levy of five per cent of their GGR remains unchanged. The five per cent levy supports a range of public causes such as culture, social welfare and education. However, in order to encourage operators to attract foreign gaming customers to Macao, the five per cent levy could be lowered or waived on revenue generated by foreigner visitors who play in these foreigner-only gaming areas. 
Cheong further clarified that individuals from mainland China, Taiwan and Hong Kong will be barred from gambling in areas reserved for foreign nationals, and will also not be allowed to place bets with chips for use by foreigners only. However, he stressed that foreigners can gamble in all gambling areas but that if they do, gaming operators will not benefit from the levy waiver outside of the foreigner only areas. 
It is the first time Macao's gaming regulations distinguish between gamblers of different nationalities. It is unclear how casino operators will be able to successfully achieve these objectives given that other gambling jurisdictions in Asia have tried to implement similar policies in the past with limited success.