Government expects casinos to earn US$16.25 billion in 2021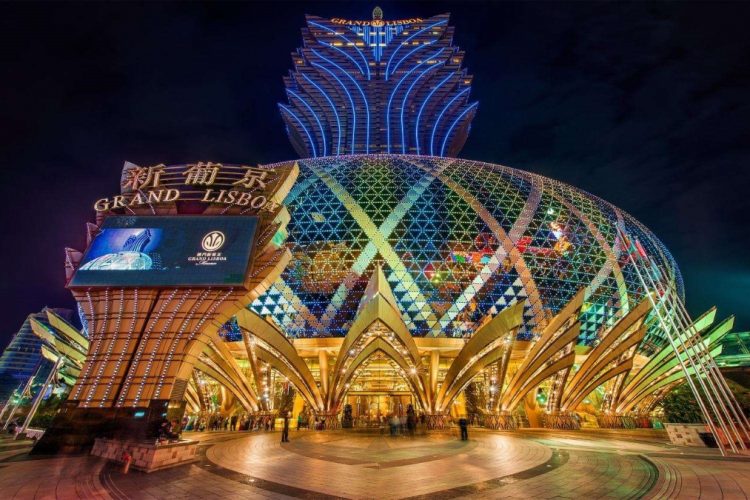 The Macao government expects the local casino industry to generate MOP 130 billion (US$16.25 billion) in gross gaming revenue next year, public broadcaster Rádio Macau/TDM reported.
The radio said that it had seen the government's 2021 budget bill, which is still under wraps. It is slated to be submitted to the legislature for debate and vote next month.
The report quotes the bill's accompanying text as saying that the gaming sector still needed a certain period of time to recover from the adverse impact caused by the COVID-19 pandemic on Macao's economy.
The government also predicted that the situation of Macao's economy next year would remain "critical", according to the report.
According to Gaming Inspection and Coordination Bureau (DICJ) data, Macao's casinos generated MOP 292 billion in gross gaming revenue (GGR) last year.
In the first nine months of the year, the casino industry recorded MOP 38.6 billion in gross gaming revenue, a decline of 82.5 per cent year-on-year.
This year's 2020 budget had forecast gaming gross revenue of MOP 260 billion. The first COVID-19 case was confirmed in Macao on 22 January.
The 2021 budget bill also forecasts the government's direct gaming tax income to amount to MOP 45.5 billion, about half the amount originally budgeted for this year.
In the first nine months of this year, the government's income from direct gaming taxes amounted to MOP 23.4 billion, a year-on-year decline of 72.6 per cent.
Macao's casinos pay 35 per cent of their gross gaming revenue as direct gaming tax to the government. They pay up to 5 per cent of their gross gaming revenue as additional "contributions" into the public coffers.
According to DICJ data, Macao has 41 casinos owned by six gaming operators.
Four of the casinos, all of them owned by SJM, are currently suspended.
(The Macau Post Daily/Macau News)
PHOTO © Macau Hotels