Galaxy's Rio and President casinos cease operations
Galaxy's Rio and President casinos cease operations

Link copied
Staff from two satellite casinos to be transferred to other GEG casinos and given training to adapt to new workplace as their employment terms remain unchanged.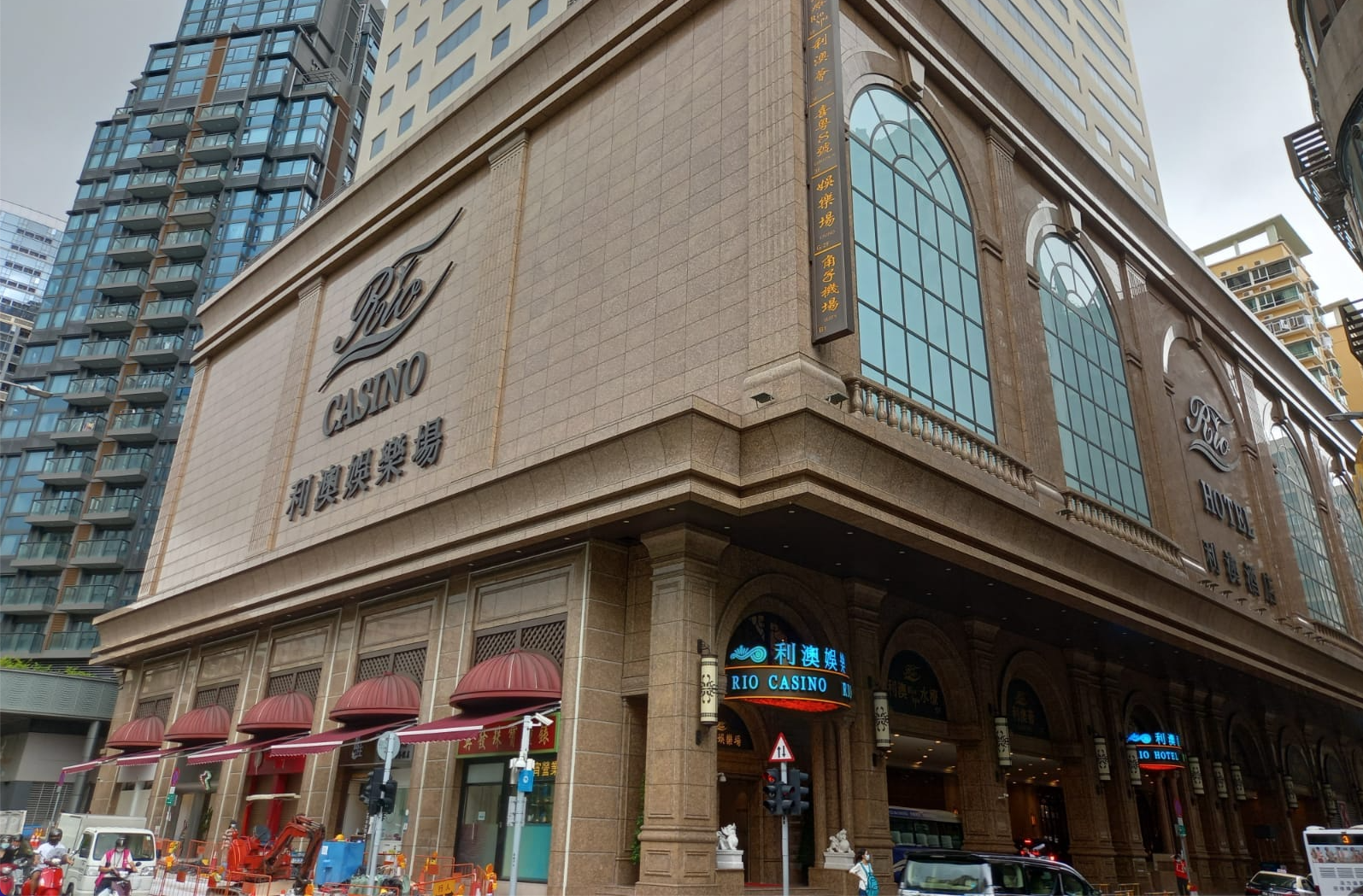 Galaxy Entertainment Group's (GEG) two satellite casinos at Rio Hotel and President Hotel have officially closed, the company has announced. 
Both hotels have also placed notices about the closures at the casinos' entrances.
The Rio Casino and President Casino ceased operations at midnight last night and the company will conduct an internal inventory, while team members from the two casinos will be transferred to other GEG casinos with their employment terms to remain unchanged, GEG said. 
The company also said training will be given to staff members to assist them in adapting to the new working environment. 
Rio and President Casinos were part of GEG's City Club casinos – only Waldo Casino, also a satellite casino, remains in operation, before it also ceases operation by the end of the month.