Galaxy cuts all ties with VIP junkets
Galaxy cuts all ties with VIP junkets

Link copied
Group reports good results with net revenues reaching HK$19.7 billion; hopes to open Phase 3 hotel and convention centre in Cotai by early 2023 latest.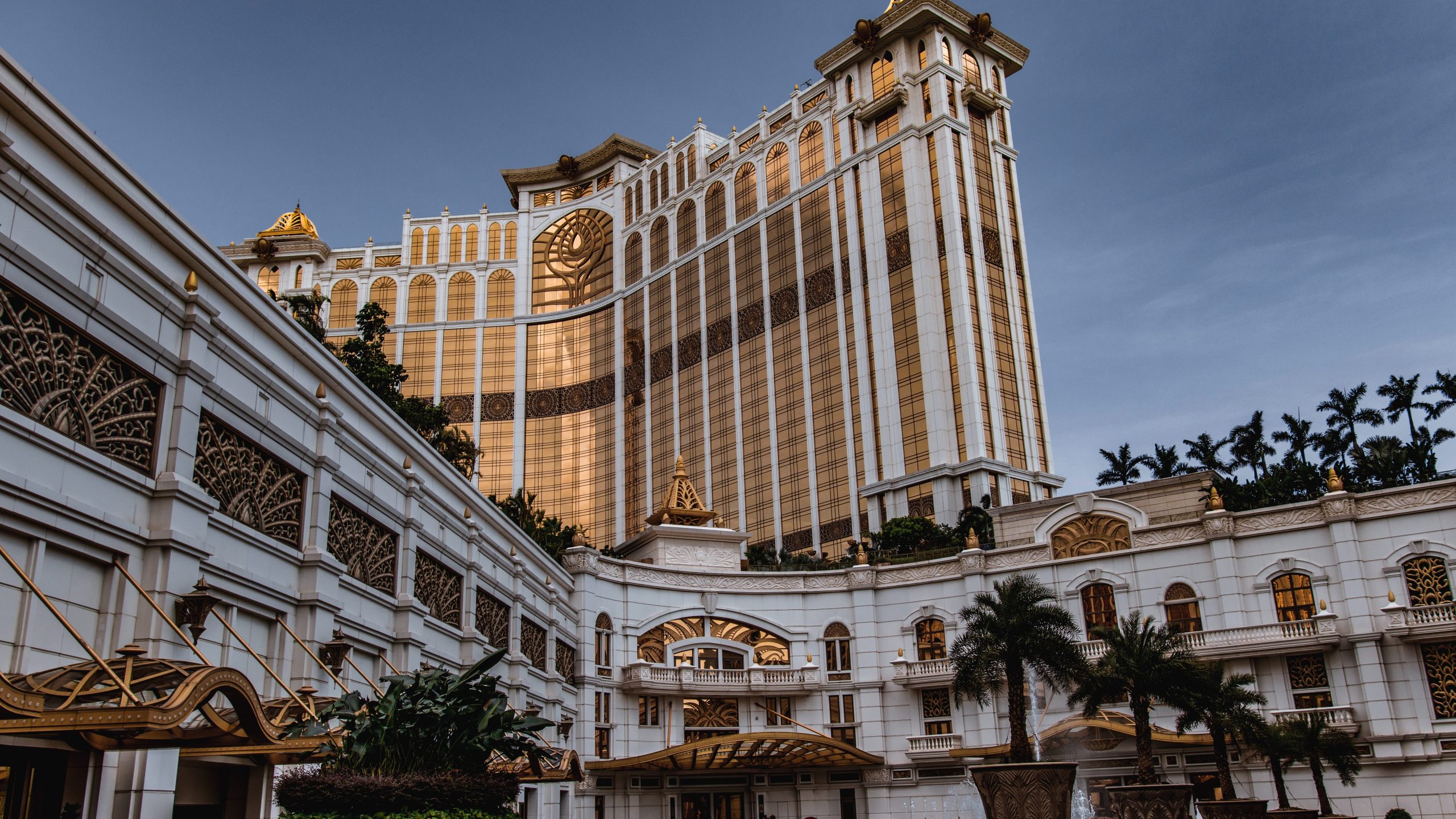 Galaxy Entertainment Group (GEG) Vice Chairman Francis Lui Yiu Tung, has announced that the group had ceased all agreements with VIP junket operators.
"At the moment we no longer have any business with junket operators or the VIP lounges," Lui said following the announcement of the group's 2021 results.
Since last December, the city's other major gaming operators Sands China, Melco Resorts and Wynn Macau have also terminated agreements with VIP promoters.
"If you look at our results, you will find that the reduction in VIP business had no impact on our results or revenue," Lui added.
Galaxy Entertainment Group (GEG) reported a total of HK$4.8 billion in the last quarter of 2021, an 11 per cent quarter-on-quarter rise, the latest financial report indicates.
For the full year 2021, GEG reported a 53 per cent year-on-year rise in net revenues, reaching a total of HK$19.7 billion, and ending the year with HK$3.5 billion in Adjusted EBITDA.
GEG's total gross gaming revenue on a management basis in 2021 was HK$17.3 billion, up 51 per cent year-on-year, with mass up 83 per cent year-on-year to HK$11.2 billion, and VIP still rising 11 per cent year-on-year to HK$5.5 billion.
The group also said that it is too early to say how the casinos that operate under its licence – Waldo Casino, President Casino and Rio Casino –  will function in future because of the changes proposed in the gaming law amendment concerning third-party operated casinos or "satellite casinos".
The government announced that it will grant a three-year transitional period for the entities responsible for properties holding casinos operating under service agreements to create closer ties to any one of six concessions to be granted in future.
Lui also revealed that he hoped the Phase 3 expansion in Galaxy Macau in Cotai could open by the end of 2022 or beginning of 2023.
Phase 3 would include a new Raffles brand hotel at Galaxy Macau, containing an exclusive 450 all-suite tower, which would be preceded by the opening of Galaxy International Convention Center and an Andaz Macau hotel.
The licences of Macao's six gaming operators, Wynn Macau, Sands China, MGM China, SJM Holdings, Galaxy Entertainment and Melco Resorts, are due to expire in June 2022 but unofficial reports have indicated that the government might extend the licences until the end of the year.