Galaxy chairman Lui Che Woo welcomes proposed gaming law amendments
Galaxy chairman Lui Che Woo welcomes proposed gaming law amendments

Link copied
Casino boss praises developments in Hengqin and applauds near 100% vaccination rate among staff.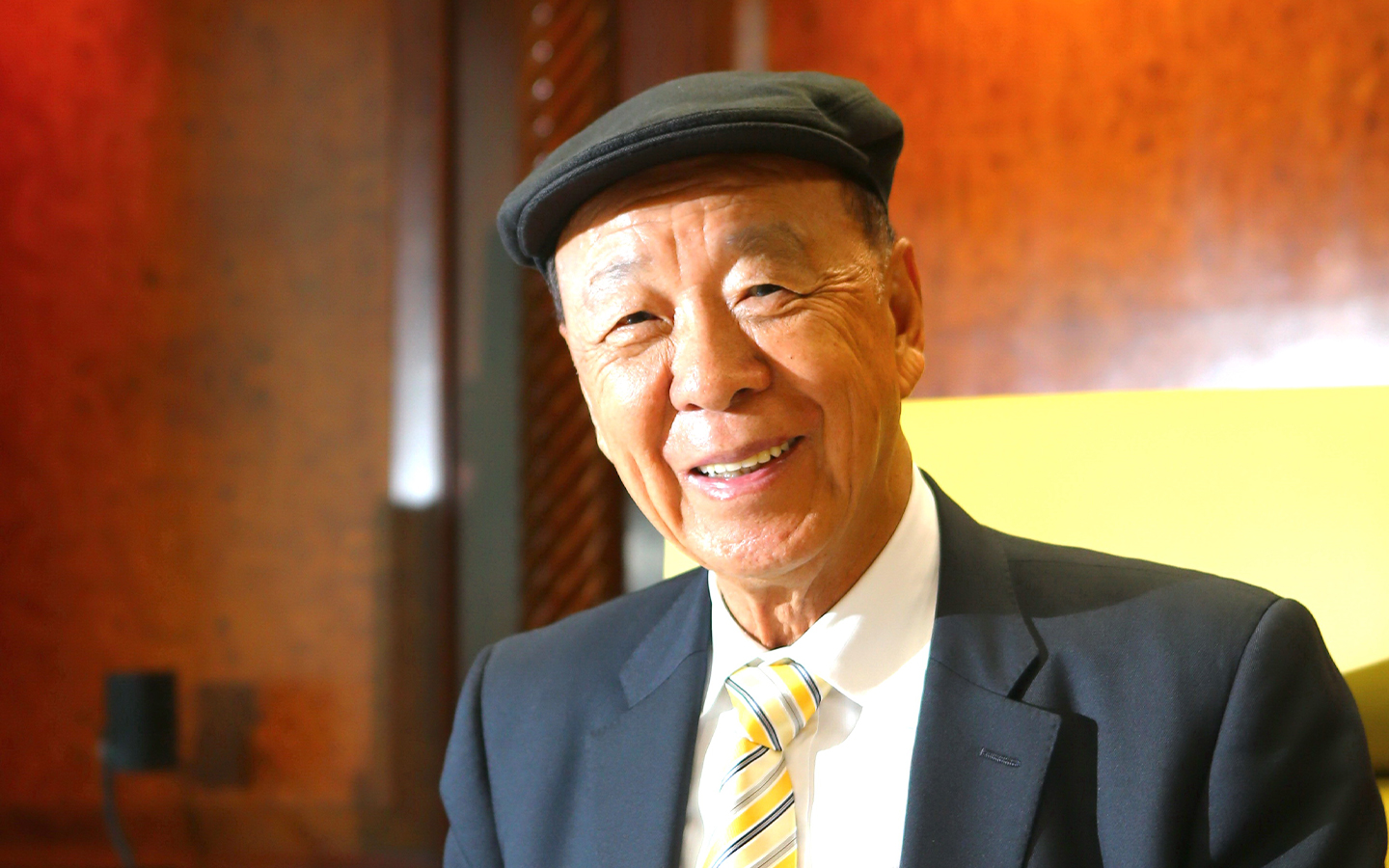 Galaxy Entertainment Group (GEG) Chairman Lui Che Woo has praised the government's proposed gaming law amendments. 
"We believe that the suggested proposals would improve the regulatory oversight of the industry, increase the sector's transparency and secure the long-term viability of Macao's most important [economic] pillar," Lui said in a letter attached to the release of the resort operator's third-quarter financial data.
Lui pointed out that the government's proposals were released in the third quarter during its 45-day public consultation exercise on the proposed amendments. 
"The key points that were listed within the consultation paper were not a surprise to those who closely follow Macao," Lui said. 
Lui also praised the government "for acting decisively to contain the most recent outbreak of Covid-19 including completing the mass testing of Macao's residents," adding that his company "has achieved a 92 per cent vaccination level for team members and we are working hard to achieve 95 per cent in the near future."
The government is slated to submit its gaming law amendment bill to the local legislature for debate and vote shortly. Macao's three gaming concessions (including GEG's) and three sub-concessions are slated to expire next June. 
Lui added that his company was "pleased" that the central government unveiled in September the General Plan for the Development of the Guangdong-Macao In-depth Cooperation Zone in Hengqin, which abuts Cotai where GEG's Galaxy Macau mega-resort is located. 
Lui said he believed that Macao's gaming and tourism industry will "greatly benefit" from the plan "which confirms strong support from the central government for Macao and its long-term growth potential as well as the Greater Bay Area", adding, "we believe that the future relaxation of immigration [procedures] between Macao and Hengqin will stimulate further economic activity."
In a statement to the Hong Kong Stock Exchange, GEG said that it continued to be impacted by Covid-19 and Macao's travel restrictions. 
Net revenue rose 176 per cent year-on-year but fell 23 per cent quarter-on-quarter to HK$4.3 billion in the third quarter. The statement said that GEG "played unlucky" in the third quarter, which decreased adjusted EBITDA by about HK$47 million.
As of 30 September, cash and liquid investments totalled HK$38.4 billion, while net cash equalled HK$27.8 billion and debt stood at HK$10.6 billion, "primarily reflecting ongoing treasury yield management initiatives with minimal core debt." 
GEG owns six of Macao's 42 casinos, The Macau Post Daily reported.