Galaxy Adjusted EBITDA down to HK$575 million in first quarter
Galaxy Adjusted EBITDA down to HK$575 million in first quarter

Link copied
Chairman Lui Che Woo points to solid balance sheet of HK$24.5 billion in cash, looks forward to Macao's future recovery.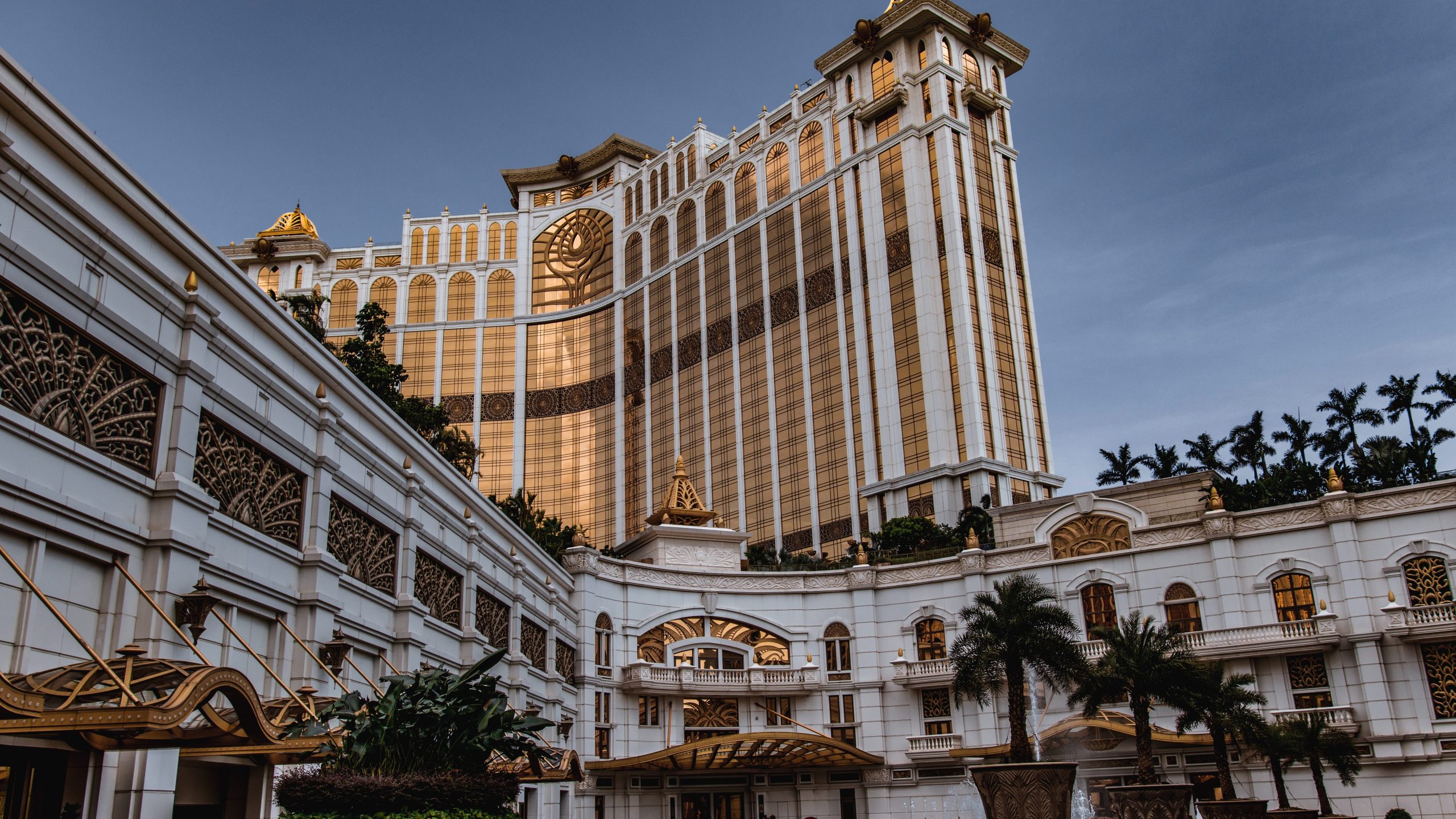 Galaxy Entertainment Group (GEG) has reported disappointing first quarter results, pointing to the continuing impact of the Covid-19 pandemic in Macao and around the world.
The group's Q1 Adjusted EBITDA was HK$575 million, down 33 per cent year-on-year and down 45 per cent quarter-on-quarter.
In addition, the group's net revenue in the first quarter of this year was recorded at HK$4.1 billion, down 19.5 per cent year-on-year and down 13.7 per cent quarter-on-quarter.
GEG Chairman Lui Che Woo commented that tightening regulations to preserve public health and safety has adversely impacted visitation to Macao and, in turn, revenue and profitability.
He added: "Whilst we experienced a modest uptick in visitation over the May Labour Holiday we do acknowledge it still remains well below pre-pandemic levels.
"Over the holiday our integrated resorts were more active including our hotels and restaurants among others.
"We believe that this bodes well for the future recovery of Macao as it signals pent-up demand for leisure, tourism and travel."
Lui noted that the group's balance sheet remained solid with net cash of HK$24.5 billion, and that it would continue to invest in Macao's future with Cotai Phases 3 & 4.