Fitch keeps Macau's long-term credit ratings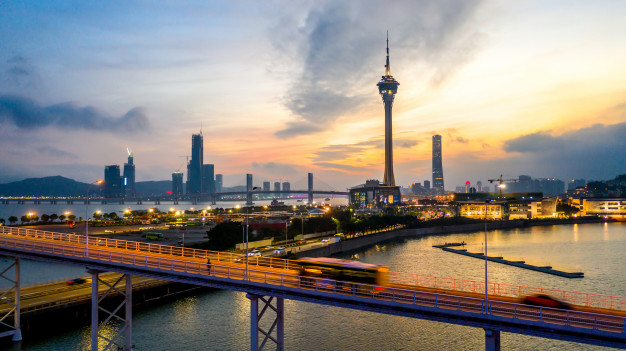 Fitch Ratings, the international ratings agency, has reaffirmed Macau's credit ratings at "AA", the Macau Monetary Authority (AMCM) said in a statement today.
The New York-based agency reaffirmed Macau's long-term foreign and local currency issuer default "AA" ratings, due to its "strong fiscal and external positions" as well as the local government's "stringent fiscal prudence". 
Default risk expectations are therefore "very low", it said.
Fitch pointed out that moderate economic diversification and a shift towards a more stable growth model could benefit Macau's economy over time.
Macau boasts a "credible policy framework, resilient linked exchange rate system, solid external financial position, stringent fiscal discipline and a sound financial system", which can be expected to continue to support Macau's creditworthiness and economic resilience, according to the statement.
Fitch forecasts real GDP will contract by 24 per cent in 2020 due to the coronavirus pandemic.
These forecasts are subject to revision to move closer to disadvantaged scenarios as events unfold.
(The Macau Post Daily/Macau News)
PHOTO @ Government Information Bureau (GCS)