Estoril-Sol group to continue to run the Estoril and Lisbon casinos in Portugal
Estoril-Sol group to continue to run the Estoril and Lisbon casinos in Portugal

Link copied
Rival bid discounted while director is on trial for illicit exploitation of gambling; Stanley Ho's family remain at helm of long-running casinos.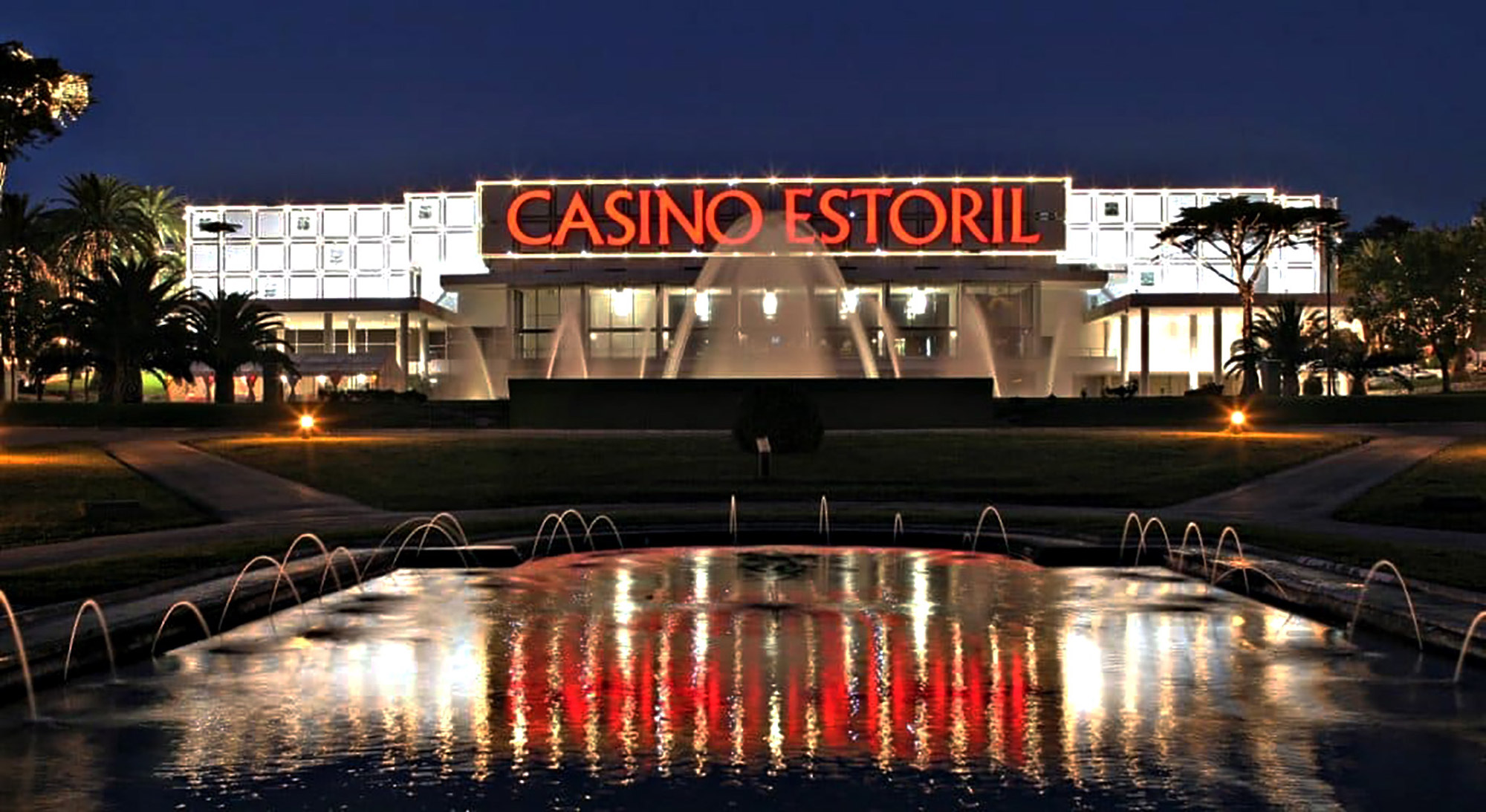 The jury of the international public tender for the granting of the Estoril Gaming Zone concession, which includes the Estoril and Lisbon casinos, has decided to exclude the proposal presented by Bidluck company.
Following this decision, the Estoril-Sol group, controlled by the descendants of Stanley Ho, will continue to run both casinos in Portugal.
The group offered 66 million euros for the renewal of the concession that Stanley Ho's family have run since the 1980s.
Bidluck, which at the time of the launch of the online gaming site in Portugal was presented as a bookmaker belonging to B-Lucky Entertainment B.V., which is registered in Curaçao, entered the race to run the Estoril and Lisbon casinos with a proposal of 86 million euros per year.
Jorge Manuel Galvão Miguel, director of Bidluck SA, based in Leiria, is currently being tried at the Viseu Court charged with illicit exploitation of gambling.
The concessions of the Estoril and Lisbon gaming rooms, as well as that of Figueira da Foz, were supposed to end at the end of 2020, but due to the impact of the pandemic, they were extended for two years.