Casino stocks plunge after junket mogul Alvin Chau's arrest
Casino stocks plunge after junket mogul Alvin Chau's arrest

Link copied
MGM down 10%, Melco and Wynn lose 8%, SJM drops 8% and Galaxy and Sands China close down 5% at end of a tough day's trading.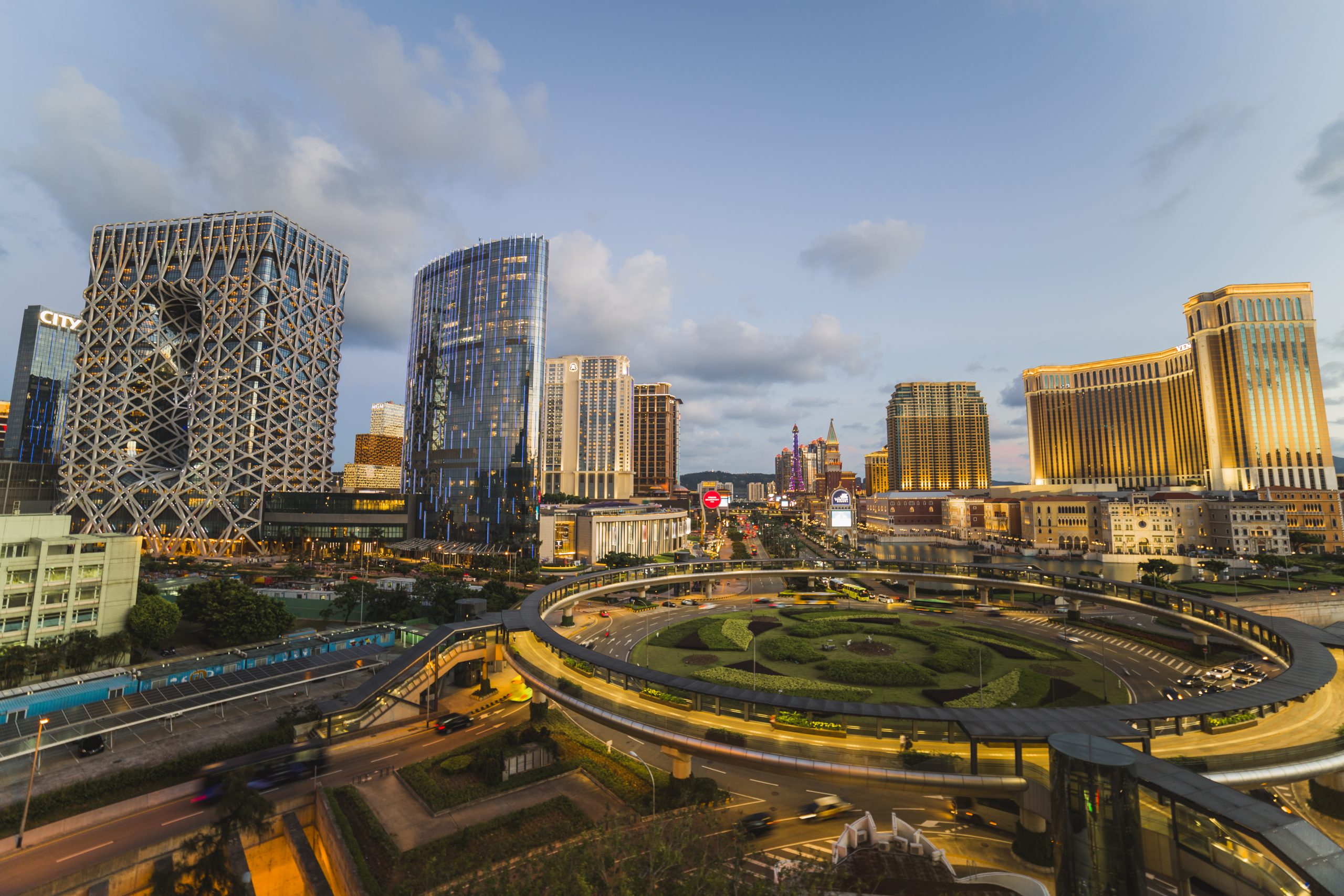 Shares in Macao casino operators plunged yesterday after police said the head of the gambling enclave's largest junket operator had admitted to running illegal betting activities overseas.
MGM yesterday led losses at nearly 10 per cent down, followed by Melco and Wynn at some eight per cent down. SJM closed down seven per cent while Galaxy and Sands China closed down five per cent.
Alvin Chau Cheok Wa, head of Suncity Group and reputed to be one of the richest men in Macao, was taken in for questioning on Saturday after mainland authorities announced they had issued a warrant for his arrest. He was remanded in custody yesterday.
Macao police said their investigation was separate from the mainland's and was the culmination of their own two-year investigation into the group's activities.
It is the first time such a high-profile figure from Macao's gaming industry has been arrested, with plans announced by the government in September to strengthen the sector's regulatory framework.
Suncity Group Holdings Limited, which reportedly accounts for some 40 per cent of the mostly mainland Chinese high-rollers who come to gamble in Macao's casinos, suspended trading in its shares yesterday, according to a statement filed with the Hong Kong Stock Exchange.
The vast majority of gamblers in Macao are mainlanders and junket operators like Suncity arrange for high-rollers to come to the special administrative region for gambling. Junket operators in Macao have their licences renewed annually and Suncity's is reportedly due in January.
President Xi Jinping's anti-graft campaign has seen increased scrutiny of high-rollers and corrupt officials who might travel to Macao both to place bets and launder money.
In September the government announced plans to put its representatives on gaming operators' boards to oversee their dealings, and to put an end to underground banking in the industry, a move that caused a plunge in casino operator share prices at that time.
Macao's three gaming concessions and three sub-concessions are slated to expire next June, The Macau Post Daily reported.