Meet Andy Lam of Lisboa Hotels
Meet Andy Lam of Lisboa Hotels

Link copied
Known for his attention to detail and work ethic, this executive chef manages the Western kitchen at Lisboa Hotels with passion and grit.
In our recurring 'Know Your Chef' section, we head into the kitchen – and sometimes the hawker stall – with a few of the city's most celebrated chefs. We talk shop, learn how they got started and comb through their careers for insights and expertise.  
Next up is Chef Andy Lam of Lisboa Hotels. Working for the landmark Hotel Lisboa and glamorous Grand Lisboa Hotel for nearly three decades, this humble chef has established a reputation as one of the best talents in town. The Hong Kong native got there through hard work, a positive attitude and many learning moments along the way.
The early days: Lam didn't know he wanted to be a chef until early adulthood. When he was just about to graduate from secondary school, he noticed that many of his classmates were working in the kitchens of Western restaurants. 
Fascinated by their experiences, the 17-year-old started working at the restaurant at Hotel Furama in Central, Hong Kong in 1984. The building was later demolished in 2001 to make room for the AIG Tower (renamed as AIA Central in 2009). 
Lam started at the bottom as an assistant. He collected and prepared food materials, washed cooking utensils – whatever odd jobs needed done. "Back then, I didn't find this to be hard work, since I was interested in learning everything," says Lam. 
After three months, he got a promotion and started learning to cook. Meanwhile, he took an evening class on Western cuisine at the Hong Kong Institute of Vocational Education, where he gained practical training and studied culinary theories.
Three years on, he came across an advertisement for a job working as a junior cook at Cat Street Restaurant at the famed Hong Kong Hilton (which shuttered in 1995). "I was young and looking for opportunities, eager to climb the career ladder." 
Lam occasionally helped out at the hotel's Chinese restaurant, where he gained experience of cooking with a wok. Little did he know, but the experience would open a whole new set of doors.
The turning point: A year and a half later, Lam started working at JK's Restaurant, a fine-dining restaurant on The Peak, which later closed. At the time, JK's attracted many chefs from Western countries – including the UK, Germany, France and Switzerland.
"I learned most of my skills at this restaurant. It opened my eyes to Western cuisine. The chefs taught me a lot, especially attention to detail."
For Lam, it was an ideal job – not just because he was learning new skills every day, but he had more responsibility to put those skills to work. He was responsible for the hot kitchen (vegetables and potatoes, gravy, butchery and soup), but also helped out in the cold kitchen (salad and cold dishes) and pastry from time to time.
"I learned so much on the job, like you can invent more than 10 gravies out of one basic gravy," he recalls. "And everything was cooked to order, so it really required skills and experience."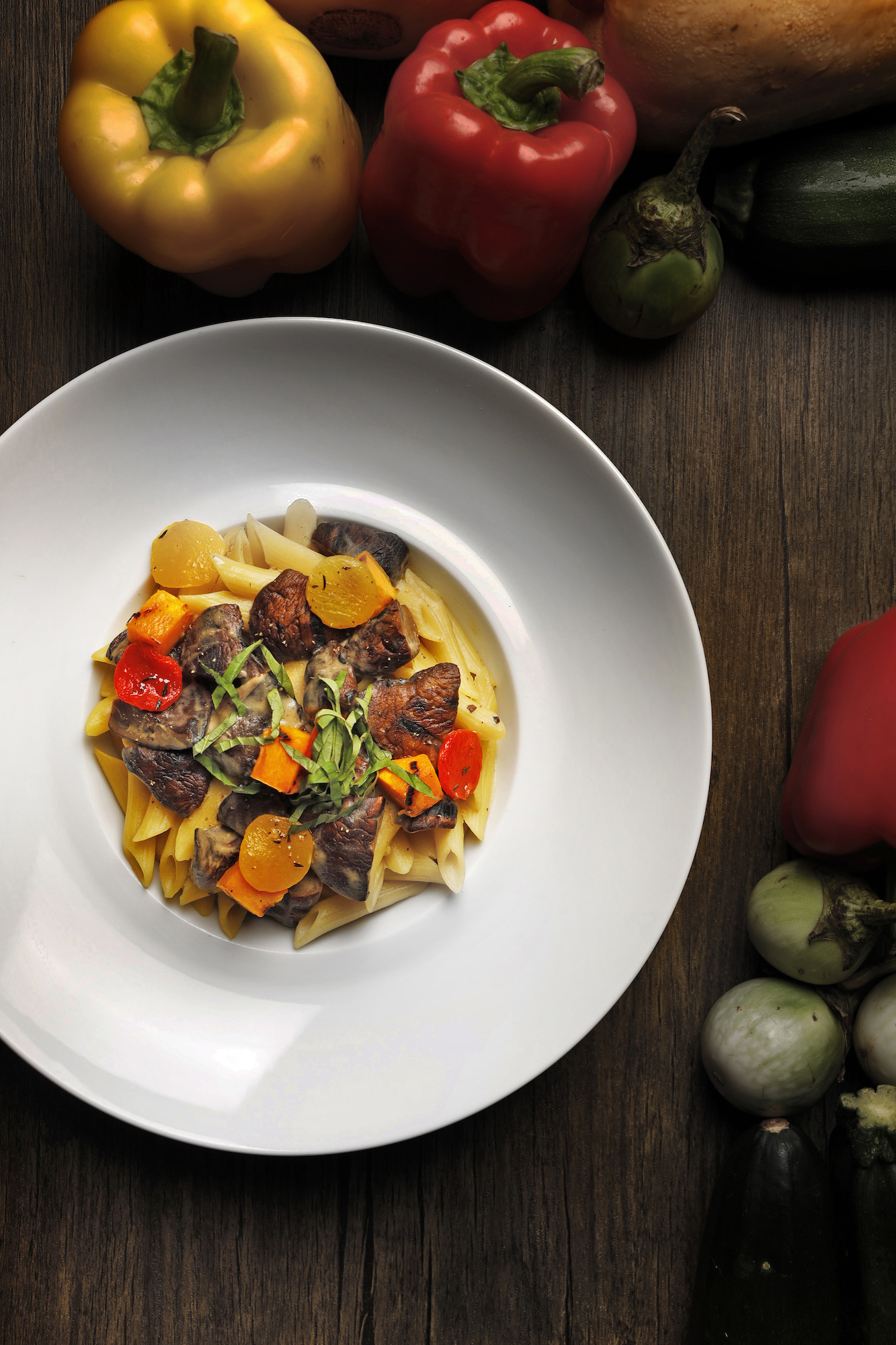 Gaining momentum: Two years later, Lam continued his fine-dining adventure – this time, working his way from senior cook to sous chef at The Peninsula Hong Kong hotel (which was located in Repulse Bay at the time). 
In 1993, Lam was in the right place at the right time. An executive sous chef of Hotel Lisboa Macau, who had previously worked at the Peninsula, was looking for a chef to work at the just-opened A Galera in Hotel Lisboa. Lam seized the opportunity and relocated to Macao. 
Soon after joining, Lam set his eye on another challenge: the FHA International Salon Culinaire, one of the world's top culinary competitions. In 1994, he represented Hotel Lisboa in the competition, bringing home a bronze medal. 
While working at the city's first 5-star hotel, the modest chef says he has gained a great deal of hands-on experience, from learning how to make Portuguese and Macanese cuisines to preparing for banquets of up to 500 people.  
In 2001, when A Galera became Robuchon A Galera (operated by the late French chef Joël Robuchon), it helped Lam break into the upper echelons of fine-dining. The chef describes it as an "eye-opening experience". After three years at Robuchon, the restaurant promoted Lam to chef de cuisine, looking after the company's other Western restaurants, such as Angela's Cafe.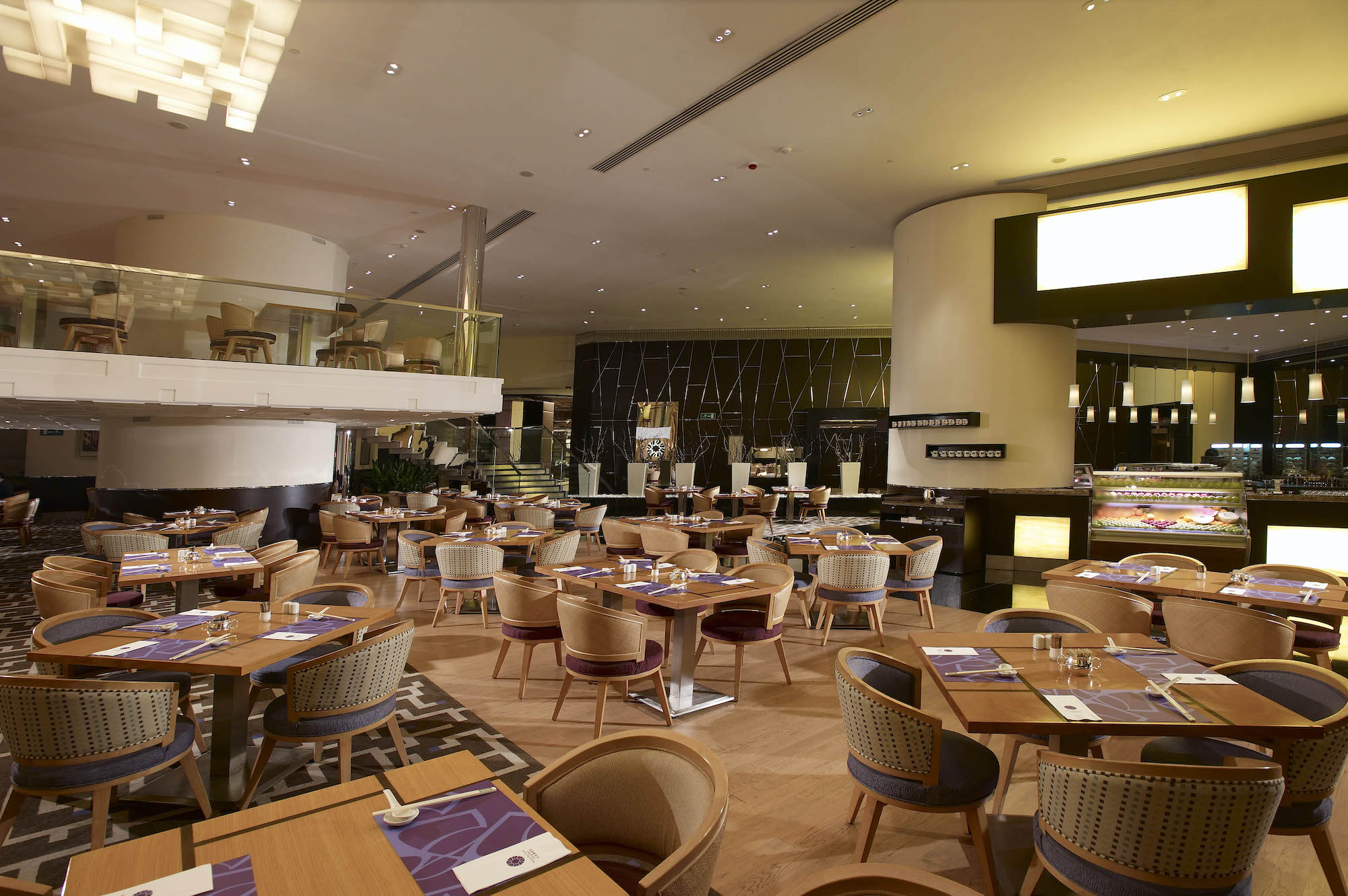 Biggest challenge: With solid Western culinary experience and knowledge under his belt, Lam took on the biggest challenge of his career – pre-opening the Grand Lisboa Hotel – two years before the property made its highly anticipated debut in 2007. 
"I had never taken on such a big project – a hotel with so many outlets. I only had two years to prepare everything, luckily I had three assistants." 
He was responsible for The Kitchen, Round-The-Clock Coffee Shop, The Grand Buffet and the hotel's banqueting operations, and led a team of three. They worked closely with consultants to decide everything from the kitchen designs to cooking utensils, equipment to purchase, oven selections, menu planning, food stock, budget planning, and much more. 
Current role: Currently, Lam focuses on Round-The-Clock Coffee Shop, Crystal Lounge, and the Grand Lisboa Hotel's central kitchen and Western banqueting arm. "My goal is to balance our teamwork and encourage collaboration," he says. "It is important and difficult, as everyone has their own ideas and emotions. Of course, I also hope to produce more delicious dishes for our customers."  
Parting advice: "I think whatever industry you work in, don't be too calculating," he says. "For example, when I was working in Hong Kong, I always spent extra hours after work observing and helping other senior chefs. Even though that was my personal time, I wanted to learn more – and I have."