What you need to know before purchasing an electric or hybrid vehicle
What you need to know before purchasing an electric or hybrid vehicle

Link copied
We talked to local energy experts and car dealers to understand the pros and cons of owning an electric vehicle in Macao.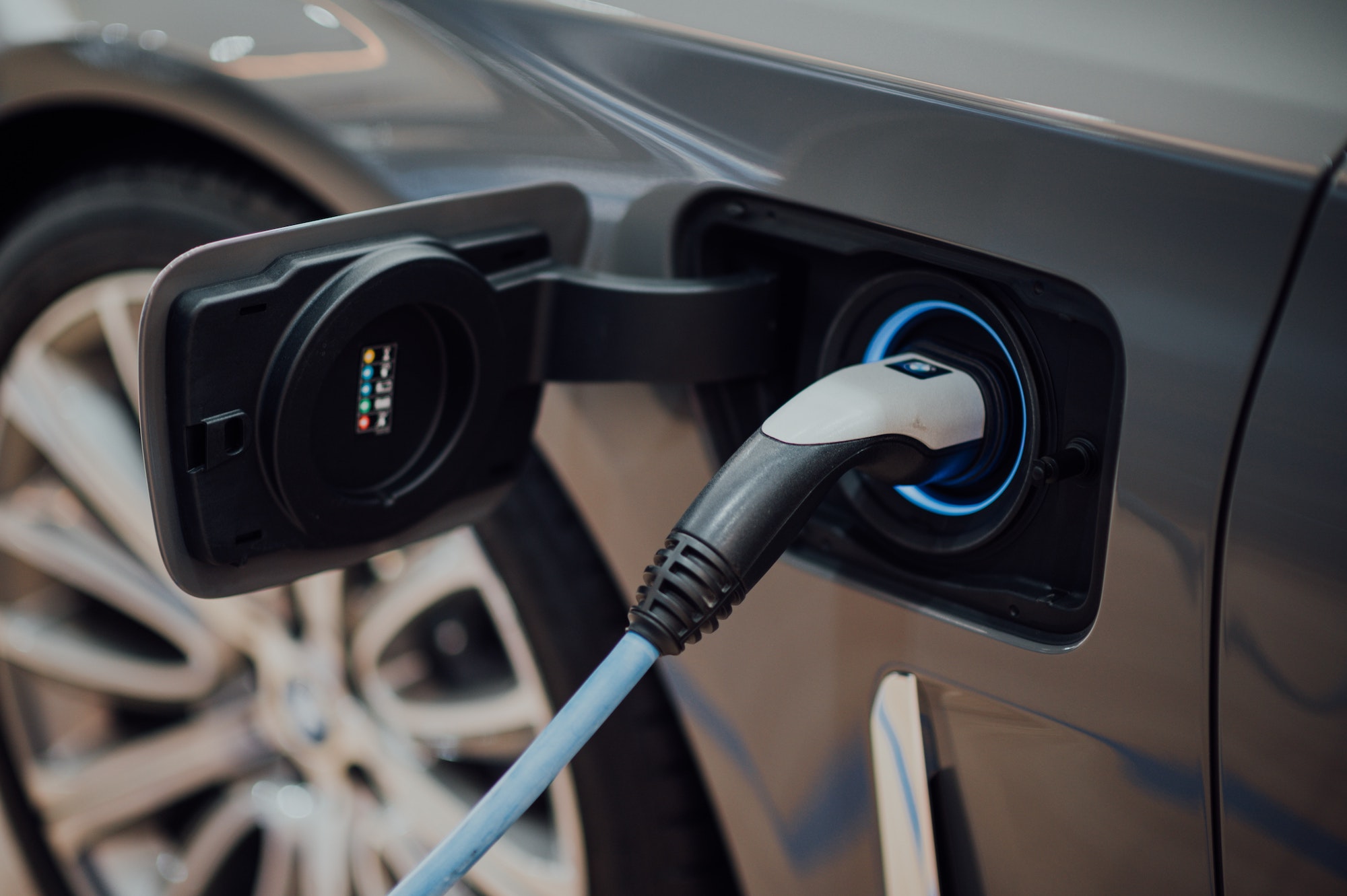 As fuel prices swell and environmental concerns grow, more people around the world are considering buying electric vehicles (EVs), which run entirely on electricity and generate no tailpipe emissions – the main contributor to air pollution.
Like many other cities in the world, Macao has seen an uptick in demand for EVs. According to government statistics, the number of EVs in the city has tripled since 2020 with a total of 3,150 registered EVs (including 2,184 light vehicles, 457 heavy vehicles and 509 electric motorbikes) as of 30 April 2022.
In addition, the government recently announced a concerted effort to embrace EVs and curtail reliance on gas-powered vehicles. Next year, the government will encourage all public services to use EVs and require all car parks in private and commercial buildings to include electric charging points. By 2025, the government plans to power 90 per cent of the city's bus fleet with clean energy and increase the number of electric taxis.
But how environmentally friendly are EVs, really? Are there any tax incentives? And is Macao ready for the influx of EVs? To help those considering purchasing an EV make an informed decision, we've asked local smart energy experts and car dealership owners to answer common questions about EVs, from the environmental benefits to tax incentives for consumers to the availability of repair and maintenance services.  
How green are EVs?
There has been much debate about EVs' climate-friendly credentials. In general, EVs are far quieter than gasoline cars and do not spew greenhouse gases (like carbon dioxide, methane or other air pollutants), which contribute to smog, haze and health problems. 
Researchers have also found that EVs produce less carbon dioxide than petrol cars in countries or regions with higher shares of clean energy. For instance in France, where renewables and nuclear energy accounted for 19.1 per cent and 70 per cent of the country's energy mix in 2020, respectively, the average lifetime emissions from electric cars are up to 70 per cent lower than petrol cars in the country, according to a study published by the University of Cambridge in 2020.
However, EVs can still have a negative environmental impact. One of the main concerns lies in the production of lithium-based batteries – the most common type in modern EVs. These batteries rely on raw materials like cobalt, lithium and rare earth elements. Mining cobalt, in particular, produces hazardous tailings (mine waste left after the target mineral is extracted) and slags (a by-product created when extracting metal during the smelting process) that can leach into the environment. After being dug up, deposits of rare earth elements can emit radioactive water and dust, and as a result, pollute the surrounding environment.
There are ways to reduce this impact, though. For instance, environmental advocates have urged further studies to accelerate battery reuse. Meanwhile, pilot projects in Germany and the United Kingdom have extracted lithium more safely and sustainably by filtering it through hot brines (which form naturally due to the evaporation of saline groundwater) beneath granite rock. The technology allows over 98 per cent of the brine water to be recycled back and alleviates concerns about depleting water supplies for nearby people. 
Despite the pressures on raw materials and mining side effects, Zhang Hongcai, assistant professor ​in the Department of Electrical and Computer Engineering at the University of Macau, believes that EVs are a much greener option than petrol cars in the long run, since they will be increasingly powered by electricity generated by renewable energy.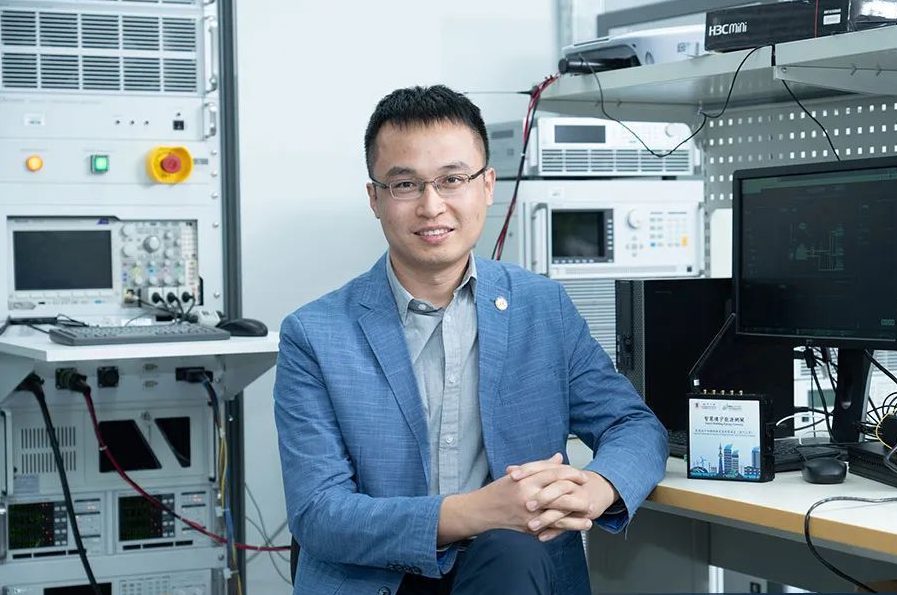 "Developing solar and wind energy has become China's core energy strategy. Under this context, EVs, which run on electricity, will see lower and lower well-to-wheel emissions [all emissions related to fuel production, processing, distribution and use] in the future," he says, "As Macao depends a lot on the electricity supply by mainland China, EVs in the city will also benefit from this trend." 
What about hybrid cars?
A plug-in hybrid electric vehicle (PHEV) can be an attractive alternative, because it offers more flexibility than a full EV. Hybrid vehicles typically combine a petrol or diesel engine with an electric, lithium battery-powered motor that can be recharged via a plug-in charger. Meaning, drivers can use electric power until the battery runs out, at which point, the car uses its gas engine until the battery has been recharged. 
PHEVs can be less polluting than conventional vehicles because they can offer a 32 to 64-kilometre range per electric charge. However, the environmental impact of PHEV varies widely, depending on the owner's driving habits. An analysis published in 2020 by environmental groups Transport and Environment and Greenpeace found that PHEVs emit 117g CO2/km on average, compared to the 44g CO2/km reported by car manufacturers. If drivers often travel long distances, which the electric range cannot support, or do not charge their vehicles as often as possible, it will lead to higher emissions. 
Although in comparison, the average carbon footprint of PHEVs suggested by the analysis is still lower than that of a medium-sized petrol car, which stands at 192 g CO2/km. Greenpeace's analysis estimated that a conventional hybrid would typically emit about 33 tonnes of CO2 during its lifetime, compared to the roughly 40 tonnes produced by the average petrol or diesel car. 
Does the Macao government offer any incentives to buy EVs?
Under local regulations, those who purchase one of 24 approved eco-vehicle models that meet the environmental standards for gas emissions can apply for a government subsidy that covers up to 50 per cent of the car's sales tax with the deduction capped at MOP 60,000 (US$7,431). In addition, EV owners have been exempted from licence taxes since 2016. 
This makes Macao the cheapest place in the world to buy an electric vehicle, according to Confused.com, a UK-based financial services comparison platform. According to a report released by the platform in January this year, a Tesla Model 3, for instance, costs MOP 321,200 (US$41,000) in Macao. Comparatively, the same model costs about MOP 625,900 (US$77,000) in Singapore, the most expensive country in the world to buy an EV. Meanwhile, an ATTO 3 from the Chinese EV brand BYD Auto costs MOP 378,700 (US$46,895). 
As for electric motorcycles, the Macao government has recently launched a subsidy scheme to help replace gas-powered motorcycles with new electric alternatives. The programme, open for applications until 31 December 2022, provides a maximum subsidy and exemption fee of MOP 71,000 (US$8,800).
How challenging is it to maintain an EV in Macao?
Since Tesla entered Macao in 2016, it has quickly become the most popular EV brand in the city, according to Tony Lam, general manager of local car dealership Double Motor. Although EVs from other brands such as BMW, Volvo, Nissan, Nio and BYD are also available in the city, they pose "no competition for Tesla, even if adding their total sales together," he says.
The entrepreneur owns a Tesla Model X P100D, which comes with an eight-year, 120,000-mile battery and drive unit warranty. He finds that EV repair and maintenance are fairly convenient in Macao, because many car companies have set up service centres in the city. "If you ever need help, you just need to make a call," he says. 
Zhang from UM says electric vehicles typically require less maintenance than gas-powered because the battery, motor and associated electronics require little to no regular maintenance. Brake wear is also significantly reduced due to regenerative braking (which captures energy the vehicle produces in motion and converts it into electricity). "That's why EVs are relatively stable and may enjoy a longer life," adds Zhang.
However, Lam warns EV users of possible car computer failures, which has happened to him three times in four years. "One time, I couldn't start the car; the other times, I couldn't open the door or couldn't close the door properly. I had to have my car towed back to the service centre to restart the computer," he recalls. "Although it may not happen to every EV, they might not be 100 per cent easier to maintain than a gasoline car."
Are EVs a good fit for Macao?  
In 2021, Zhang and his team conducted research on average driving distances among local car owners in Macao, a city with a total area of 33 square kilometres, to gauge the feasibility of using EV. They found that the average driver does not exceed 10,000 kilometres per year, or 27 kilometres per day. "For many families, it would be enough to charge their EVs one or two times a week," says Zhang.
The time it takes to charge an EV depends on the size of the battery and the speed of the charging point. Take Tesla as an example. Superchargers can fully recharge the vehicle's battery in about 1-1.5 hours, with each charge providing roughly 600 kilometres of range. With a medium-speed charger, the battery may take about six to seven hours to go from 20 per cent to a nearly full charge. 
At the moment, charging EVs is free in Macao though with the introduction of EV charging fees on 28 July, EV owners will have to pay MOP 1.4-4.4 per kilowatt for fast charging, and MOP0.82-1.55 per kilowatt hour for slow charging. The city currently has 200 charging spaces across 42 public car parks and seven streets, according to the Macau Electricity Company (CEM). The general public also has access to four Tesla Supercharger spaces at Studio City. Most integrated hotels in the city also provide EV charging spaces in their car parks, but they are typically reserved for guests and team members.
EV car owners can request CEM to install charging points in residential areas, but they could face obstacles, such as opposition from building management and limited voltage capacities.
Lam warns that the number of charging stations available in the city is inadequate to meet the growing demand for EVs. "Because you can't charge your vehicle in your own car park, you always need to plan ahead and make time for charging the car," he says. "If the government really wants to promote the use of electric cars, they need to install charging stations in more public spaces and even help residents to install charging stations in private car parks."
Experts agree that if charging EVs becomes faster and more convenient, it will further incentivise a shift towards hybrid or electric vehicles and bolster consumer confidence. At the same time, it is important for the global auto industry to find a solution to dangerous and damaging mining processes if EVs are to become a more environmentally sustainable choice.