Visitors spending in Macao up for the first quarter of 2021
Visitors spending in Macao up for the first quarter of 2021

Link copied
Shopping and eating prove to be among the most popular activities for mainland visitors, as is meeting up with friends and relatives.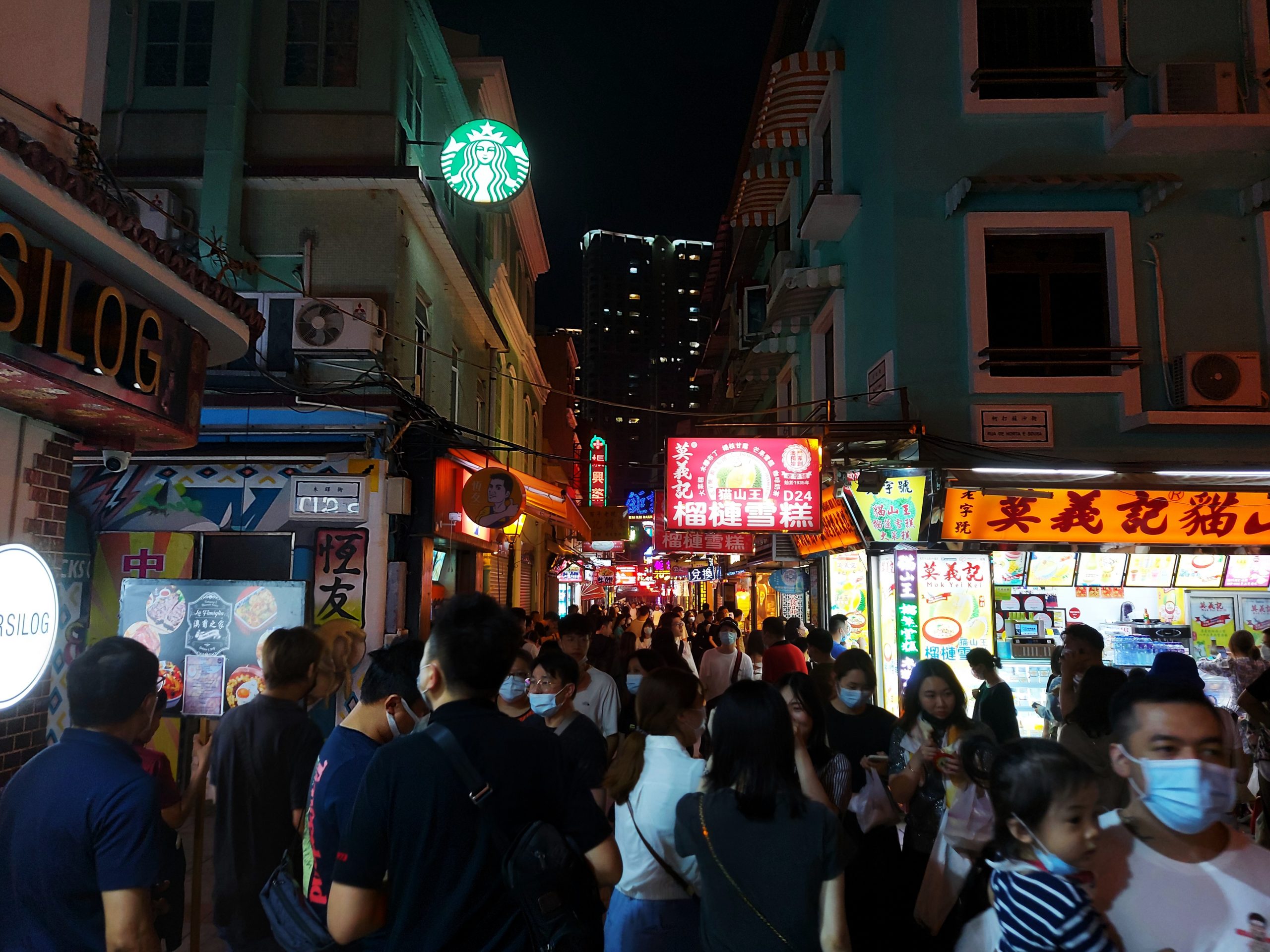 Visitor spending  (excluding gaming expenses) increased by 23.5 per cent year-on-year to MOP 6.18 billion in the first quarter of 2021, driven by an upsurge of 128.6 per cent in per-capita spending (MOP 3,556). 
According to the Statistics and Census Service total spending of overnight visitors rose by 48 per cent year-on-year to MOP 5.59 billion, although same-day visitors' outlay dropped by 52.1 per cent to MOP 589 million.
In terms of visitors' per-capita disbursements, mainland visitors' spending  leapt by 103.8 per cent year-on-year to MOP 3,647, with spending of those travelling under the Individual Visit Scheme (MOP 7,132) soaring by 230.4 per cent. 
Per-capita spending of visitors from Hong Kong (MOP 2,687) and Taiwan (MOP 3,026) shot up by 215.9 per cent and 146.4 per cent year-on-year respectively. 
Overnight visitors spent MOP 6,084 on average, a growth of 144.9 per cent year-on-year, but per-capita spending of same-day visitors dropped by 0.7 per cent year-on-year to MOP 719.
Visitors spent primarily on shopping (64.1 per cent of per-capita spending), food and beverage (16.2 per cent) and accommodation (15.9 per cent) in the first quarter. 
Per-capita shopping spending of visitors jumped by 238.6 per cent year-on-year to MOP 2,280;spending on cosmetics and perfume (MOP 700), handbags and shoes (MOP 456) and clothing (MOP 400) saw substantial growth of 232.0 per cent, 559.1 per cent and 407.4 per cent respectively. 
Analysed by main purpose of visit, per-capita spending of visitors coming to Macao for vacation (MOP 6,790), shopping (MOP 4,203) and visiting relatives or friends (MOP 3,107) surged by 204.5 per cent, 72.7 per cent and 184.4 per cent year-on-year respectively.
The number of visitors who praised public transport services (89.2 per cent) went up by 4percentage points quarter-to-quarter, and the proportion of those who were satisfied with services of gaming establishments (91.1 per cent) and restaurants (91.5 per cent) rose by 3.6 percentage points and 2.5 percentage points respectively.